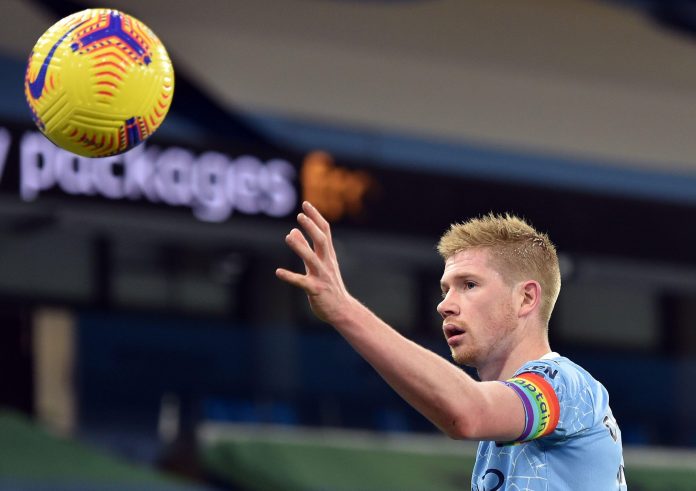 Chelsea have a reputation of letting go potential superstars from their youth ranks. They have done this with the likes of Romelu Lukaku and Mohammad Salah. Now both these players are playing at the top level and flourishing to say the least.
Similarly when Jose Mourinho was at the helm of the club, Chelsea let go someone who's currently the best midfielder in the Premier League. Kevin De Bruyne was a Chelsea player before returning to Germany and finally going to Manchester City.
Kai Havertz and Timo Werner get compared to Kevin De Bruyne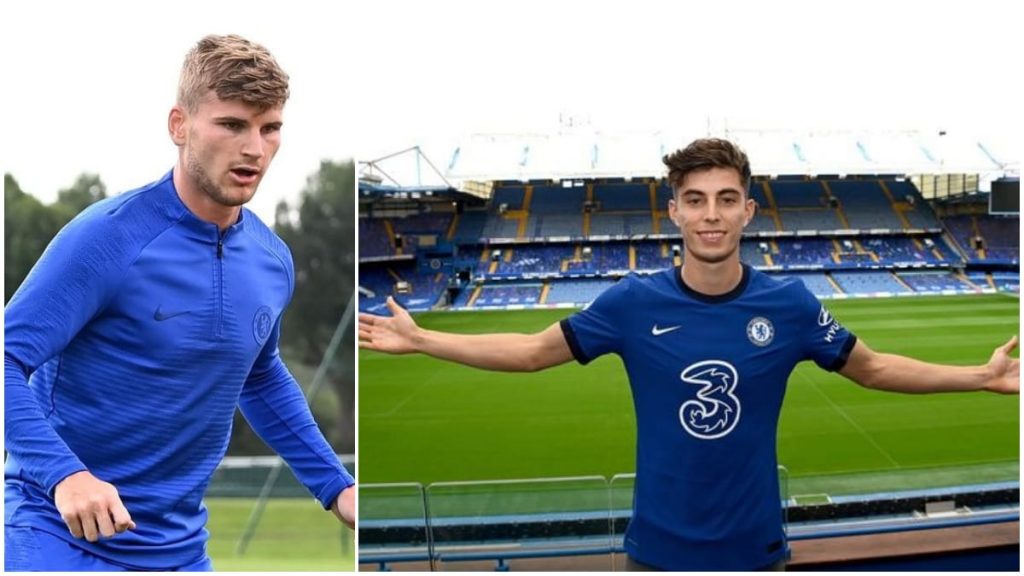 Thomas Tuchel has spoken about Kevin De Bruyne's departure from Chelsea but reassured people that the same won't happen for Kai Havertz and Timo Werner. Tuchel says he's not fully aware of the circumstances forcing De Bruyne to Move out.
Maybe he needed it at the time. A different league, a different challenge to be at his best level that he has maybe ever reached to be so influential at City and even be the captain for an amazing and such a successful team.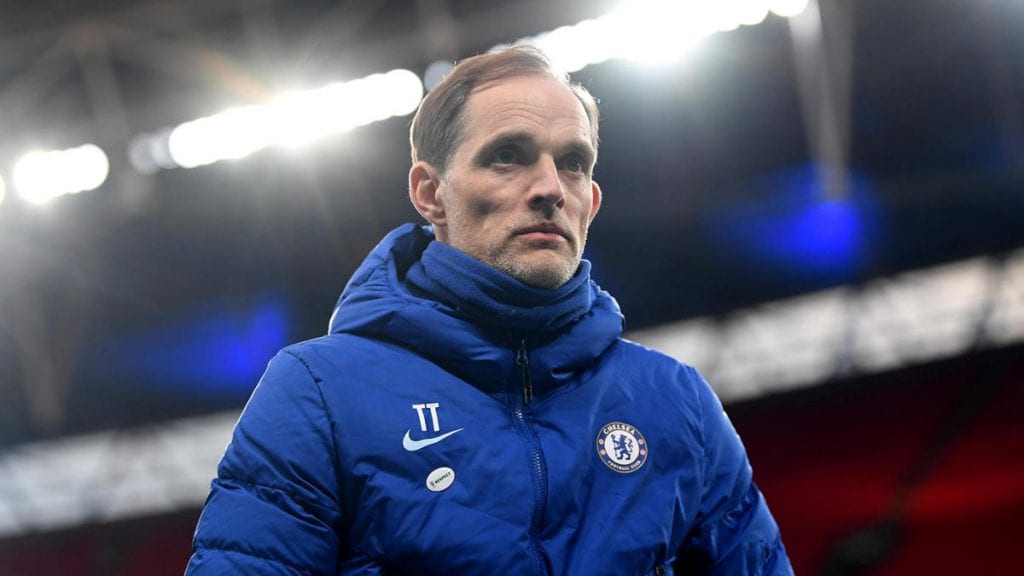 "You don't know; maybe it was for the best for him. Maybe he would have done the same route had he stayed and forced his way in here. It is hard to tell, hard to tell but what I can tell you is that this league here, because you draw a comparison to Timo and Kai's situation, the league here makes you either do it or don't do it.
"This league is the best here to challenge every player and coach at the highest level in football. You have two possibilities, you step up or you don't. If you don't, you don't make it in this league and that's why I am very happy that Timo and Kai both stepped out of their comfort zone and took this adventure, this huge challenge, come to England, go abroad in the hardest league and go to a club with a real winning mentality.
ALSO READ:European Super League: Barcelona, Real Madrid and Juventus to face legal action from UEFA