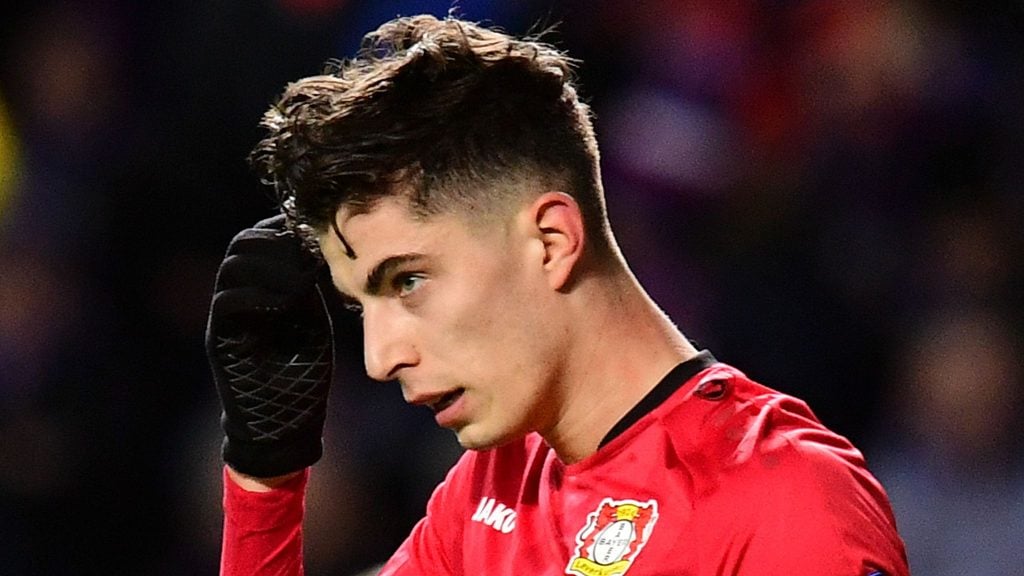 Bayer Leverkusen's director Rudi Voller confirmed that Kai Havertz won't be sold till their Europa league campaign ends. Havertz has made a name for himself for his performances in the BundesLiga. He has attracted a lot interest from club across Europe . Bayern Munich , Chelsea and Real Madrid all are trying to get Kai's signature.
Voller on Kai's Transfer
Reports suggest that Chelsea are preparing €100m for the Havertz. All clubs will have to wait till the end of Bayer Leverkusen's run in Europe . "It is set in stone," said Rudi Voller referring to Hatvertz transfer.
Bayer resumes their Europa league campaign against Rangers with 3-1 lead over the Scottish club. Voller also said "There will be no corona bonus. No matter who the player is, this is a special transfer window."
Chelsea are ready to splash their money on Kai Havertz and Oblak in this transfer window. Frank Lamapard told the reporters "We'll see. I can't answer that one, we're not there yet. We have to focus on what's in front of us and we'll see. I wouldn't want to compare it to any other spending summer, we'll see how I feel and we feel as a club and if the squad needs strengthening or the balance needs changing.If it does and we make moves, great. At the moment we don't know."
Also Read: Zlatan Ibrahimovic helps AC Milan cruise past Sampdoria