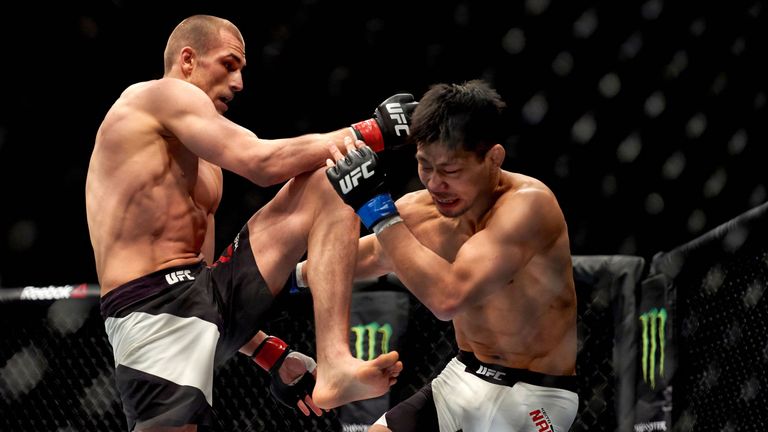 When Birmingham based Tom Breese won his first 10 fights, the MMA world began tipping him to be the next big thing. He was a force to reckon with. But, of late he's stuck in a rut, since he has lost two of his last three bouts. The 6 foot 3 inch star from the UK will be looking to put the recent bad run of form behind as he faces KB Bhullar this week at UFC Fight Island 5.
Once, when Breese was undefeated, people from The United Kingdom were looking at a marvelous prospect from their nation in a very long time; just like they were in awe with the great Andy Murray. Since, he has lost only two fights, he shouldn't be written off too. Breese himself feeling that work needed to be done, has made the best use of the lockdown aiming to come back stronger.
Tom Breese is currently training with 'Joby Clayton'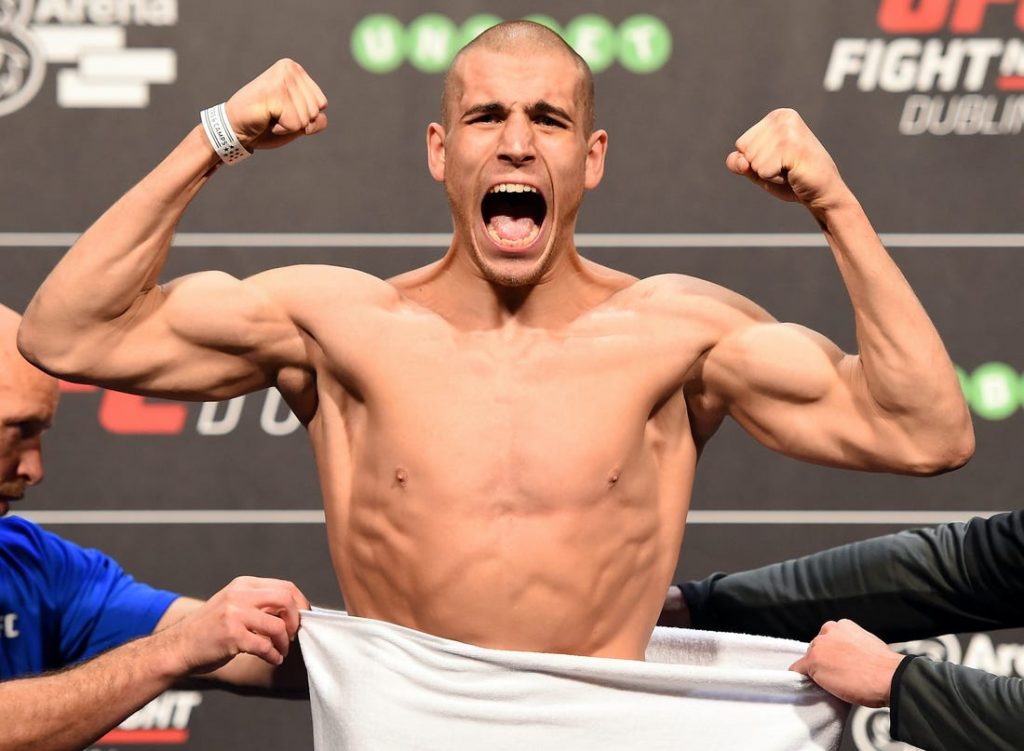 In an interview with TalkSports, Tom said he had cleared out his garage and fitted a punching bag as soon as the lockdown was announced. He was quoted as saying," I didn't mind it, to be fair. As soon as lockdown happened, I cleared out my garage and kitted it out with equipment and I was just training in my garage every day. I made some real good progress with my athleticism. I put a punch bag in there as well so I was practicing my skills. It wasn't bad at all."
When asked about his two losses, an assured Tom Breese replied saying, "We always learn more in our biggest challenges and it just motivates me to do better. As I say, I'm always trying to be the best version of myself and searching for top quality coaches. I've been working with some different coaches this camp and I feel like they've made huge differences to my game." And one of the different coaches he is mentioning about is none other than Joby Clayton who is the striking coach of Boxing great Anthony Joshua. He also mentioned that the arrival of Joby Clayton has definitely improved his striking, going on to add that he has improved his clinch game as well.
Let's see how well Tom fares this Saturday. BRING IT ON!
Also Read: Sex Tape lawsuit filed against Dana White has been dismissed