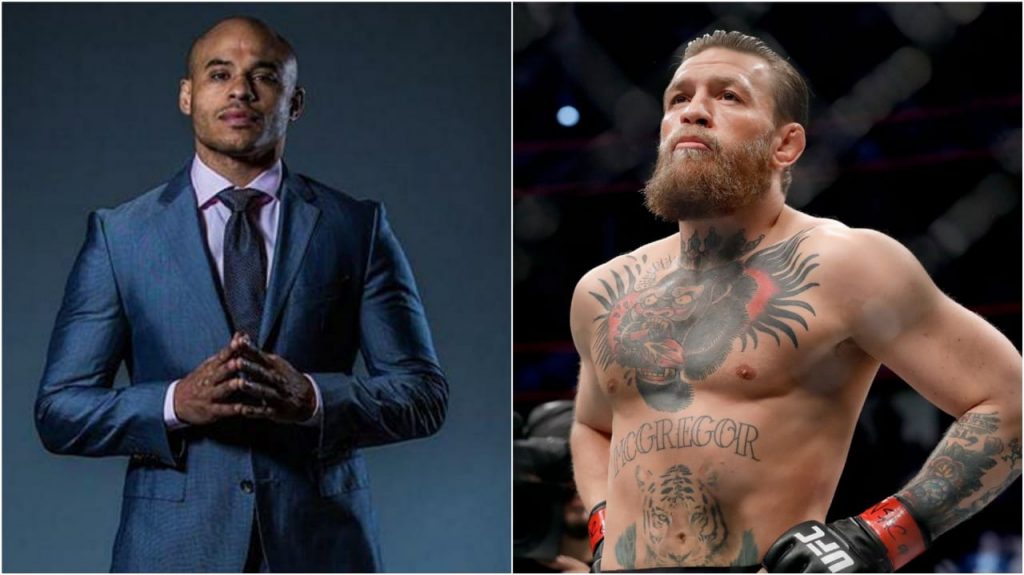 The former UFC two-division champion Conor McGregor is making his comeback inside Octagon against 'The Diamond' Dustin Poirier. The Lightweight champion Khabib Nurmagomedov made a statement that the winner of the fight between Conor and Dustin can get the next title shot.
That makes the rematch between Conor and Khabib back in the picture again. But Khabib's manager Ali Abdelaziz isn't interested in seeing his client fighting Conor again. In the latest interview with TMZ Sports, Abdelaziz says, "But you know, he'd beat the sh*t out of Conor. He did everything he wanted to."
"He beat him in the striking department, he beat him in the wrestling department, he beat him in the grappling department, he broke his soul, he took his will. Conor is sh*t, and we don't really care about him."
"I don't know, somebody might say $100 million or something like that, I don't think that would persuade Khabib if Khabib doesn't want to fight. I really don't pressure Khabib, or ask him about it too much. I let him be."
Khabib isn't one of those fighters who believe in talking trash but his manager Ali Abdelaziz never miss a chance to talk sh*t about Conor McGregor and he did the same this time. Now will be interesting to see how the Lightweight division will go after the result of this match.
Ali Abdelaziz believes that Khabib will only come back for Georges St-Pierre match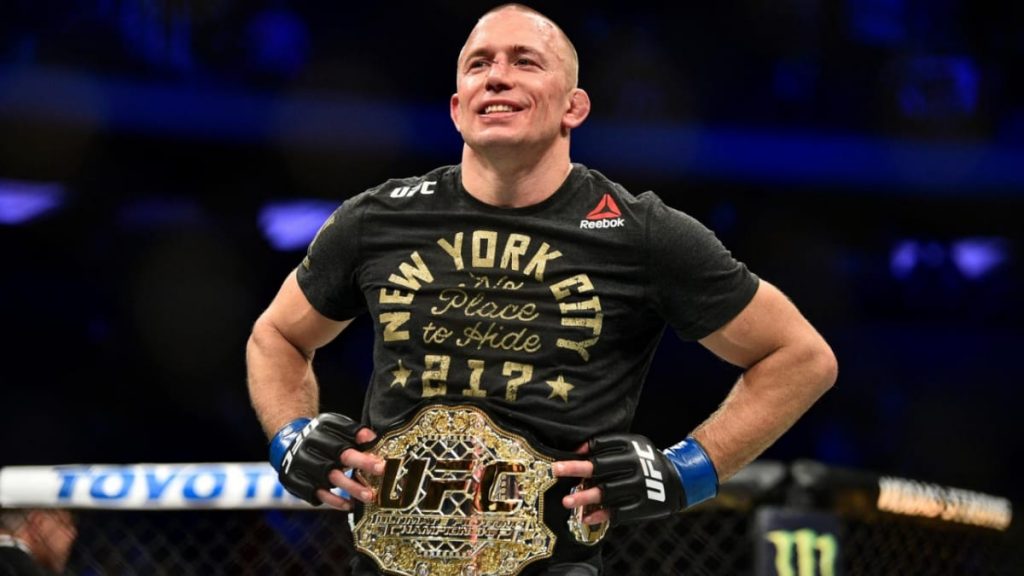 Many people have been questioning that Khabib actually retired or not the same question was asked to Ali Abdelaziz. Although Khabib has cleared his intention recently many times that he isn't interested in coming back.
Abdelaziz believes that Khabib can come back only to fulfill his father's dream to take his MMA record to 30-0 and the fighter that he can bring him back inside the Octagon once again is Georges St-Pierre.
Dana White is going to meet Khabib at Fight Island, now let's see whether he'll get Khabib convinced for one last run or not.
Also Read: "This is your fighter of the year Dana White? I'd knock his a** out in 1, and that is 1 minute!" says Henry Cejudo