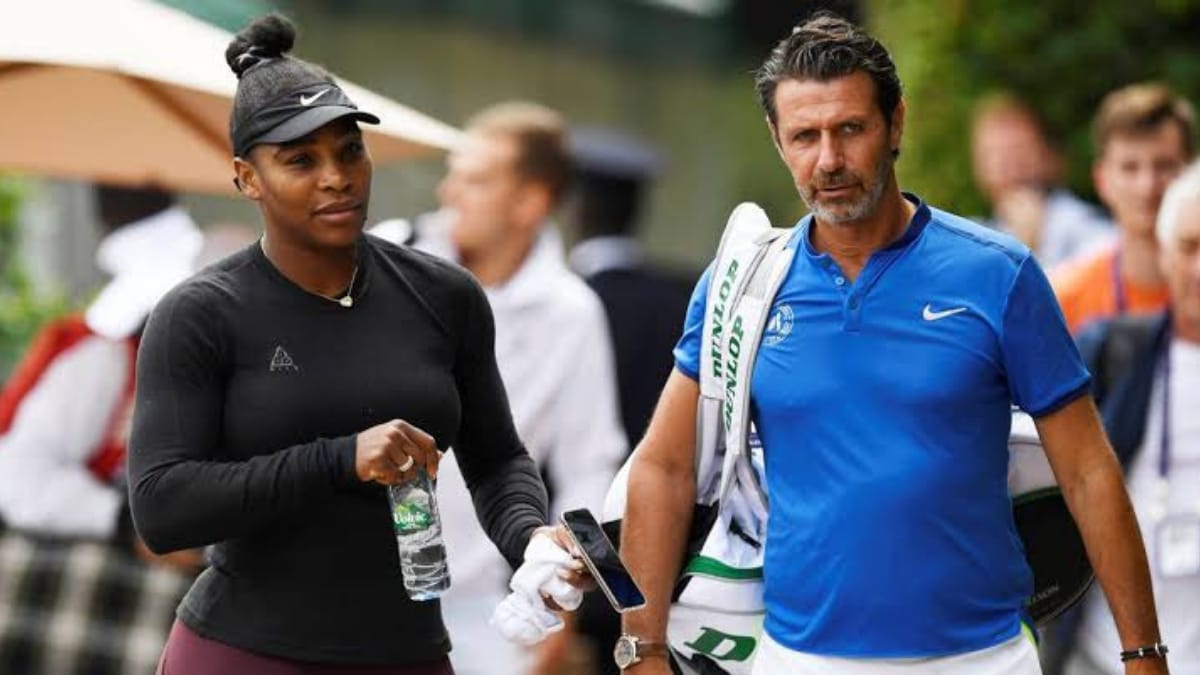 Ten years ago Serena Williams and Patrick Mouratoglou came together to start a collaboration. Today we can safely say that the collaboration was successful and has benefitted both Serena and Patrick equally. Serena has won many a Grand Slam in that period, and Patrick has been credited as being the man behind Serena's success on the court.
At the post match conference, after her third round victory, Serena spoke at length about the partnership when asked about it by journalist Mike McIntyre @McIntyreTennis .
Serena Williams talks about her successful partnership with Patrick Mouratoglou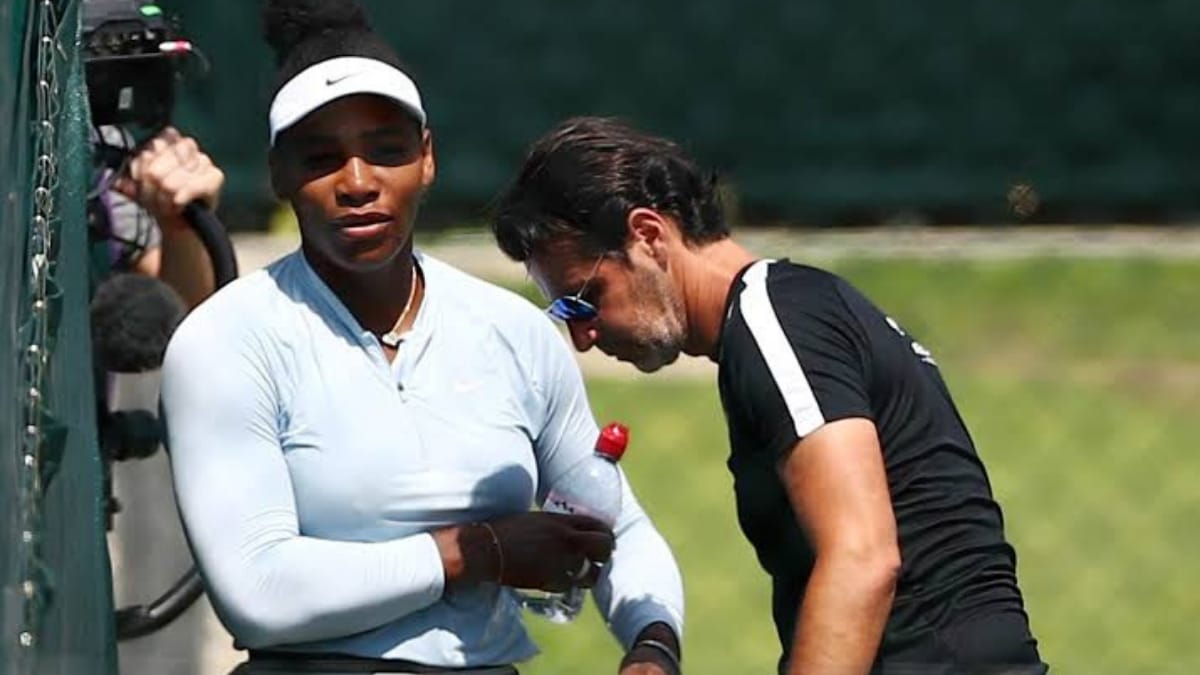 "I don't like change. I've never looked at any coaches, I've always been coached by my dad and my mom, and when I met Patrick, I wasn't looking for a new coach. I was just looking for some advice and it just was very natural. So, I loved what he said and he had a very similar coaching style to my dad and he didn't try to change my game he just enhanced things that I already knew," said Serena Williams.
Serena also talked about how the association has helped her learn new things. Incidentally, her coach Patrick is French and Serena over the years of working with him has started to understand and speak the language.
The full post match interview 
Also read: Naomi Osaka has a heart to heart about her sensei Kobe Bryant