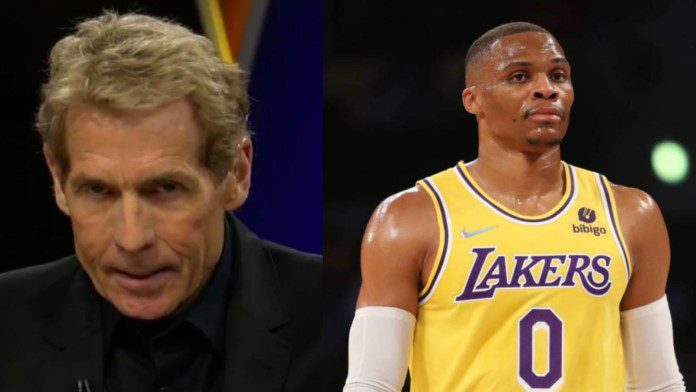 The Los Angeles Lakers lost to the Phoenix Suns, that too by a wide margin of 18 points. While no one other than Lebron James performed well. Sports analyst Skip Bayless tweeted and criticised the point guard Russell Westbrook, who added to his mediocre season with another subpar performance.
Skip Bayless continues to take shots at Russell Westbrook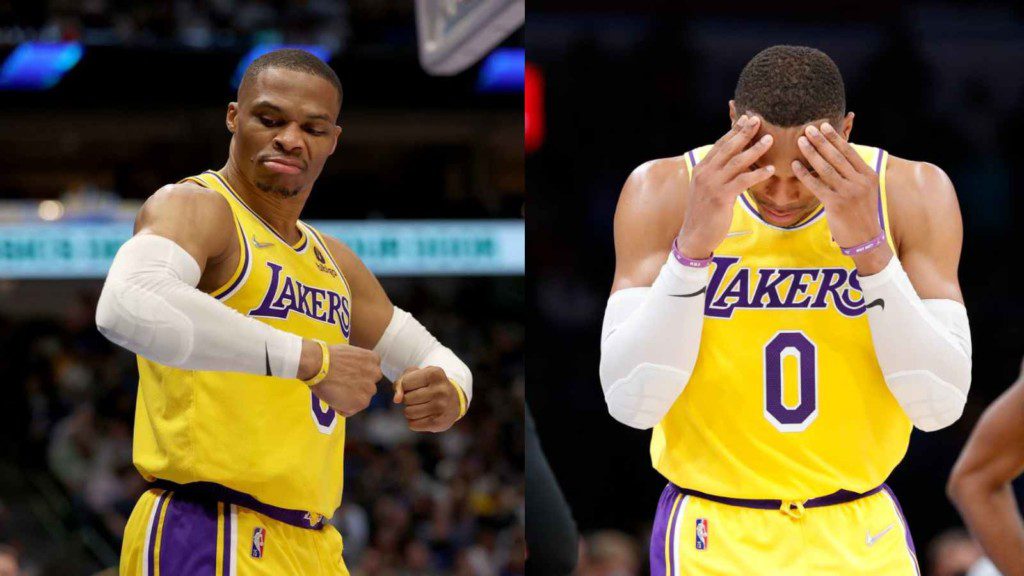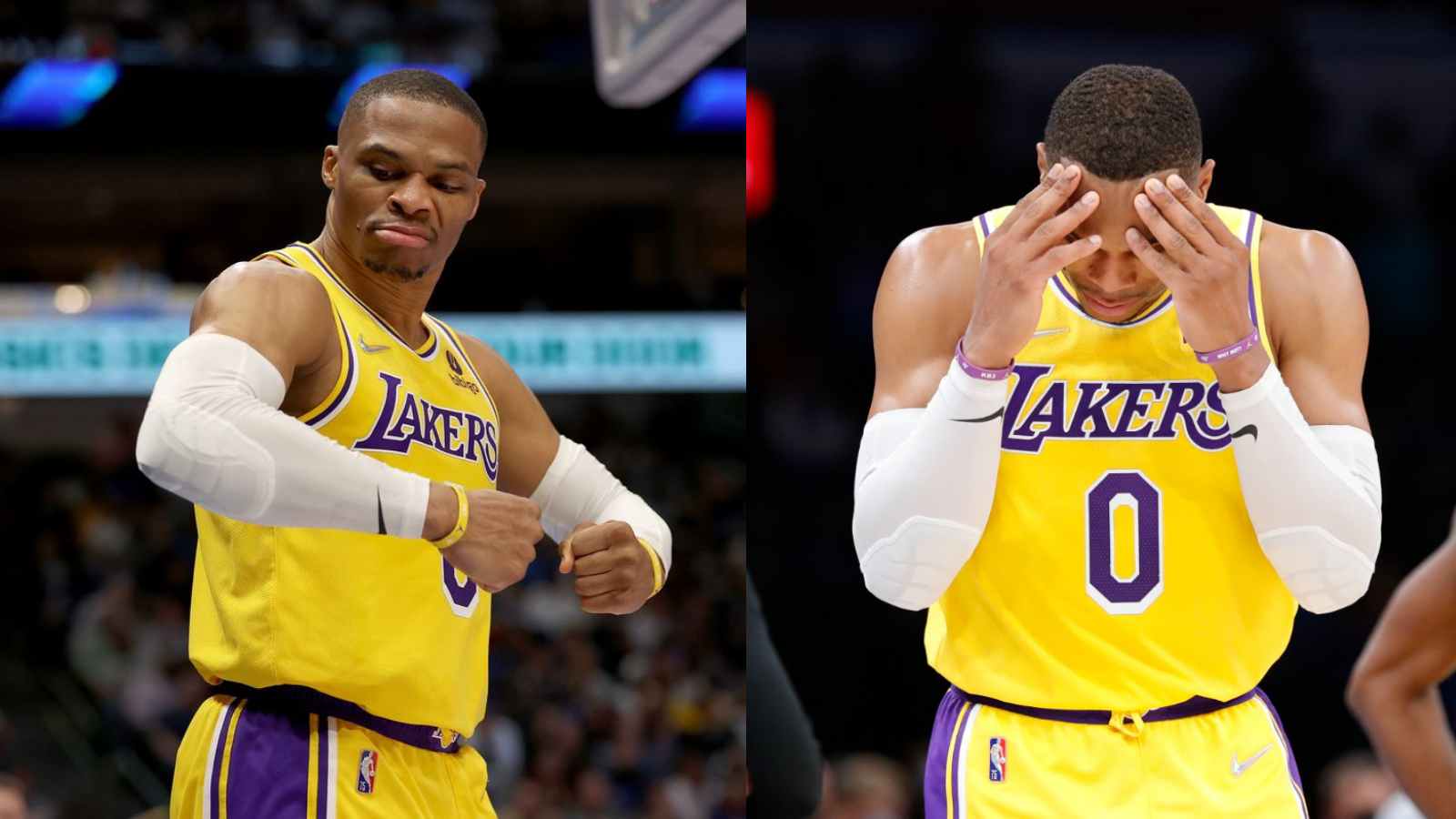 Skip Bayless has not been quiet about how much he hates Russell Westbrook's performance with the Lakers this year. His Twitter is nothing but criticisms of Russell Westbrook and Lebron James, and how the Lakers are a bad team. While sometimes he goes overboard, with how the Lakers and Westbrook performed today, Bayless' latest tweet holds true for the most part.
Bayless believes that Westbrook is not a true Laker, even though he grew up a Laker fan. Bayless rightfully points out how being a fan of a team and playing for it are two different things, but I don't think that Westbrook lacks passion. He just lacks confidence.
"Remember when Westbrook "rocked the baby" on Bridges? With 5 minutes left, the Lakers have all of 80 points and trail by 20. Just embarrassing for Laker Nation. Westbrook grew up a Laker fan. But he is not a Laker" tweeted Skip Bayless.
Also read: "400 Consecutive Games with Turnovers"- Russell Westbrook enters the history books for all wrong reasons this time
What happened to Russell Westbrook?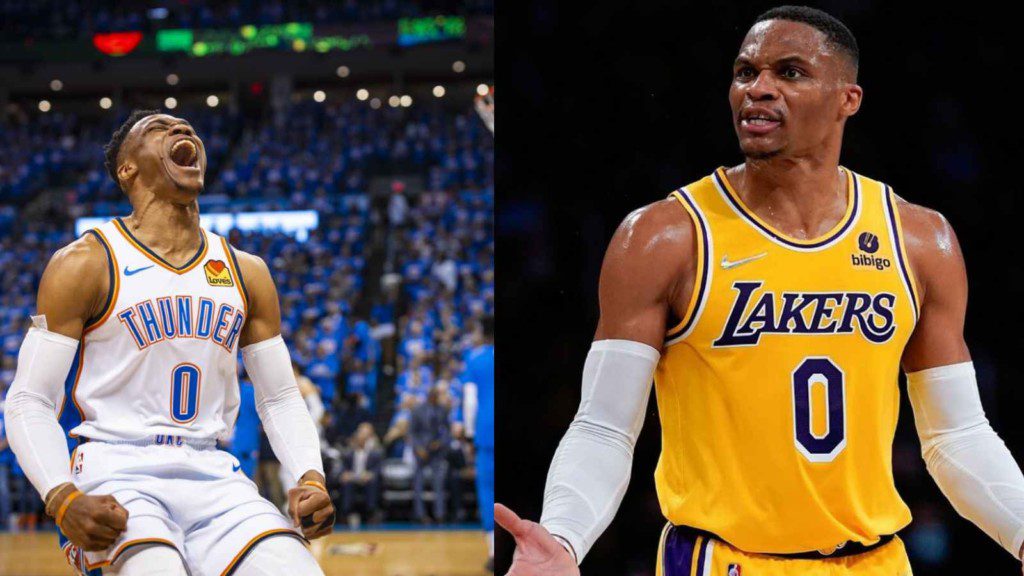 When Westbrook was in the Oklahoma City Thunder, he did not listen to anyone and played the game like he wanted to. He was confident in his game, and he performed well. To see a former MVP struggle like this, even though he is still as athletic and skilled, implies that he has started listening to criticisms of people like Skip Bayless, and this has begun messing with his head.
Westbrook has a lot of potential, and it is time he began proving his doubters wrong. If not now, then it will be too late. The key to getting back to how he used to play lies in clearing his head and slowing down his game. He needs to avoid turning the ball over, start driving more instead of chucking up shots, and also show some resilience on defense.
Also read: "Can't trust Russ", Shannon Sharpe on whether Lebron can rely on Russell Westbrook in AD's absence