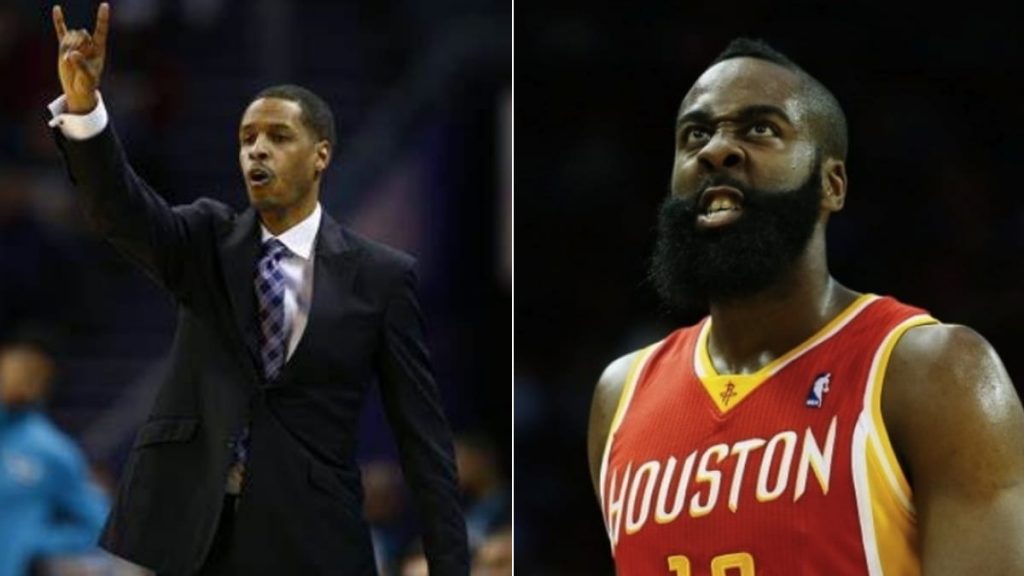 The Houston Rockets have seen some fire power performances from their guard and marquee player, James Harden. Head Coach Stephen Silas defends his player when accused about lack of effort in recent games. The Beard show has always lit up the Houston home ground be it with or without in person attendance of the crowd. Harden has had some of his best games of career with the rockets and that has soared the Rockets to the sky.
The team is known to win games by massive margins. And when so, Harden has had the best games. Yet the beard hasn't shown any of his magic in the kick start of the 2021 season. Harden has been known for the effortless step backs, euro steps and between the leg assists. Yet the Harden spell hasn't been effective. Harden has had pretty dull games. In the 42-point wreck versus the Magic, he only had 15 points to his name. He had the same point total in the last game which has now raised some serious question to efforts of the Rockets' super-star.
Stephen Silas defends James Harden
Rockets' Head Coach seems unbothered by the questions.
He said, "James' effort level has been great. He's done everything I've needed him to do. I don't really have a response to anyone saying he's not playing hard, because that's not what I see".
James had quite some start where he scored 44 and 34 points in his season openers. But the lack of ability to score in the following matches raised some concerns. Yet coach Stephen Silas seems to be completely off the hooks with such acquisitions of Harden lacking effort to the team.
James Harden has been an all round leader. Although he doesn't contribute much defensively, yet he is unarguable offensive. The ability to score triple over multiple defenders and tough contested ones is what makes him truly a genius. Although it has not been quite a good start for the Rockets who are 3-4 in the league. Coach Silas can definitely count on Harden to make some impact in the upcoming matches.
Also Read: LeBron James led Los Angeles Lakers to hold off Chicago Bulls…