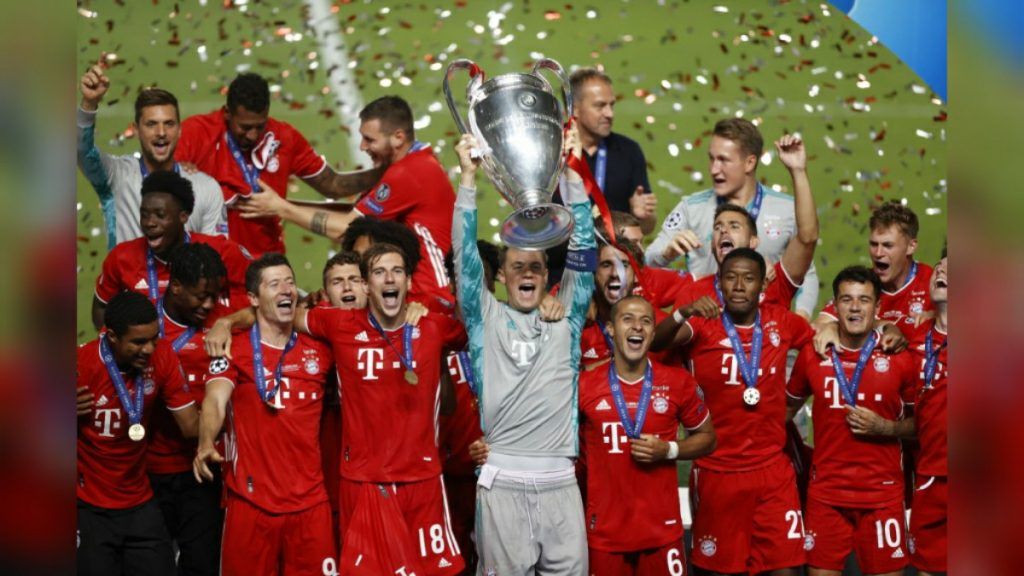 Bayern Munich are this year's Champions League winners. The German outfit remained undefeated, crushing every team in the tournament.
Much of the credit goes to the coach of the team, Hansi Flick, who has reinvigorated Bayern to another level. If stats are anything to go by, under Flick's wings, the team has registered wins in 31 games with just two losses. There were no draw games.
Franz Beckenbauer on Hansi Flick
Bayern Munich legend Beckenbauer is all praise for Flick. He believes the turnaround is nothing short of remarkable. Moreover, according to him, Flick has installed in them the right attitude.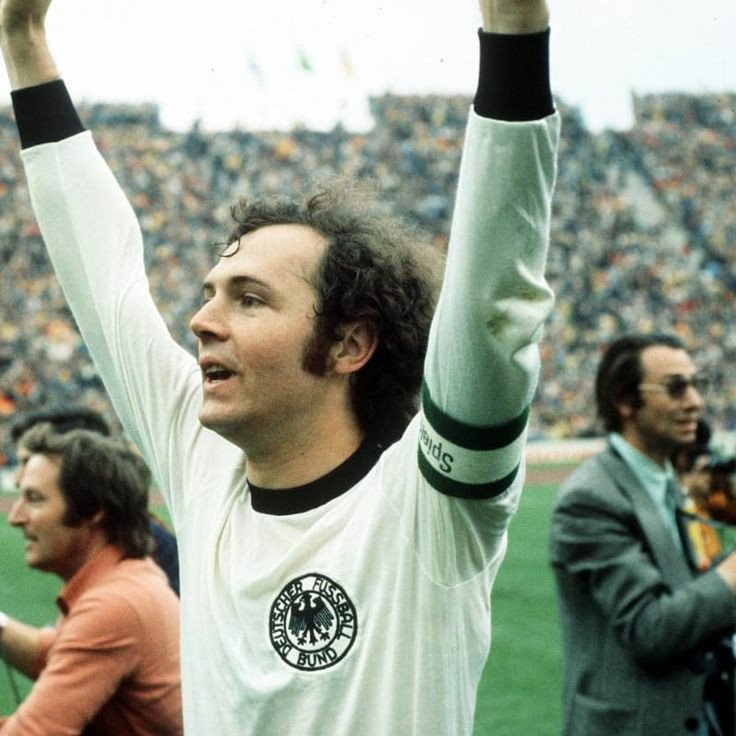 "Hansi Flick has reinvigorated the team again. Before that it felt like some players weren't really up for it. It's one of his biggest achievements to get everybody going again and just convey joy. I really enjoy this football. Hansi has a very human side and he knows exactly how to speak to all the World Cup winners and serial champions. He's accepted by the players and that's reflected on the pitch. The treble didn't come from nowhere." he said while speaking to the club magazine.
Beckenbauer on Oliver Kahn and Bayern staff
Franz Beckenbauer also praised Oliver Kahn and Salihimidzic. "Oliver Kahn and Hasan Salihamidžić are working very successfully with Herbert Hainer. They've shown they're capable of following in the big footsteps of Uli Hoeneß and Karl-Heinz Rummenigge. I absolutely believe they will continue to follow the same path that Uli and Kalle have laid out, in the same style, with the same commitment and the same joy. I've no doubt about that. There could hardly have been a better start," he said.
Beckenbauer said that winning eight straight Bundesliga titles is very impressive.
"It used to be said that you'd have to rebuild the team after two or three title wins because they wouldn't be able to give their all again. Players today are more rigorous. Being champions eight times in succession is a really high art, a sign of outstanding mentality and outstanding desire. I can only salute them. Brilliant. And I don't get the impression these boys have had enough. The treble is definitely an incentive," he added.
Also Read – Kylian Mbappe tests positive for Covid 19
https://firstsportz.com/mbappe-tests-covid-19-positive/?amp