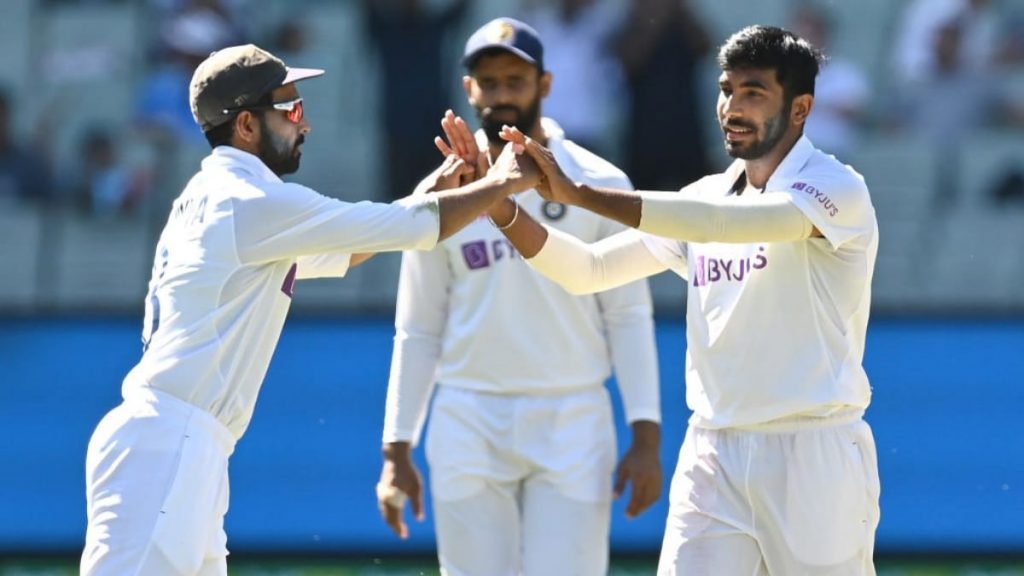 Jasprit Bumrah has been the leader of India's pace attack for quite some time now and has been going from strength to strength. With his remarkable consistency, it looks certain that he is bound to be one of the most feared bowlers over the course of the next few years or so. His performances against Australia in the ongoing Test series has been top notch as well.
Unfortunately for India, Bumrah suffered an abdominal strain during the third Test against Australia which made him a doubt for the fourth and final Test. India are expected to take a call on his availability tomorrow ahead of the Test. It is likely that the fast-bowler will not be risked with an eye on the upcoming home series against England.
'Bumrah is going to be even more threatening in India' – Gautam Gambhir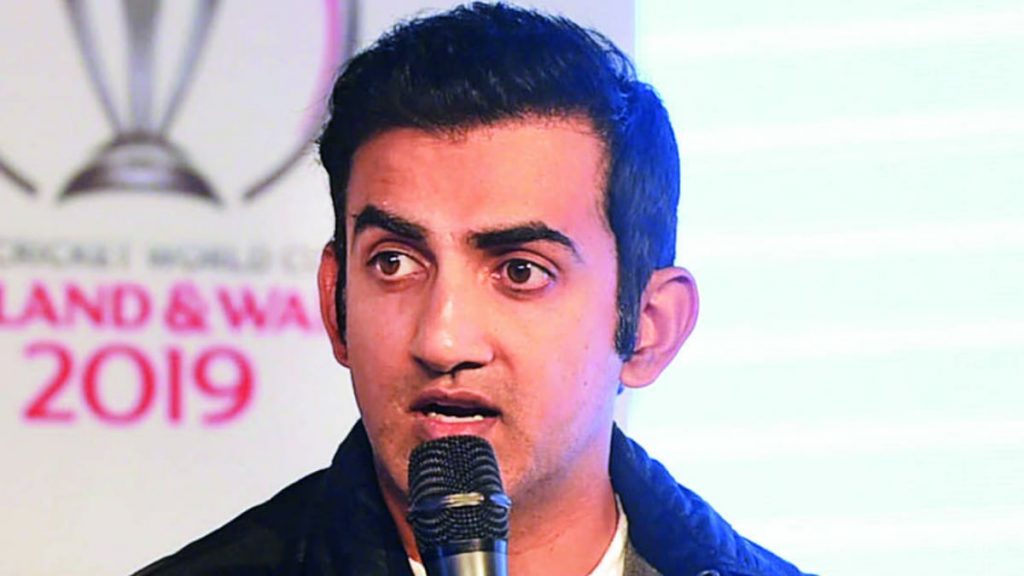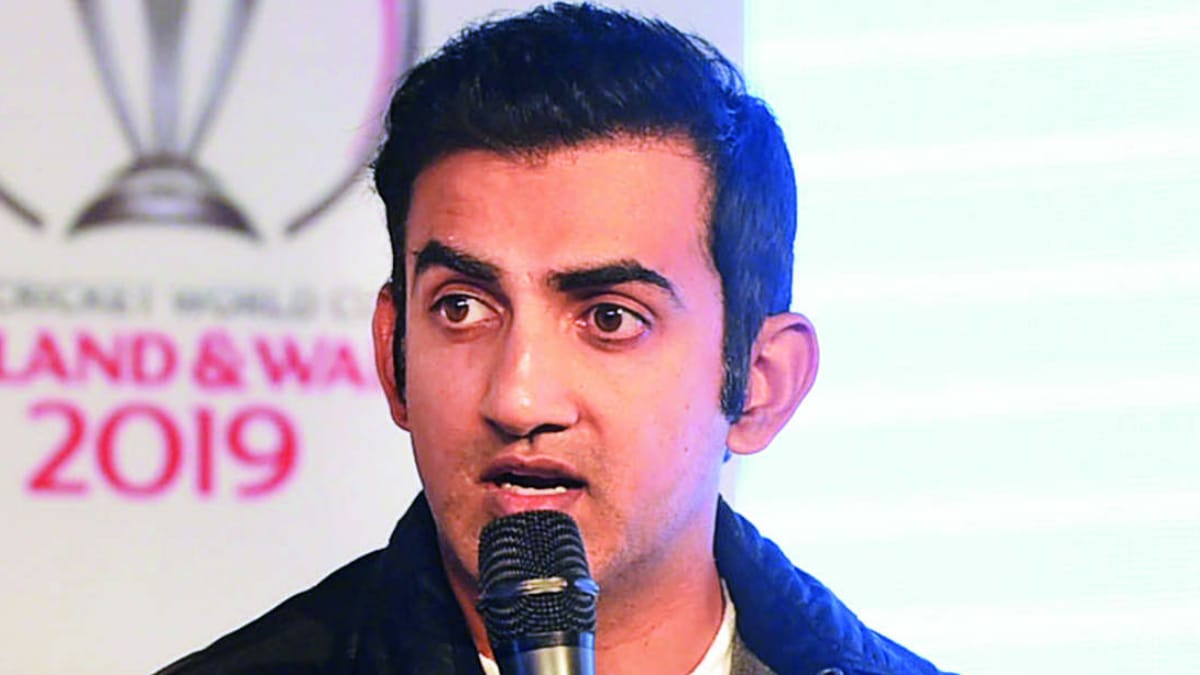 Former Indian cricketer Gautam Gambhir spoke on the Star Sports Show, Cricket Connected about Jasprit Bumrah and his workload, saying, "See again, he hasn't played a Test match in India till now, Has he? He hasn't. So, I'm sure the Indian team management has looked after Jasprit Bumrah reasonably well. They have actually used him in places like England, South Africa and Australia, where he has got to be even more threatening."
"I'm not saying he is not going to be threatening in India. He is going to be even more threatening in India, where wickets can get low and slow and he can reverse the ball really well. But then again, you got to look after him as well, because he is going to be the leader of the attack for a very long time, so him being fit is very important, so when India plays England for the 4th Test match. I know, yes, Mohd Shami is unfit, Ishant Sharma is unfit, Umesh Yadav is unfit but you can't afford to play Jasprit Bumrah all the 4 Test matches, it will be very unfair on him," he added.
India face Australia in the fourth Test in Brisbane tomorrow and it remains to be seen if Bumrah will feature.
Also Read: India vs Australia: Will Pucovski ruled out of the fourth Test in Brisbane