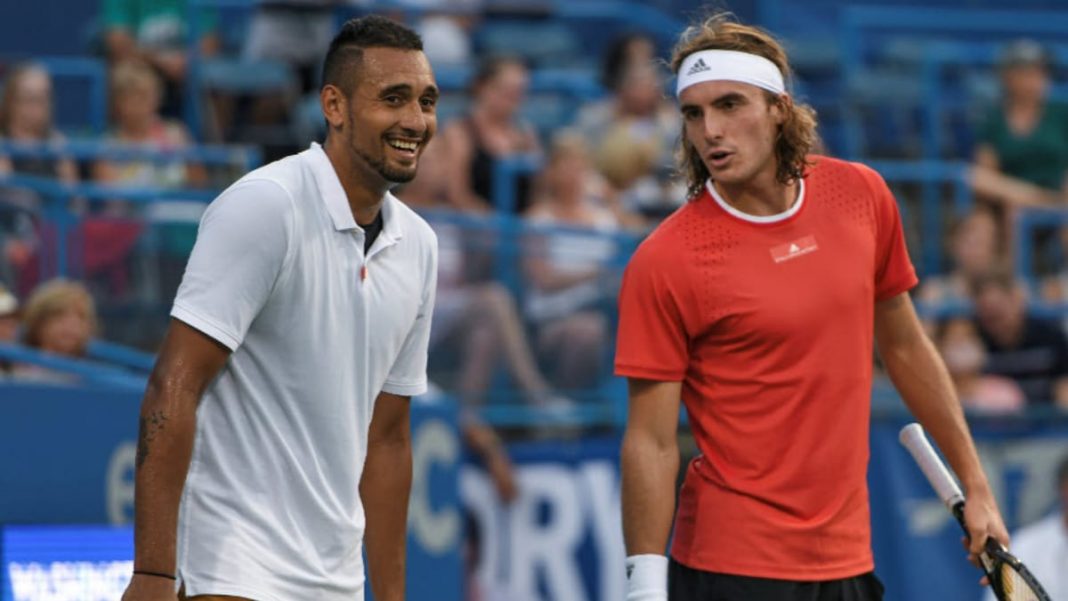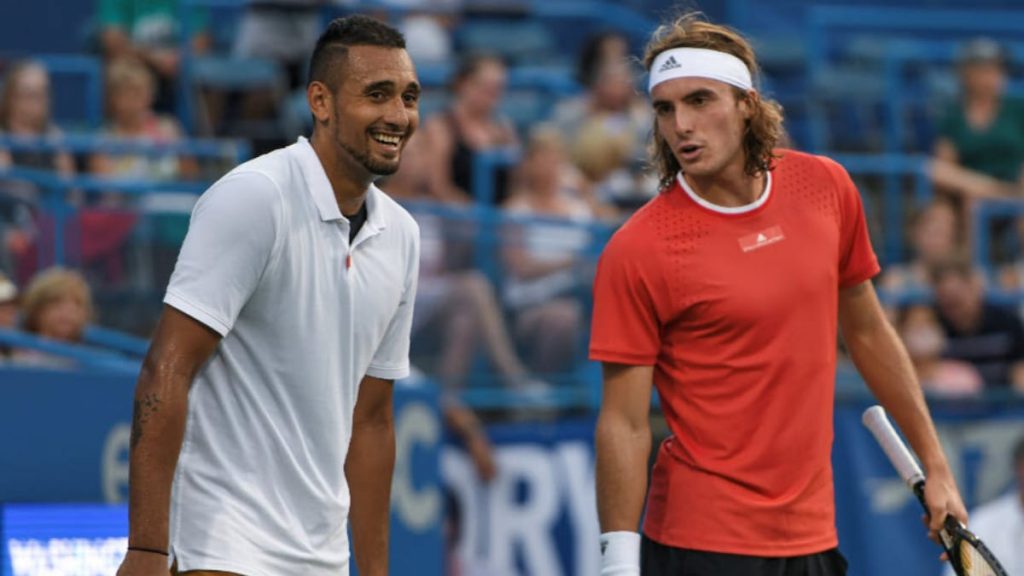 25 year-old Australian, Nick Kyrgios is an unconventional player who carries the potential to beat every great player on the ATP tour. Besides his several misconducts on and off the court, Nick's outspoken personality has helped him fetch his own set of fans.
The crowd-pulling Australian has decided to pull out from the ATP Cup this year but has not disappointed his fans from keeping himself away from the Australian Open where he would be hugely cheered for.
Although there have been instances where the 25 year-old Kyrgios has been disrespectful which is not cool however, he is a really entertaining player to watch.
"I didn't think he would react that way" – Tsitsipas on the mindset of Kyrgios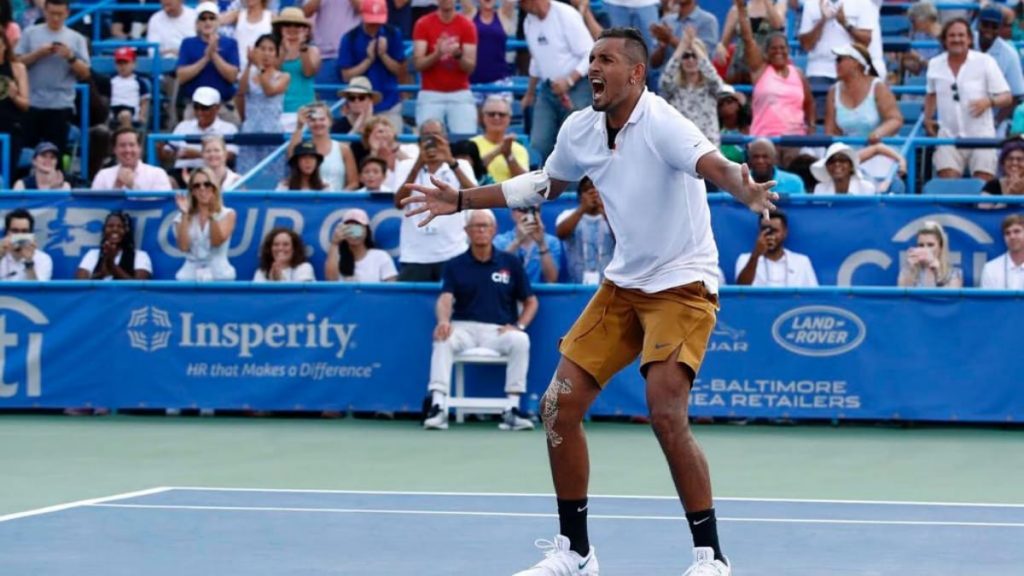 In 2019, the Greek No.1, Stefanos Tsitsipas and Nick debuted as doubles partners in the Washington Open. Following their exit in the Round of 16 of the event, Tsitsipas witnessed a side of the Aussie he never expected to.
In a recent interview, the Greek revealed real side of Kyrgios.
"When he came off the court he was so disappointed, so frustrated and I was in shock. I didn't think he would react that way."
Tsitsipas further revealed that although Nick has a reputation for tanking matches, the World No.47 absolutely despises his defeats.
 "He is very hyperactive. Hates to lose. Trust me. He just hates to lose. I didn't expect it myself."
Although a fun-loving and different personality, Nick is an important talent in tennis and Tsitsipas agrees to that.
"Nick, he is the black sheep of the ATP. He likes to do unpredictable stuff. He likes attention, let's not refute that. And that's totally normal. There is nothing wrong with that," Greece's No.1 said.
Even after being competitors of the sport, the Greek and the Australian have a good friendship off the court.
Also Read: "It helps a lot being outside" – Stefanos Tsitsipas speaks on how being allowed to go outside of his room has been 'a huge relief'