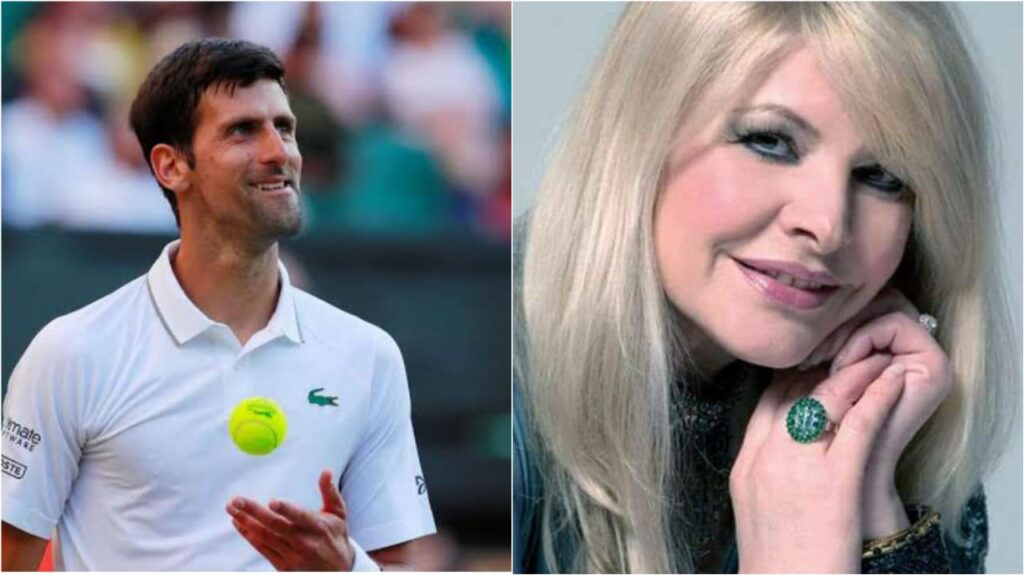 After testing negative for COVID-19, World No.1 Tennis player, Novak Djokovic visited Bosnia along with his family. As per reports, Djokovic went to meet Bosnian Damir Dzumhur, who was supposed to play against Djokovic in an exhibition match on July 5 in Sarajevo. However, the match was canceled after the Serb tested positive.
Djokovic also visited other places like 'Pyramids of the Sun' and the Jahorina mountains. As per the pictures clicked by Bosnian media, 'the Djokovic family really had a good time during their three-day trip'.
Hanka Paldum, Bosnian sevdalinka vocalist, who is a folk singer, had a chance to meet Djokovic during the Serb's visit to Bosnia.
Paldum told Sportsport.ba portal, "Through hanging out with him, I realised that Novak is not so successful by chance. He is a wonderful and humble soul. I just told him: Blessed is the mother who gave birth to you and woman who has you."
Djokovic sang Paldum's song "Black Hair" while celebrating some of his wins, to which Paldum said, "I know that he always sings it when he celebrates a victory or a title."
Also Read Novak Djokovic all FASCINATED by Bosnian Pyramids