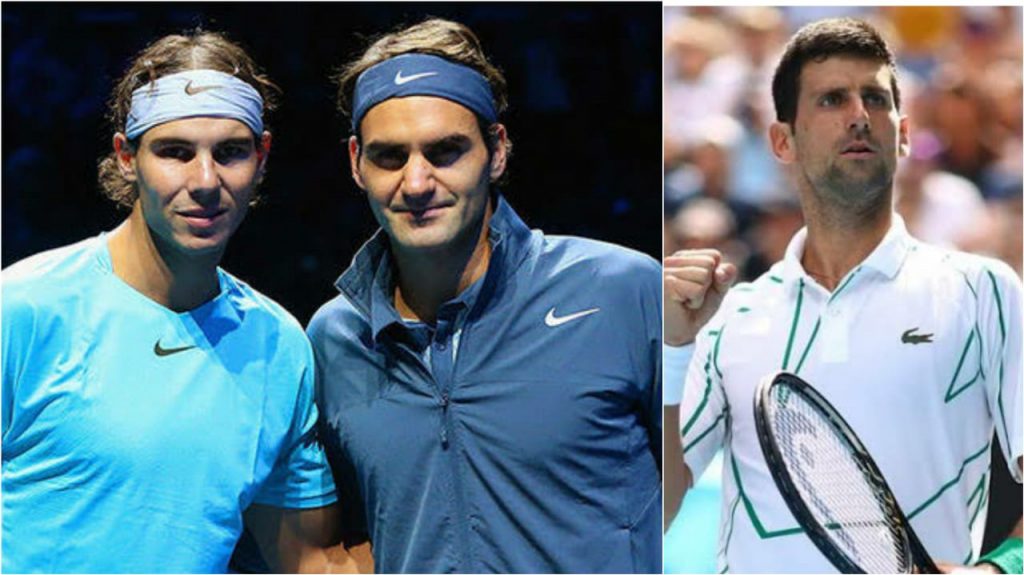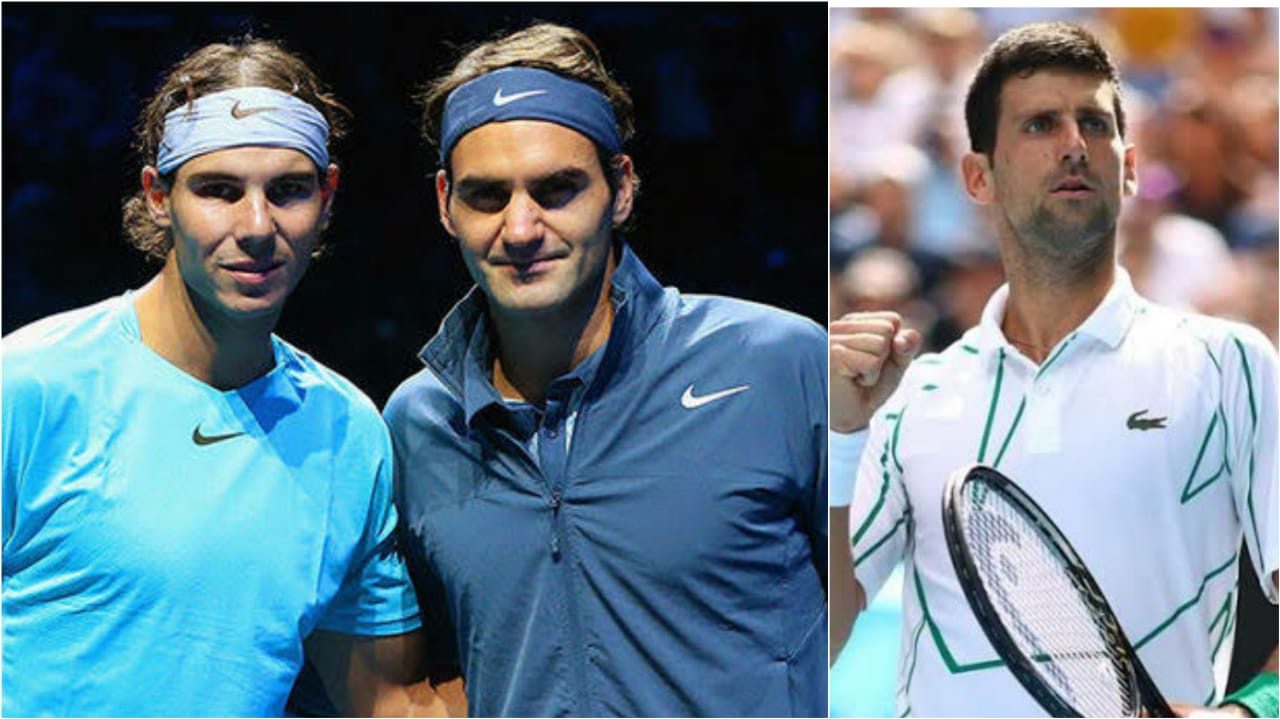 Novak Djokovic has been always claimed to be less popular than Roger Federer and Rafael Nadal. Even though, until now he has been actively helping the less privileged and supporting young players. Yet, his mistake of hitting a lines judge has been catching a lot of attention. While Novak's haters have been trolling him, his fans are sending death threats to the lines judge.
Recently, Boris Becker, former coach of the Serbian has spoken about the same issue. Moreover, Justine Henin has added her insight about the same.
Roger double faults, Rafa double faults, they don't get booed: Becker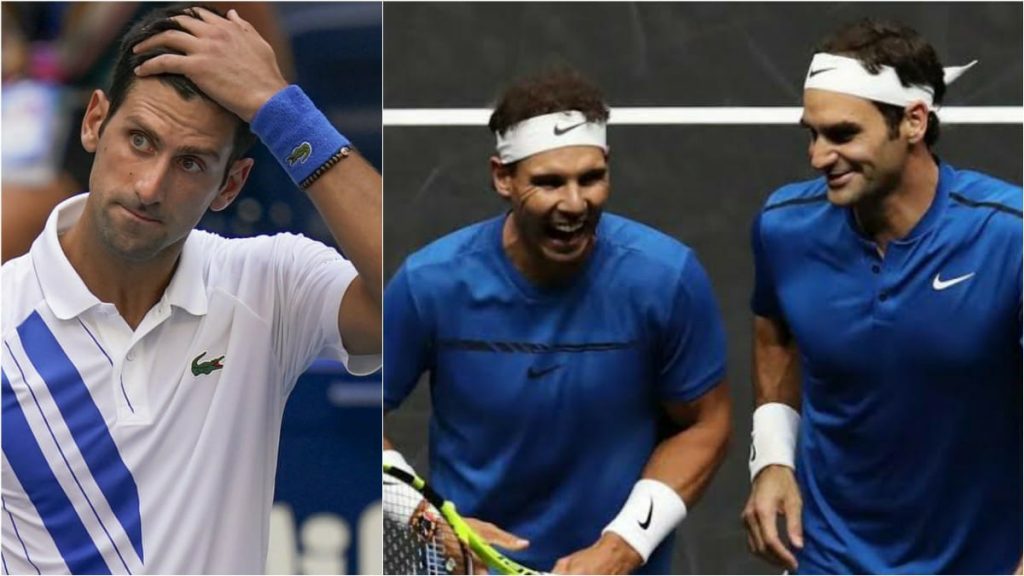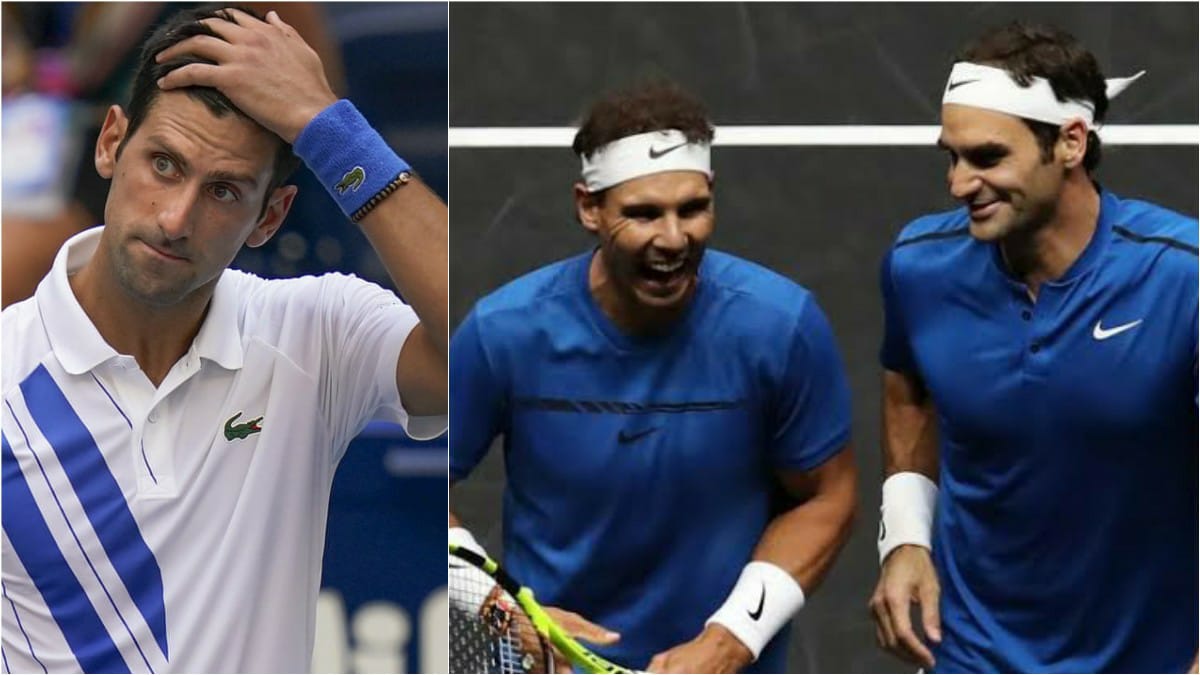 In a recent interview with Ubitennis, the duo has spoken vividly of their thoughts about the World No.1. Eurosport invited UbiTennis's CEO Ubaldo Scanagatta to join a Q&A with the former Slam champions and world numbers ones, who discussed the 2020 US Open.
"In men's tennis, fans are divided between Federer and Nadal. And then here comes Djokovic who crashes the party – this is why he gets so much criticism. Right now, he is in a s**tstorm because of what he did against Carreno, but he took responsibility for his actions and apologised, firstly to the woman, then to the USTA and to the players," Becker said.
"Nobody is perfect. Roger double faults, Rafa double faults, they don't get booed. …He doesn't like it, nobody would. He's a people person, he does a lot of charity work in Serbia through his foundation. And yet people only talk about him when he breaks the rules. He is a champion, he always wants to win, but sometimes he makes mistakes too," He aaded.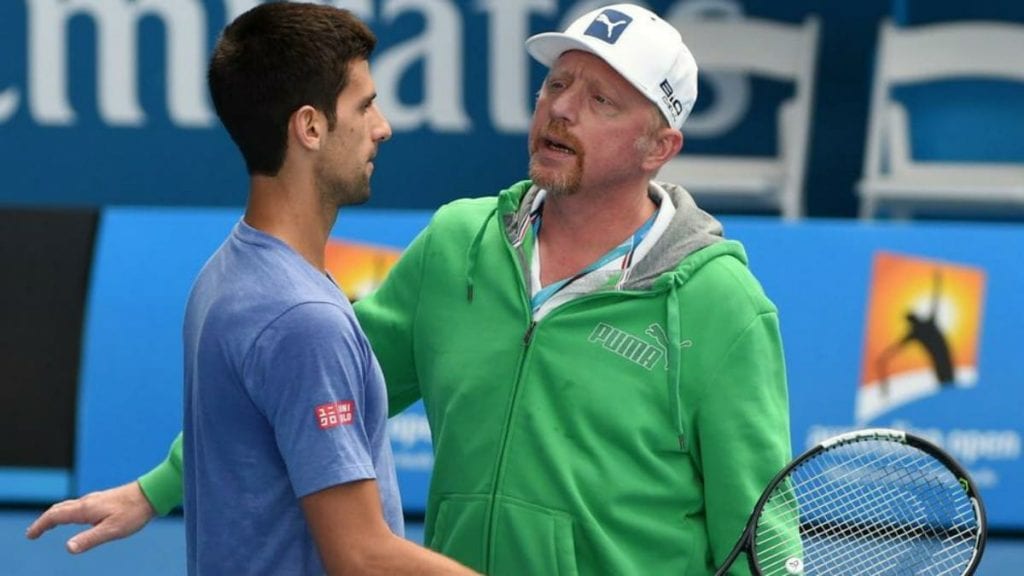 Becker was the coach of Djokovic from 2014-16 and thus knows him pretty well. He supported the world no.1 for his deed to take responsibility. He also highlighted that Djokovic gets booed at his double faults unlike Roger and Rafa.
Boris Becker shared the Serbian's attitude towards undue criticism. He has done lots for the underprivileged and yet people only speak about his failures. Becker emphasises that Novak is a human and makes mistakes like everyone else. The Novak Djokovic Foundation has distributed masks and other essentials in Serbia during the pandemic.
Henin shares views on violation by Novak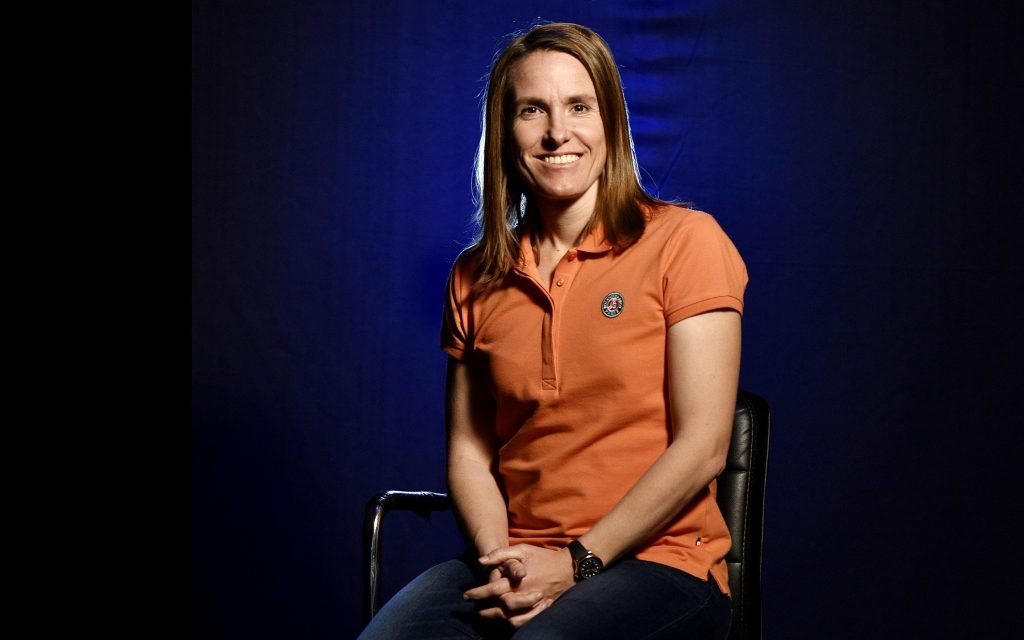 Justine Henin is a former champion, and she shared her opinions about the incident that led to Novak's default at US Open.
"The rule is good because we have to protect the officials and the fans. Maybe some people think that it should be changed, but I don't agree, because it pushes the players to control their emotions and frustrations. However, it was bad luck in Novak's case….Novak is different from Rafa and Roger, and he also broke onto the scene a little later.. have the utmost respect for what he's doing in tennis," she said.
Henin is well aware that the Serbian is not as loved as Fedal but gave her reasons for the same. She disagrees that the rule should be changed. However, Novak was in poor luck as he was eliminated from slam quarter-finals.
"Many people think that the decision with Djokovic was too harsh….. I have never been involved in something like this, but I'm sure it will be tough for Novak's ego. It also means that he isn't a machine, and I like that. Back to the point, I wouldn't change the rule," she further said.
Henin has pointed out that Novak's ego as a World No.1 may have been hurt. His incident was different from Bedene and thus the two cannot be compared.
The long interview has two former champions speaking about their opinions. Of all views about Novak Djokovic, the majority were in the Serbian's favour. The Serb will compete at the Rome ATP Masters 1000 this week.
Also Read: WATCH: Novak Djokovic is back at hitting balls, this time in Rome