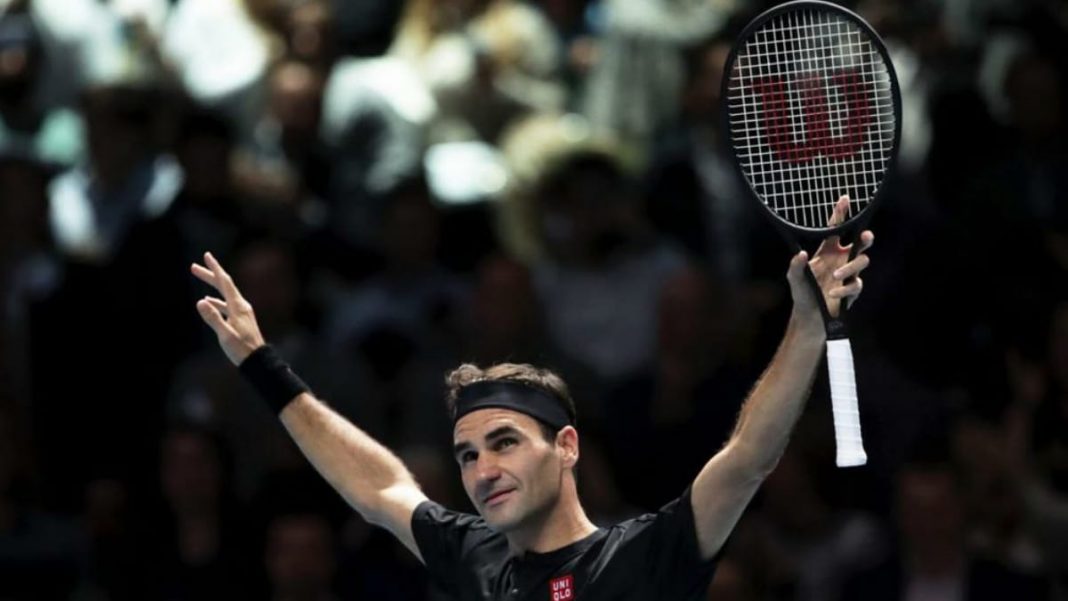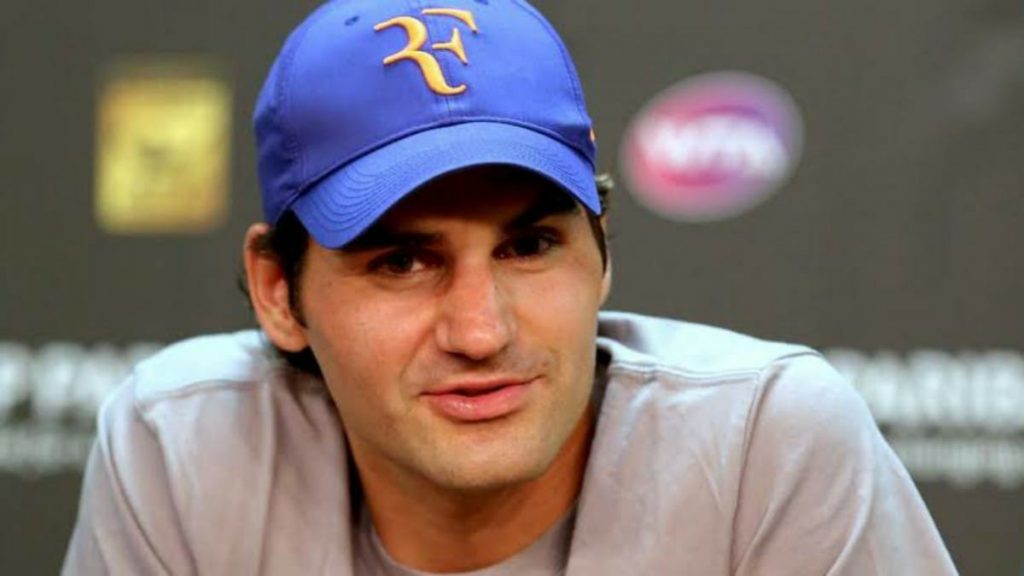 Swiss tennis ace Roger Federer was recently praised for his top-drawer conduct with the media by former Grand Slam champion Jim Courier. It is very well-documented that Roger Federer is extremely comfortable in front of camera. He is very cordial with reporters, and uses his oratory skills to the fullest. Jim Courier, a four-time Grand Slam champion has of late made his name as a very well-renowned interviewer. Courier has also interviewed Federer on several Occasion.
It's evident that it is not only Courier who admires Federer for his media-skills. Many in the media industry respect Roger Federer for his remarkable public relations skills. Federer is fluent in French, English, Swiss-German and German, and can hold conversation in Afrikaans, Italian, Spanish and Swedish. Apart from this, Federer also speaks very carefully in front of media, and avoids taking sides in controversial matters. By doing this, the Swiss has managed to stay in the good graces of almost everyone.
'He is really an example of efficiency and sobriety' – Jim Courier on Roger Federer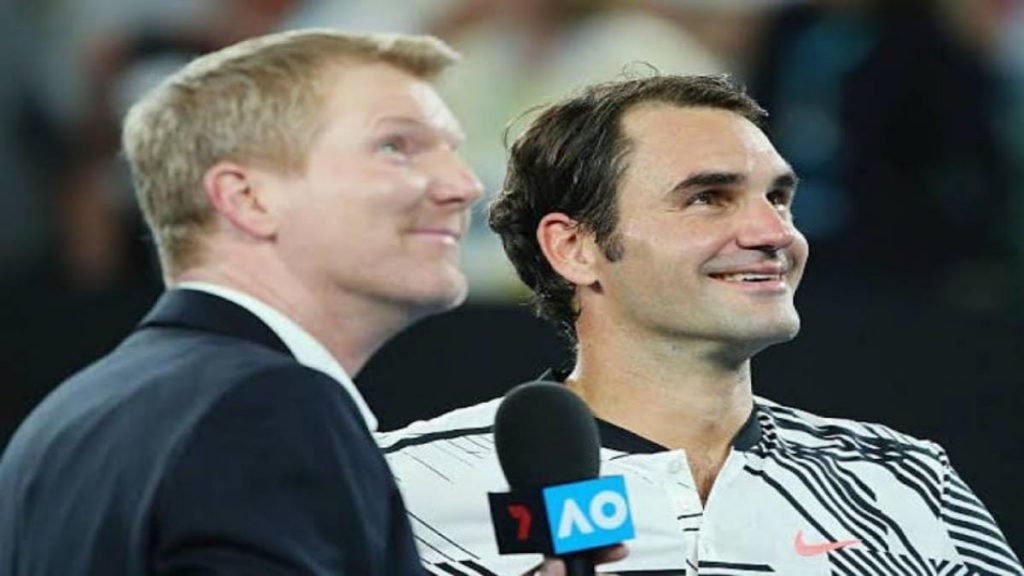 Jim Courier recently sat down for an interview with We Love Tennis, where he detailed his admiration for Roger Federer's conduct with media. "Roger finally set a standard when it comes to responding to journalists," said Courier. 
The American then went on to say that, this kind of intelligence in front of cameras has really helped Federer bolster his public image. "He showed everyone else what to do, how to get the right messages, and always stay connected with his fans," Courier added. He went on to say, "It is really an example of efficiency and sobriety." and signed off.
Also Read: Roger Federer to play a tennis match with two Irish lads after they tag him on their Instagram post