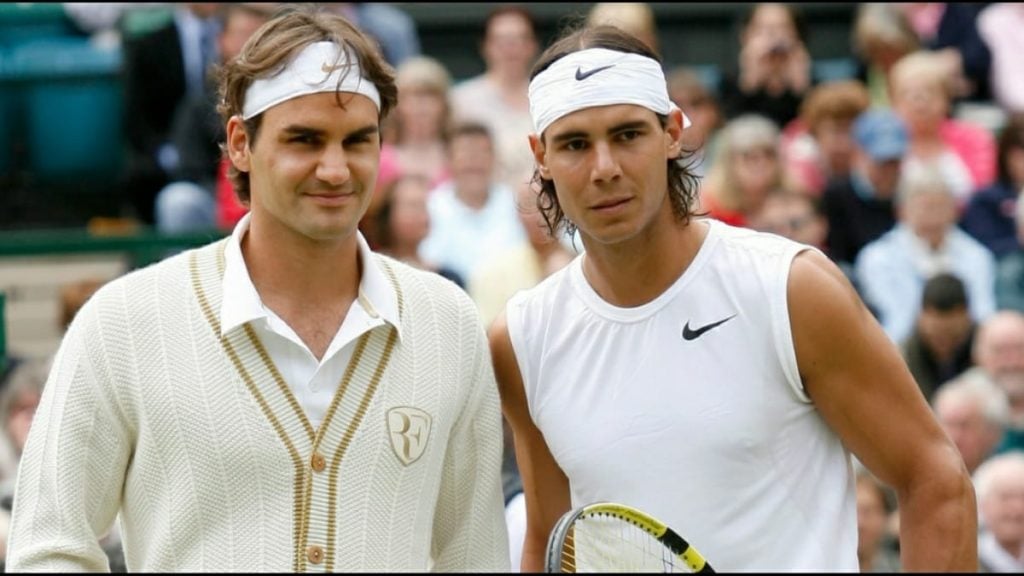 Roger Federer is one of the most successful players in tennis history. His trophy cabinet houses a staggering 103 titles, which is second highest in the Open era. However, losing even a single match has a very devastating impact on the Swiss. And losing a final of a tournament even more so.
Federer's biographer Simon Graf recently opened up about the Swiss's loss at the Australian Open 2009, where Rafael Nadal defeated him in the final in a mesmerizing five-setter.
He was just very disappointed: Graf on Federer's mindset after his loss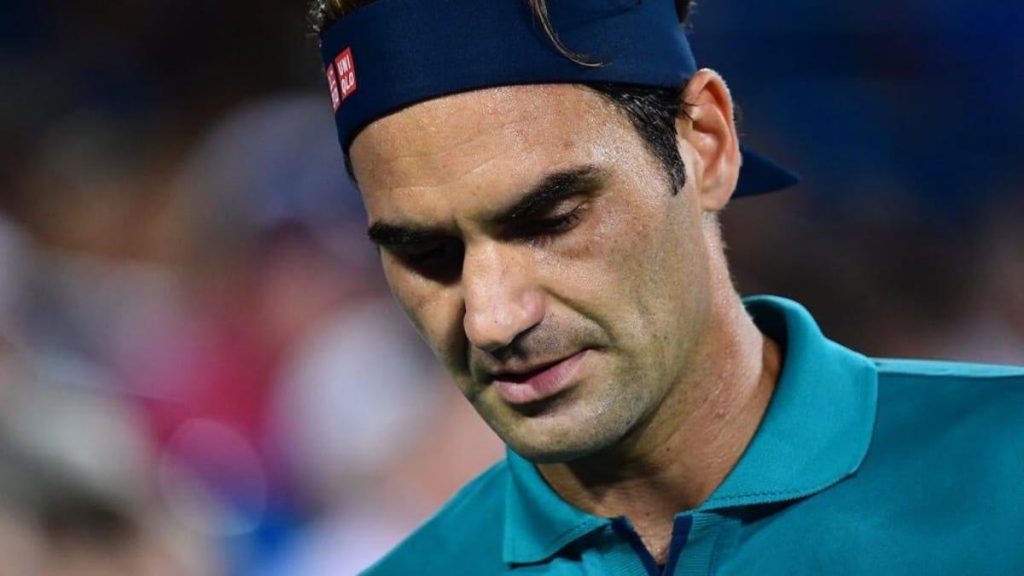 At the Australian Open 2009 final, Federer was the clear favorite. He was in midst of his peak years and had just trounced Andy Roddick in the semifinals, 2-6, 5-7, 5-7. On the other hand, his opponent Rafael Nadal had a contrasting experience.
In the semifinal, he had to labor past fellow countrymen Fernando Verdasco in five sets, 6-7(7), 6-4, 7-6(7), 6-7(7), 6-4. Everyone believed that Verdasco has drowned Nadal's energy and he will lethargic against Federer in the final.
However, what unfolded in the final was just surprising. It was another five-setter, and Rafael Nadal outlasted Roger Federer, 7-5, 3-6, 7-6(7), 3-6, 6-2. This was a devastating loss for Federer and Graf chronicles how it impacted the Swiss maestro.
Simon Graf says, "Roger was just very upset after losing that final. I think he wasted a big chance to win the title, and he should have taken that match. Nadal had a tough semi-final match against Verdasco, and Federer should have been fresher. Still, that wasn't the case in the fifth set. It was too bad that he burst into tears because he kind of destroyed the moment for Rafa, for which there has been quite some criticism. It's just how he is; he's an emotional guy."
"I don't think he's a great loser; he hates losing. He had to learn how to lose after being dethroned and starting to lose more often," he concluded.
Also Read: Rafael Nadal's agent recalls tussle over Gillette deal with Roger Federer's agent in 2006