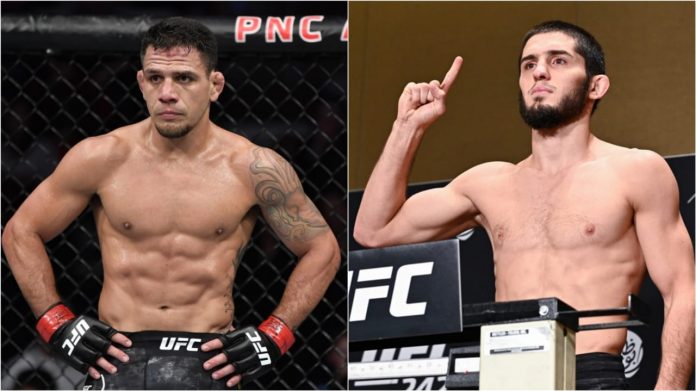 Islam Makhachev's path to UFC lightweight belt is now even more clear with Khabib Numagomedov's retirement finally being official, and he has been pulled from the ranking as well.
Islam wanted to fight Khabib's rival Tony Ferguson but he was booked to face Beneil Dariush, and with that Islam turned his attention to his former opponent Rafael Dos Anjos.
But he believes something has changed, "I don't know why his opinion changed so quickly," Makhachev told reporters after an Eagle Fighting Championship event (video and translation from RT Sport). "He won a fight and started acting differently. He was quiet when we had a fight scheduled."
"He got taken off the card and I asked for a replacement but the UFC said they'd give me a five-round main event then I quietly got on a plane to the U.S. without my team because I wanted that fight then I got sick and he had a fight and after that he started talking differently."
Islam thinks with everyone busy in the top 10 UFC would most probably give him RDA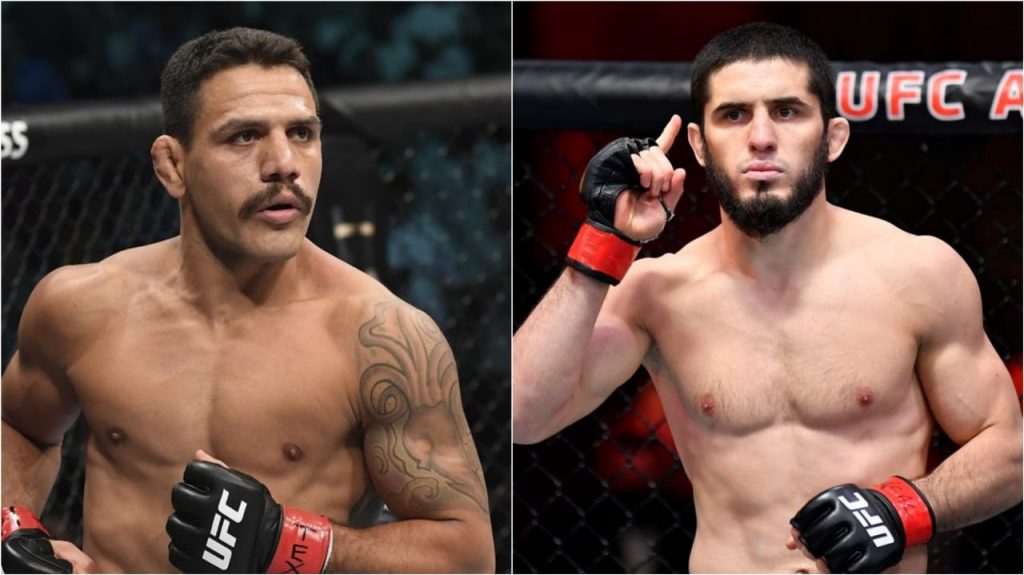 In the same interview, he further added, "I don't know what's going on with the UFC matchmaking but I think that's what will end up happening. Most of the top-10 fighters are busy but I'm 90 percent sure they'll give me a top-10 guy."
"We know that Felder doesn't want to fight often. He has other things going on with the UFC and isn't eager to fight anymore. As far as Hooker, I saw that he recently came home. He was quarantined for a long time so I don't think he'll want to come back soon. He'll probably want to rest after getting knocked out, so I think they'll give me dos Anjos."
Islam is also open to fight Justin Gaethje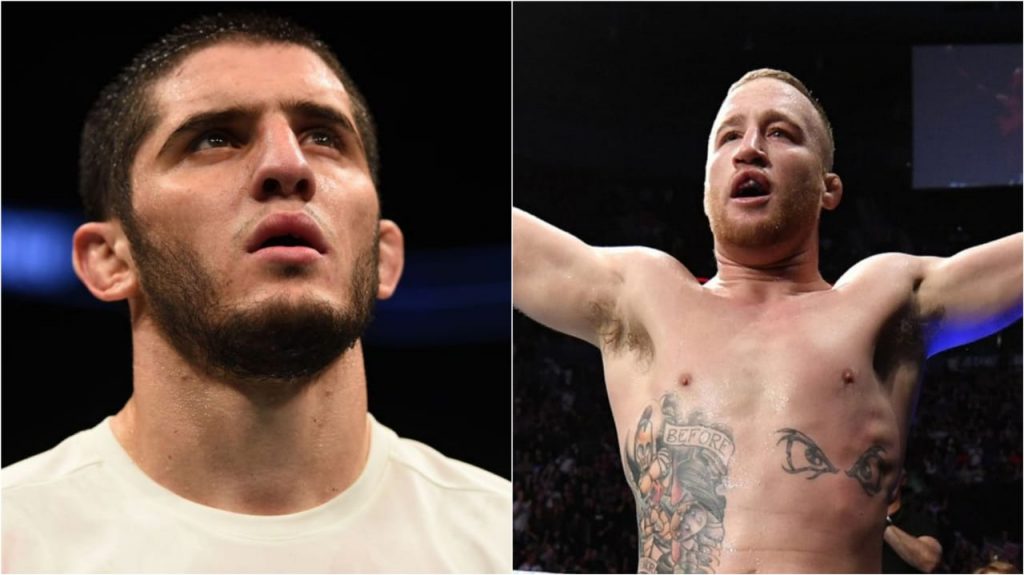 When asked about it, he said, "Yes, it's possible. Justin and I know each other but it's not like we're friends," It's possible. He's free right now. Why not? I'd love to fight him."
Also read: Jon Jones is back to number 1 in the pound-for-pound; Conor McGregor breaks into the top 15 once again!
'I feel sorry for those who act so low to try to promote themselves' – Polyana Viana responds to Colby Covington's lewd comments
Related: Islam Makhachev speaks on Chandler vs Oliveira, Rafael dos Anjos' trash talk, McGregor vs Porier III