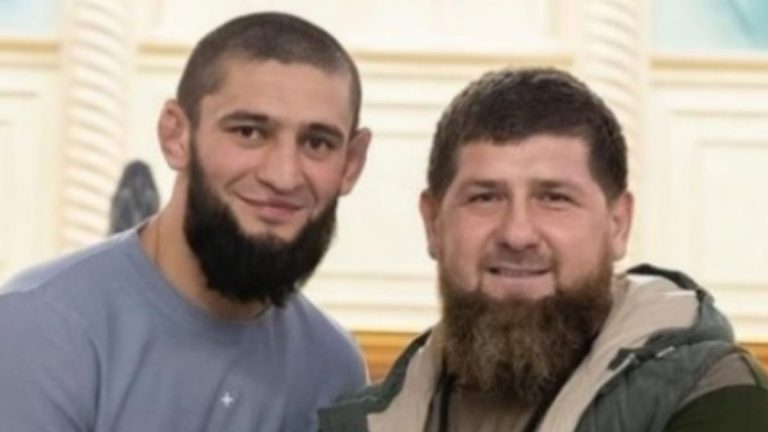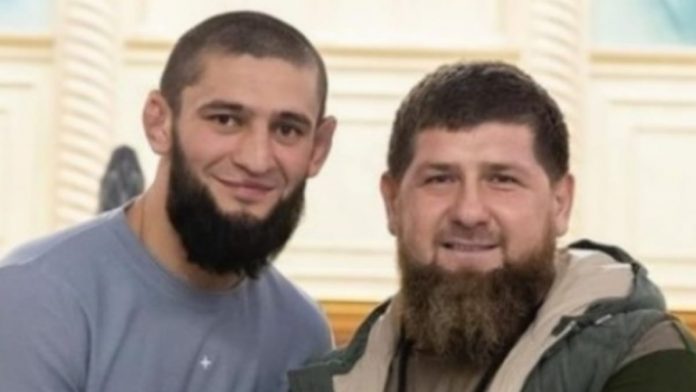 UFC Welterweight star, Khamzat Chimaev shocked the MMA world yesterday when he announced that he will be retiring from the sport of MMA. The youngin who was a huge sensation in the welterweight division disappointed his fans when he dropped the bomb of retirement.
Khamzat Chimaev was suffering from the effects of COVID-19 and decided he couldn't fight anymore. The Swedish-Russian has a record of 9-0-0 and was hyped to be a welterweight champion. He was never defeated in his pro-MMA career.
Khamzat Chimaev announced his retirement on Instagram yesterday and said he was hanging his gloves. "Borz" seems to be suffering from a long-term illness as understood from his Instagram stories. Though he claims to be done for good, the leader of the Chechen Republic came out in assurance that he will back and do well.
The Chechen dictator, Ramzan Kadyrov said that the career of Chimaev isn't over yet. The leader announced, "Friends, you've probably already heard the news about Khamzat Chimaev, who announced his departure from the UFC in his account. Not believing my eyes, I called and talked to Chimaev. Khamzat said that recovery from illness is slow, and in an attempt to be honest and frank with the fans, he decided not to give them hope."
"He will fly to the Republic and will complete rehabilitation course"- Ramzan Kadyrov provides details on Khamzat Chimaev's condition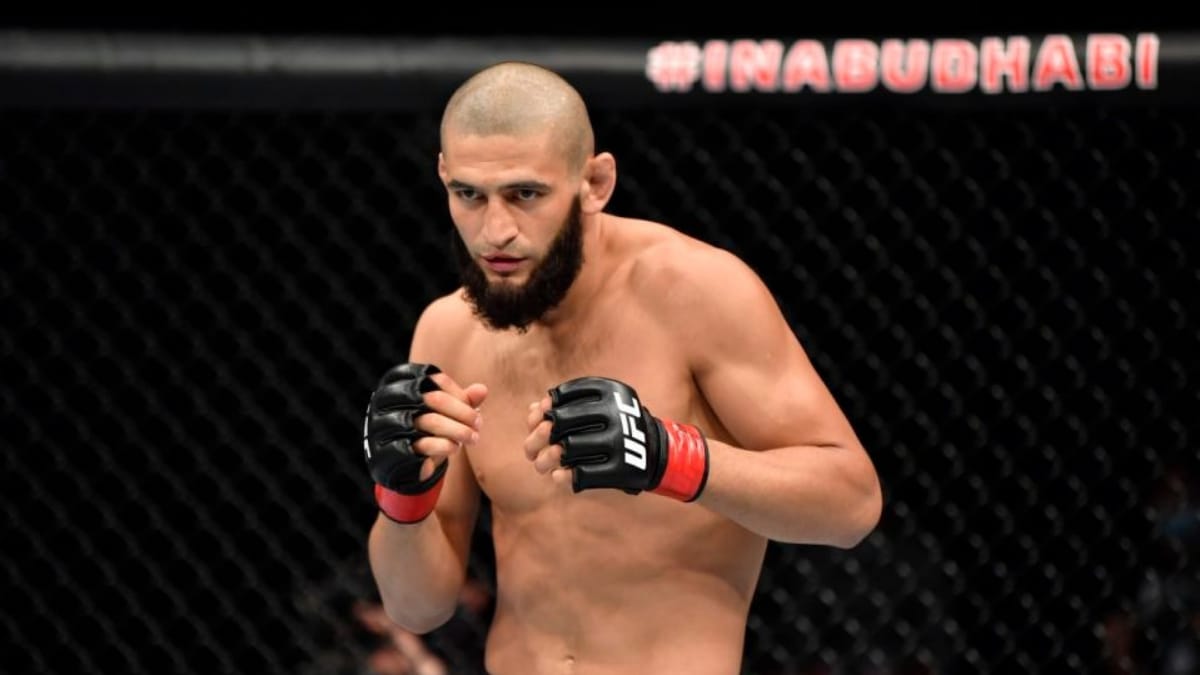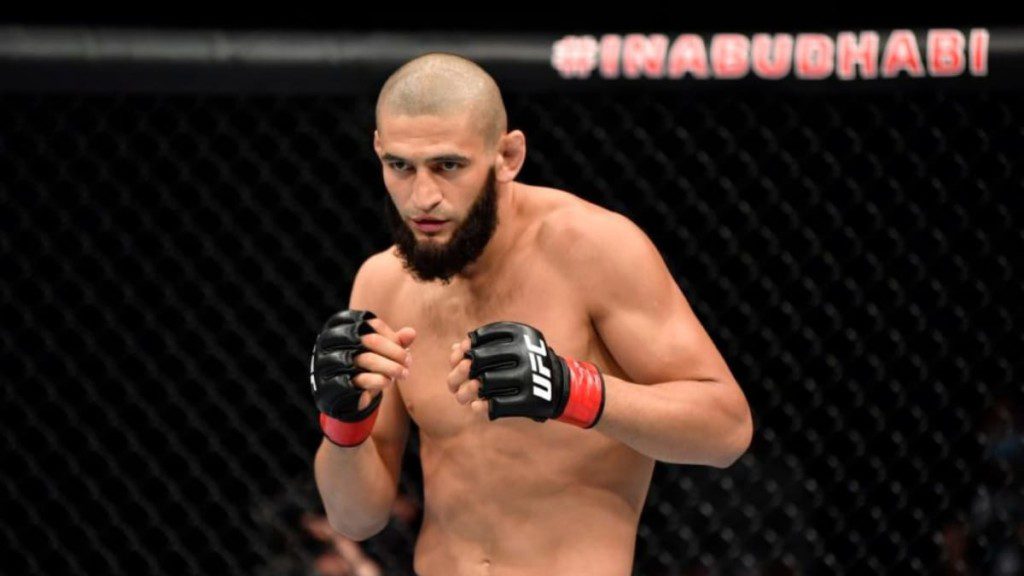 Along with the leader of the Chechen Republic, UFC President Dana White also assured us that Khamzat Chimaev will be back. White believes Khamzat typed out the retirement statement out of emotion. The dictator announced that he spoke with the welterweight fighter and believes he will be back. "I told him that ALL the Chechen people were upset by this news."
Kadyrov was very confident that Khamzat will be back and make the people of Chechen happy. "And this means that Khamzat does not leave, HE REMAINS AND WILL FIGHT TO THE END!" the leader said.
Also read– Khabib Nurmagomedov decides to help his teammates fight at the highest level in UFC