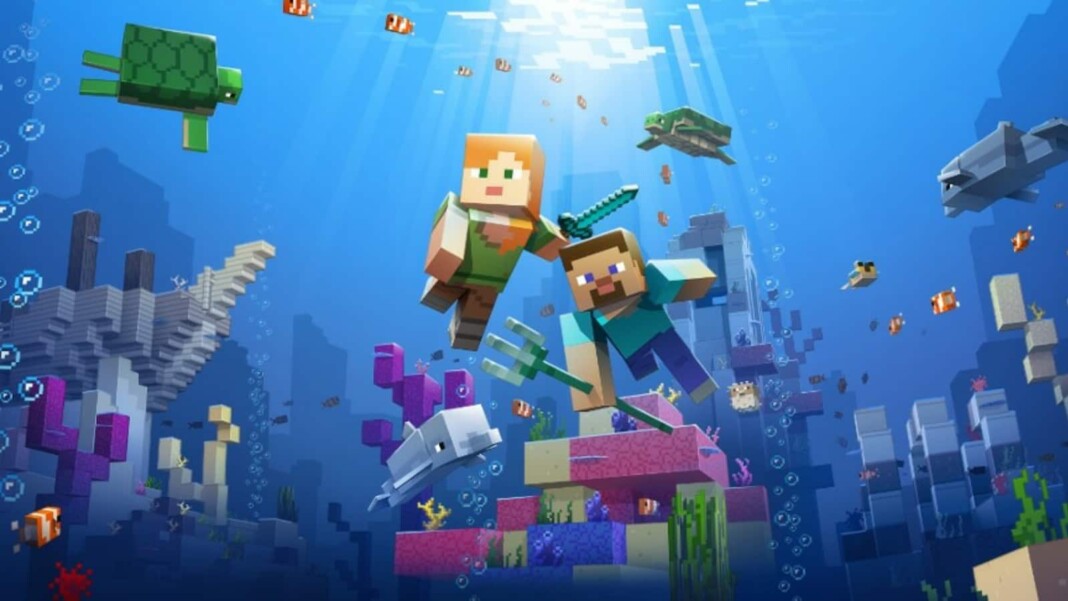 Minecraft has a ton of items and players may sometimes get confused what a particular item does. Therefore, in this article we discuss a very rare item, the Heart of the Sea in Minecraft an how to obtain it.
Minecraft is a huge open world sand-box game with elements of adventure and crafting to it. The players can build a wide variety of items, craft tools, build massive structures and even defeat dragons. The wide variety of craftable items requires a few basic blocks that we can build or obtain before moving on to the bigger structure.
Down below we take a look at how to obtain the Heart of the Sea in Minecraft and how to use it.
Heart of the Sea in Minecraft: How to find it?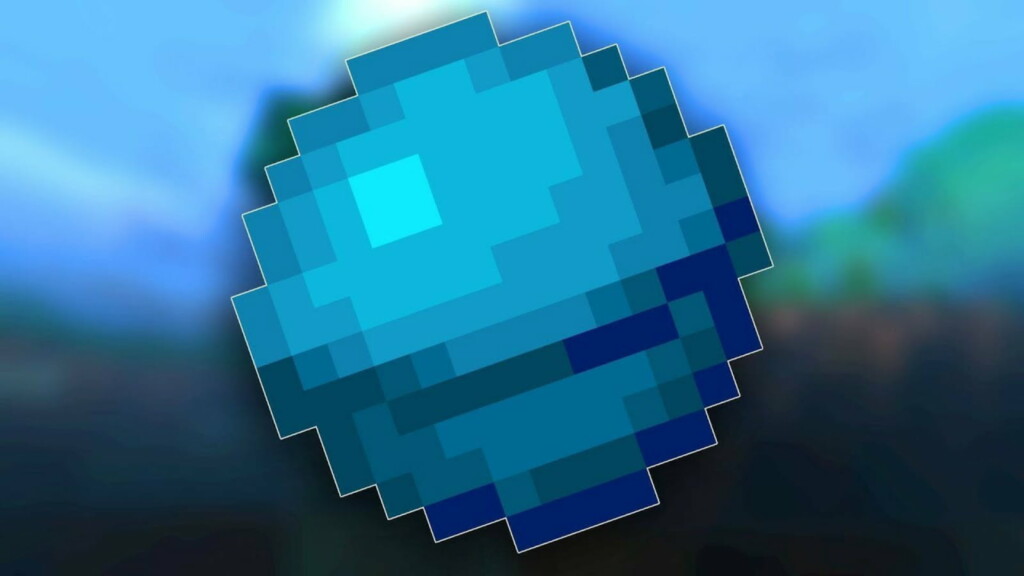 The Heart of the Sea is a rare item that can only be found in Minecraft. This is a unique item and cannot be crafted by the players.
Related: Top 5 best Builds in Minecraft: Mind-blowing Structures!
The Heart of the Sea in Minecraft is a rare item that cannot be crafted and is only found in Treasure Chests. The Treasure chest in question is the buried treasure chest that the players can locate from a Treasure map.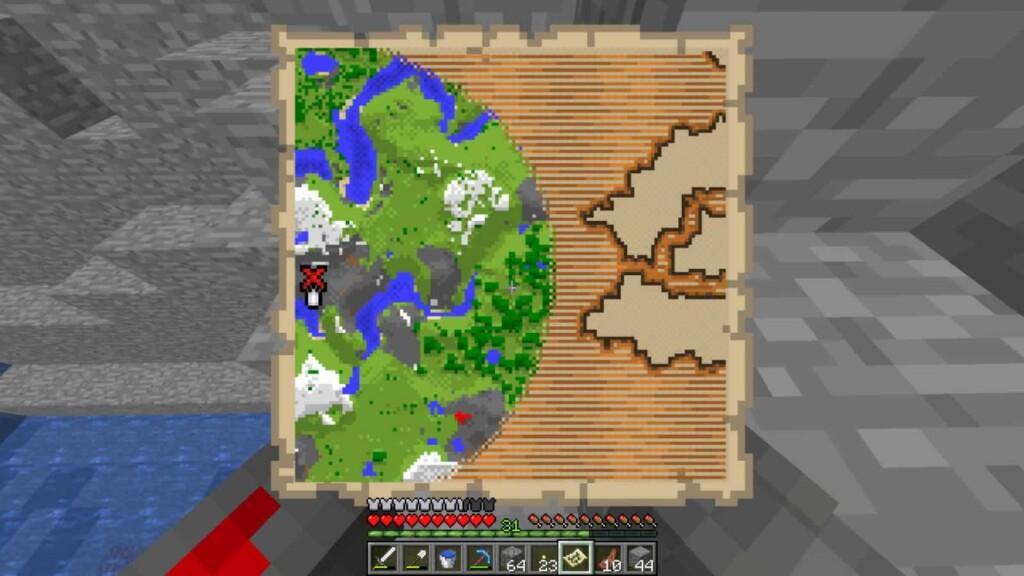 Players can only obtain a Treasure map from Ocean Ruins and Shipwrecks. But these structures are generated at random and are hard to find.
However, one simple trick is that players can find a dolphin an feed it raw salmon or raw cod. This gesture will make the dolphin swim to the nearest buried treasure, shipwreck or ocean ruin.
The Players can find a Treasure map in the places mentioned above and follow it to find the Buried Treasure. The Buried Treasure is guaranteed to contain one Heart of the Sea.
What is the Heart of the Sea used for?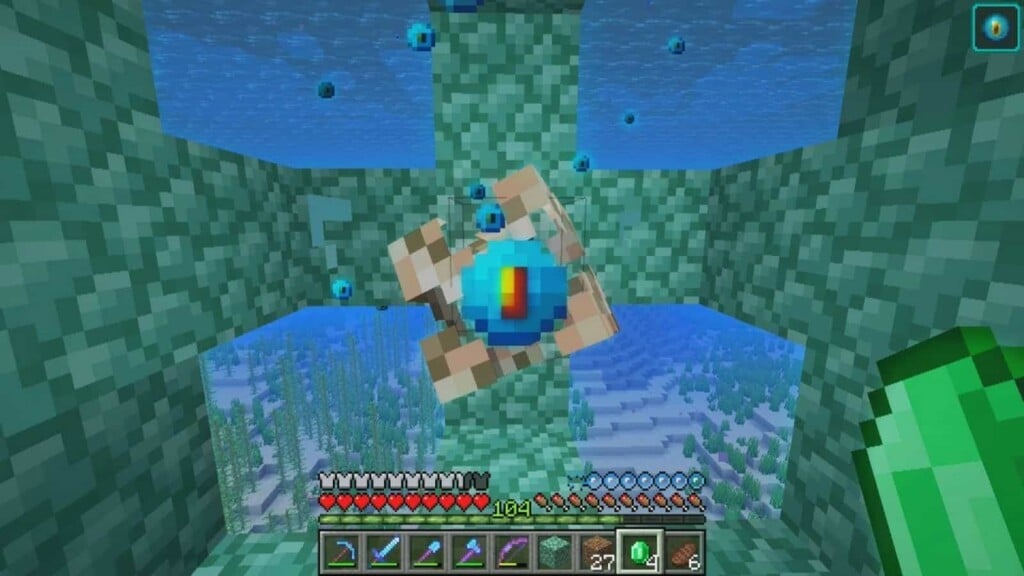 There is only one, but important item, in the game that requires the Heart of the Sea to make. This is the Conduit in Minecraft and it allows the players to breath underwater indefinitely within range.
The players need Nautilus Shells and the Heart of the Sea to make a Conduit.
Nautilus Shells can be found while fishing, Drowned mobs or Wandering Traders.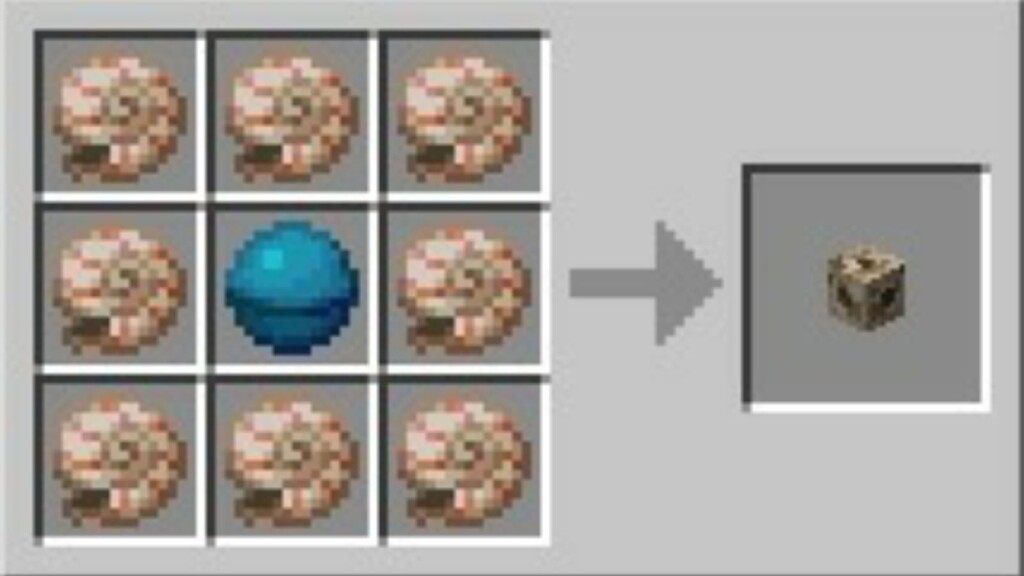 The two items are to be combined in the manner shown in the picture above to make a Conduit.
Follow our Instagram page for more updates on gaming and esports!
Also read: How to make Smooth Stone in Minecraft: Simple crafting guides