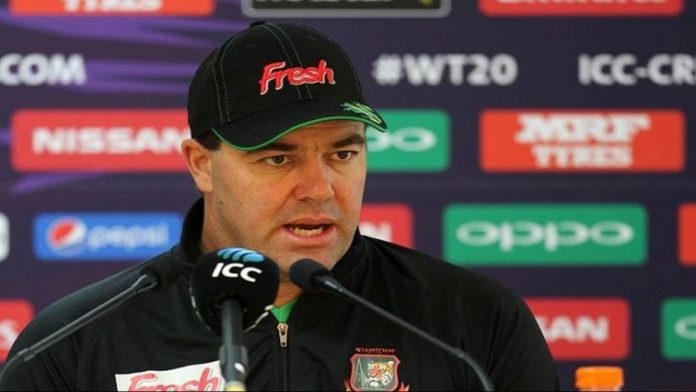 One of Zimbabwe's greatest cricketers ever, Heath Streak has been banned for a period of 8 years from all cricket-related activities for breaching the International Cricket Council's (ICC) Anti-Corruption Code. The former all-rounder reportedly accepted five charges of breaching the same and was charged as a participant under the Code due to him being the coach of Zimbabwe in the past and also other domestic sides.
The investigation of the charges was going on for quite some time, with it beginning three years ago after it was claimed that in a plethora of games in 2017 and 2018, Streak had involved in corruption by 'facilitating approaches by corruptors'. He would allegedly involved in helping corruptors contact his team's staff and players. This is said to have happened not only in international cricket but also in T20 leagues including the Indian Premier League (IPL).
ICC's Integrity Unit GM releases statement about Heath Streak's ban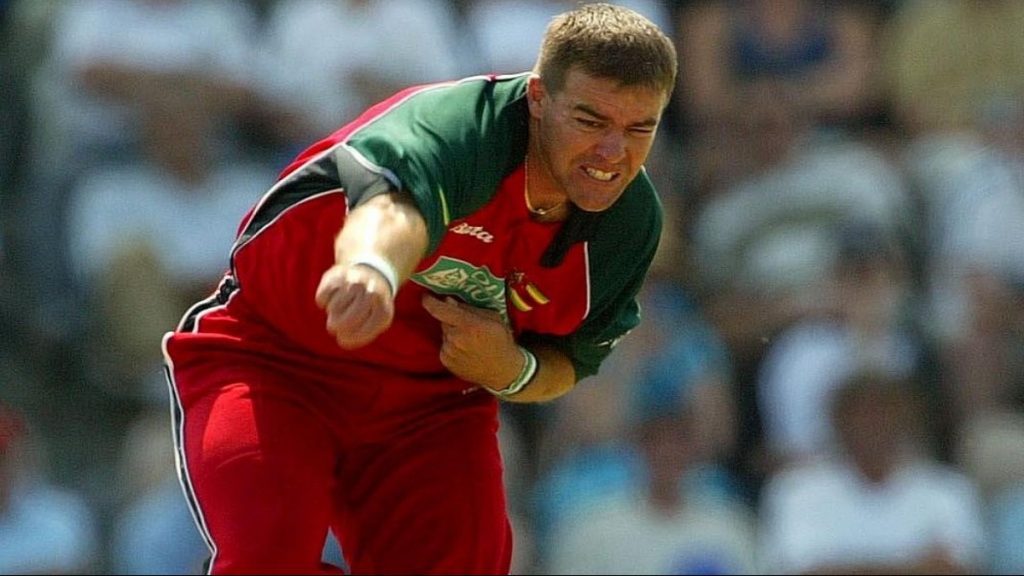 The general manager of ICC's Integrity Unit, Alex Marshall released a statement about the ban and said, "Heath Streak is an experienced former international cricketer and national team coach, who had participated in numerous anti-corruption education sessions and was fully aware of his responsibilities under the Code."
"As a former captain and coach, he held a position of trust and owed a duty to uphold the integrity of the game. He breached the Code on several occasions, including facilitating the approach of four other players. At times, he also sought to obstruct and delay our investigation," he added.
"The offences did not affect the outcomes of any relevant matches and Mr Streak has agreed to assist the ICC anti-corruption education programme for which we are grateful. He has also expressed his remorse and contrition and entered this agreed sanction decision to avoid the need for a full disciplinary process. The sanction reflects this cooperation," he signed off.
The full details of the hearing and the decision of the ICC can be viewed here.
Also Read: IPL 2021: "I want Vada Pavs" – Mayanti Langer tweets of 'honouring' Rohit Sharma and later deletes it; fans react