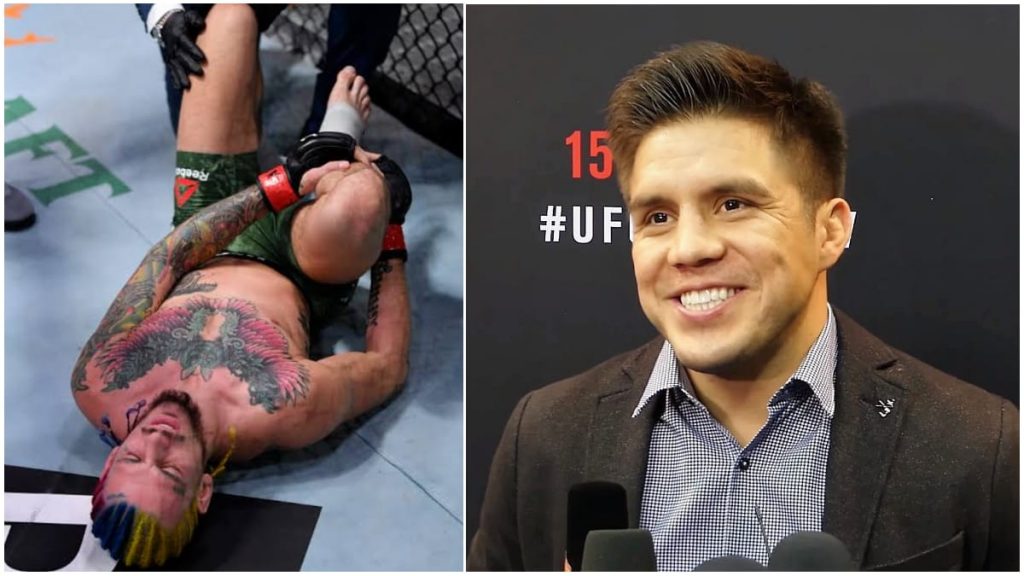 The hype and stardom Sean O'Malley have gathered in the short career is quite admirable. Retired UFC veteran Henry Cejudo has also praised O'Malley's style and persona in the octagon. But Cejudo also feels that the youngster is buying into his own hype, resulting in the loss against Marlon Vera at UFC 252. 
Cejudo recently went onto Mike Swick's podcast to discuss some things, one of which was Sean O'Malley. Swick asked 'Triple C' what his thoughts were on the 25-year-old's talent, to which he replied, "I'll be honest with you Mike, I actually like the kid. In some way I'm like hating on him, but in some way, I like him, I'm weird like that. But I honestly, I wish the kid the best, but I also think that he thinks he's better than what he really is. You know what I'm saying?
Henry Cejudo feels Sean O'Malley can give pain but cannot take pain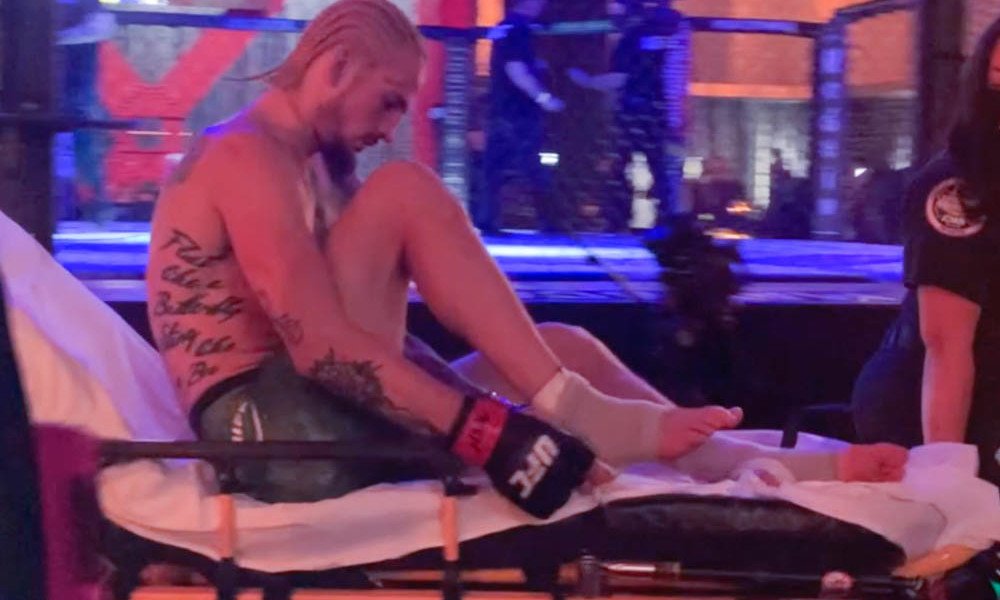 Cejudo added, "He has, even though he has the gifts, he's got great distance, he's got great demeanour, great fakes man. I watch of his, I'm like, very subtle. I look at all these minor little details. But he hasn't been built to freaking last, he hasn't been through a war where somebody, you can give the pain, but can you take the pain?
O'Malley win streak was halted by Vera at UFC 252 in the most dominant of fashion. The latter did not just win within the first minute of the first round. But also sent him out of octagon in a stretcher.
Cejudo lastly ended up by saying that the attitude O'Malley is not bad. That could rather be one of his greatest attributes. But what causes problem is his habit of hyping his own abilities.
"He actually believes in his own smoke, as you should. But there's a difference when you get in there with somebody that can kick you. Somebody that's not going to shy away from you. Somebody that's going to put you through the deep waters and how are you going to respond? A true champion is revealed by how you respond to adversity."
Also Read: Rematch me hoe, I'll wait: Angela Hill calls out Claudia Gadelha