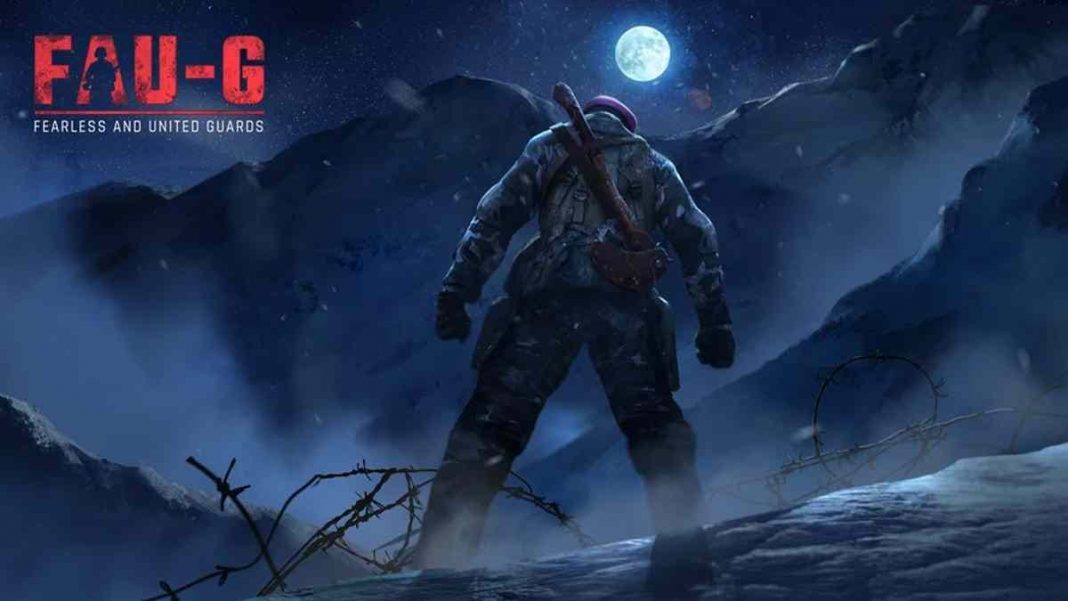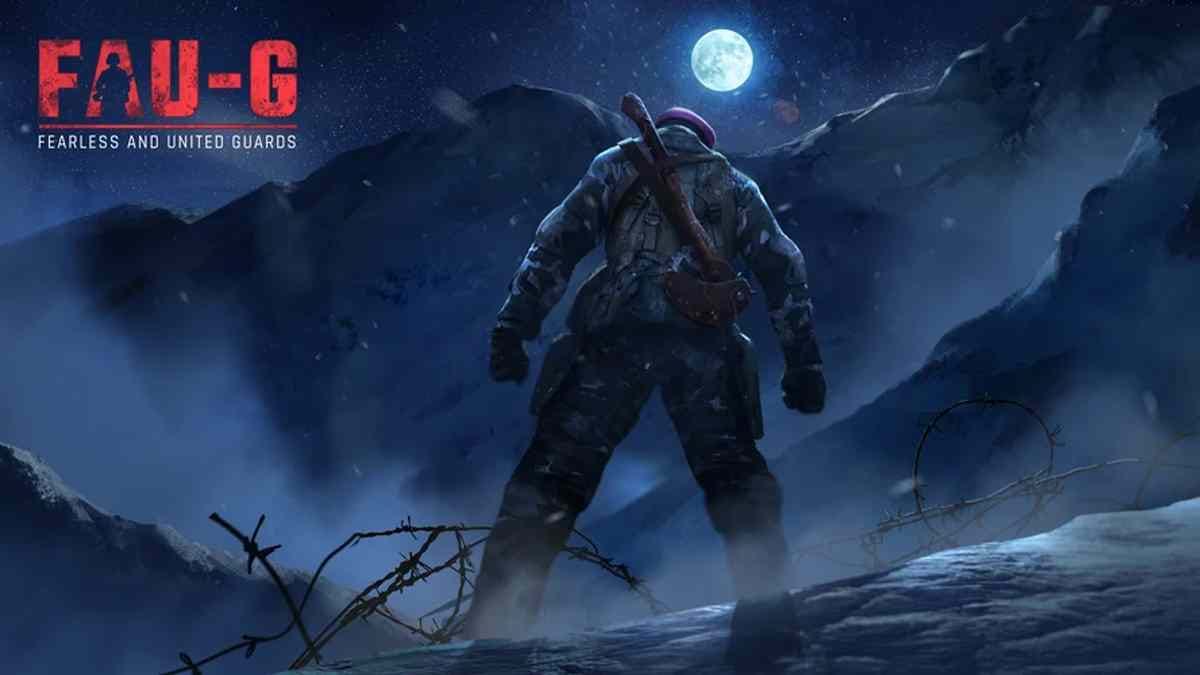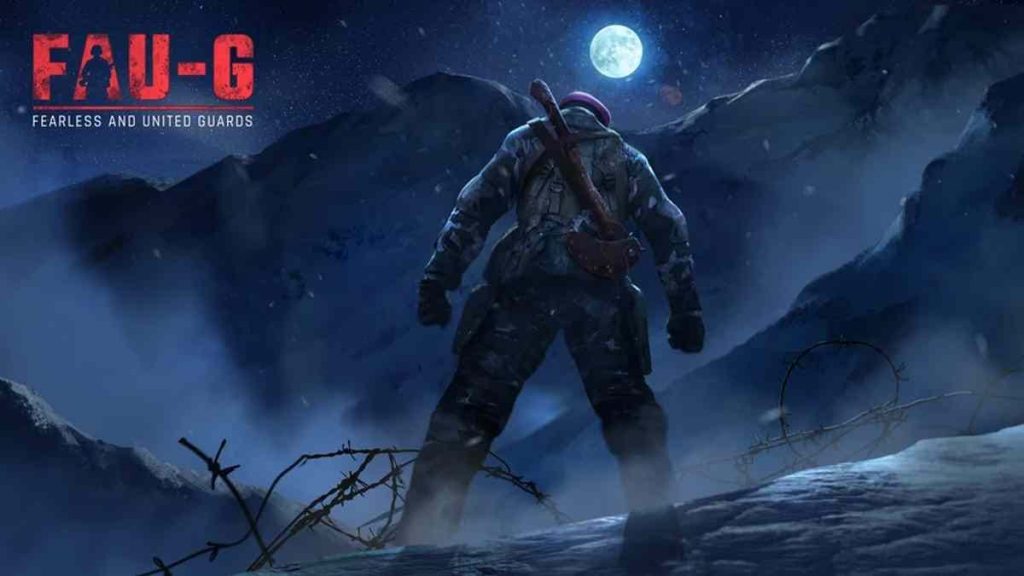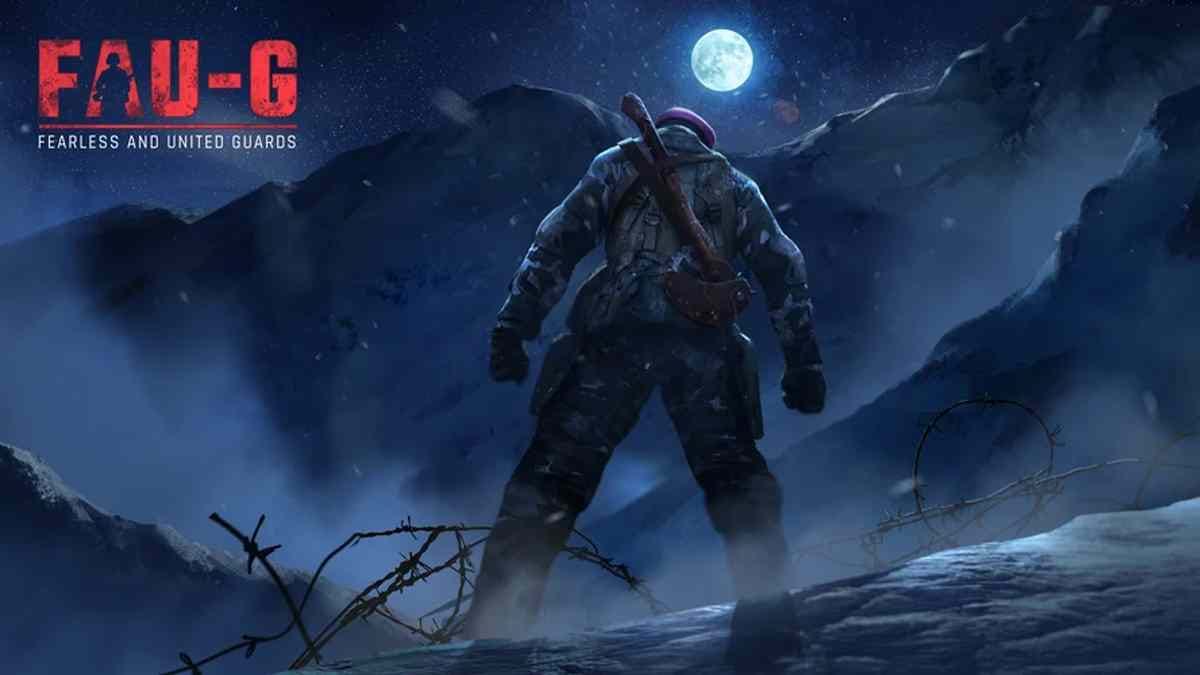 FAU-G's release was surprising for a lot of people. People got a story based arcade action game. It is similar to many different games that already exist in the market. There are some really good story intensive games with intense moments that you should play. In this article we will see the Best story games like FAU-G.
The Walking Dead Season 1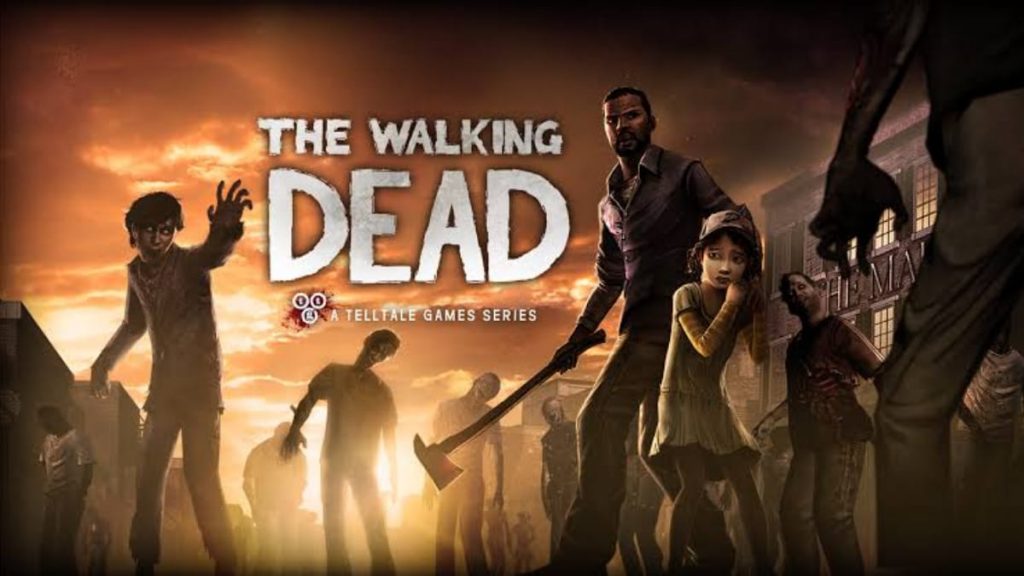 The Walking Dead Season 1 is the mobile port of the critically acclaimed PC game. The game has a gripping story which really hits hard at times. The port of the game itself is also a really good one. It also has intuitive touch controls. Additionally, you make decisions that influence the story throughout the game.
Lonewolf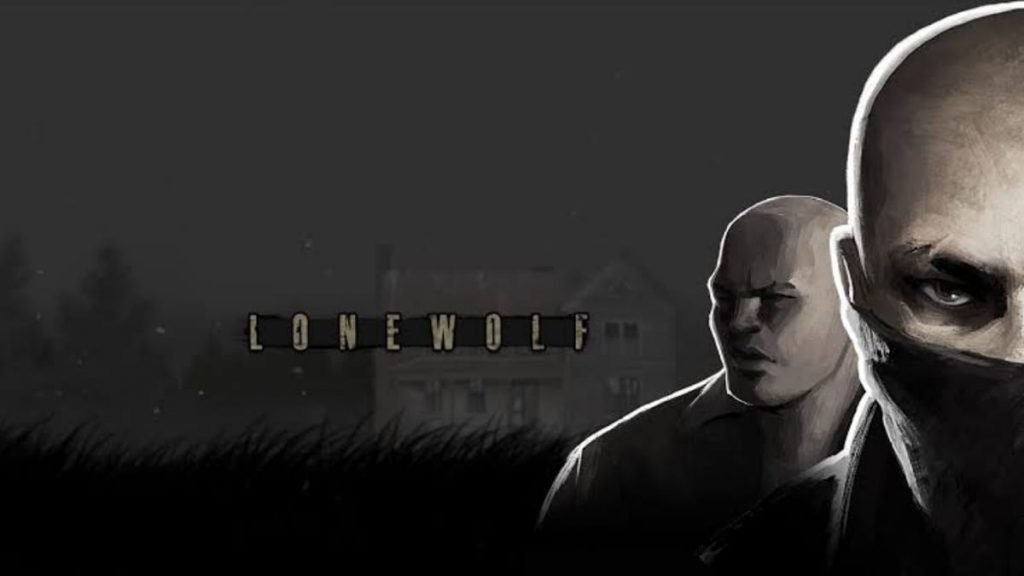 Lonewolf is a sniper game with a mysterious and intense story waiting to be unveiled. The game sees an assassin engage in many different contracts and take care of some matters. The game also has a good physics system with some creative assassinations you must complete. The game's story slowly completes as you finish missions. The game is for mature audiences only.
Max Payne Mobile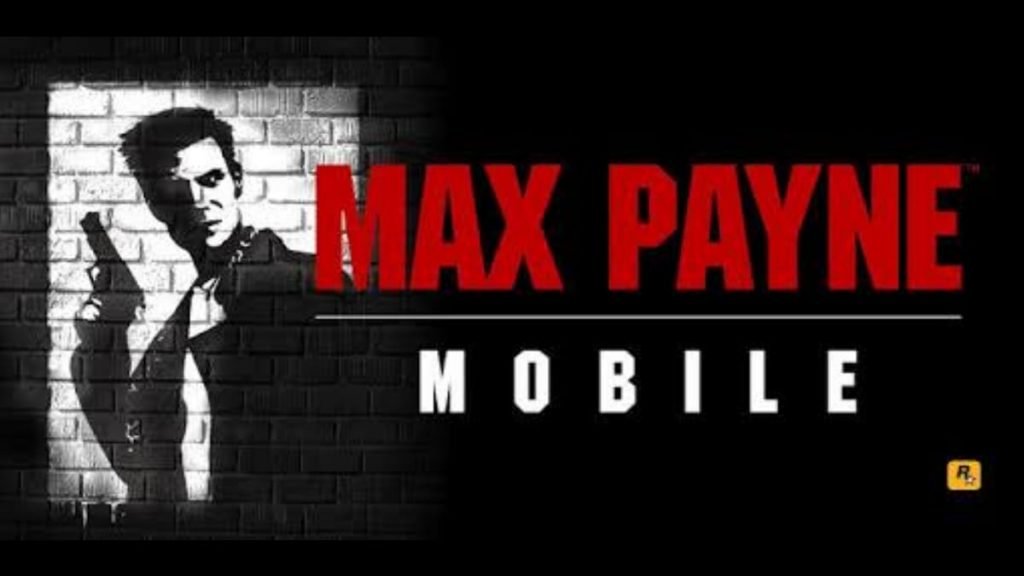 Max Payne Mobile is really good action adventure game. It has some truly thrilling moments throughout the dark story. This is a mobile port of the classic PC Game from the early 2000s. The controls are fairly easy to use and the game is good enough to play. There are various weapons and even dual wielding in the game.
That was our article for the top 3 best story games like FAU-G.
Also Read: FAU-G vs PUBG Mobile: 4 Major Differences