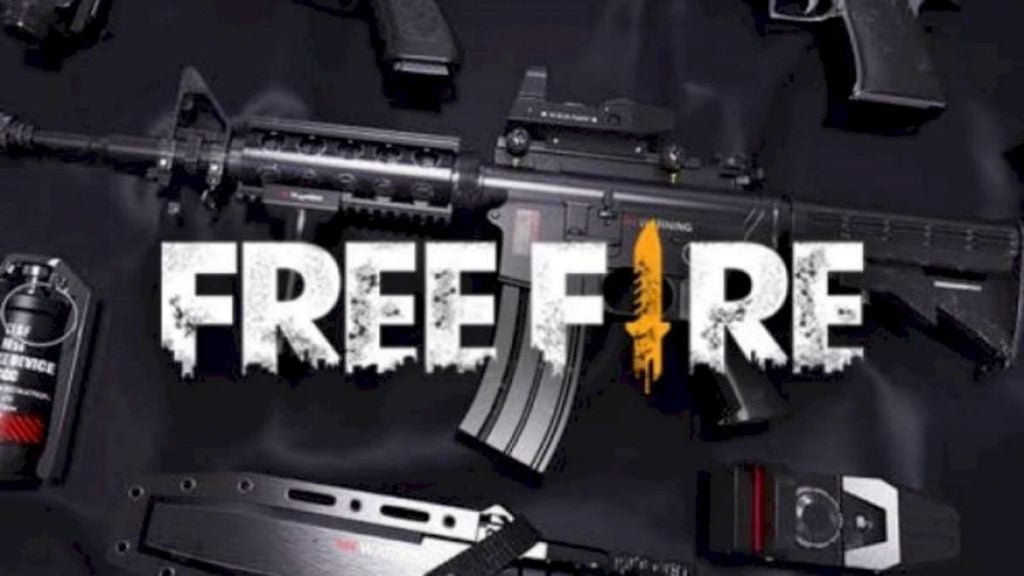 It is common knowledge that Free Fire is one of the biggest mobile games out there. Most recently, Free Fire announced a set of awards for professional players based on their performances in the past year. These are but the initial moves we are seeing in the development of the eSports industry in India. In this article we will see the all the winners of Free Fire India Esports Awards.
The winners of Free Fire India awards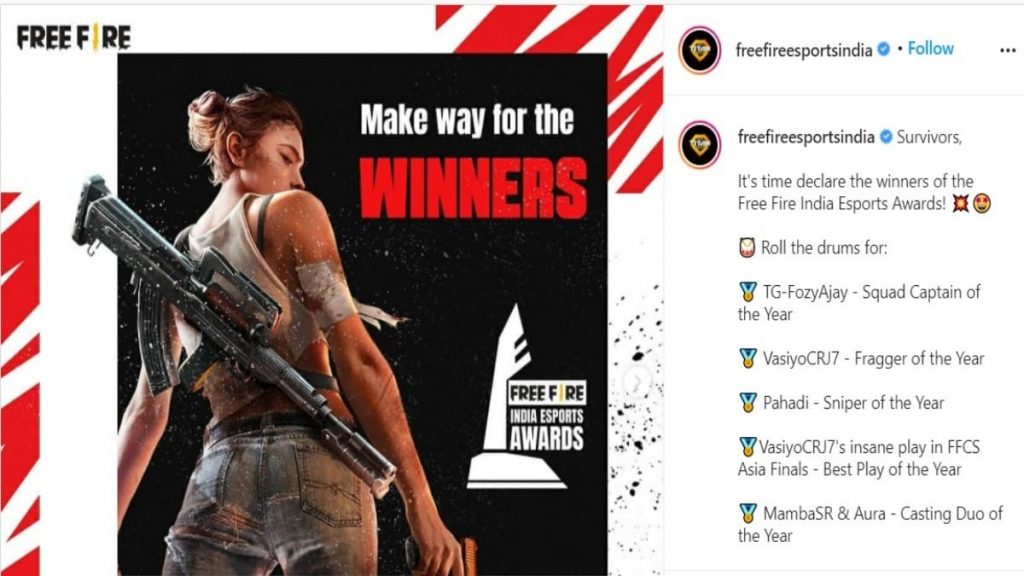 There were 5 categories with 4 nominees each in this awards ceremony. The awards are for Individual and also team efforts made by professional players in the past season. These awards bring further recognition and renown to skilled players in the Country. Total Gaming, one of the biggest eSports names in India bagged 3 out of 4 awards it contended for. Here is a list of the winenrs and nominees.
Free Fire India Esports Fragger of the Year
Golden
XTZ-INDRO
VasiyoCRJ7 – Winner
4UN-Anand
Free Fire India Esports Squad Captain of the Year
TG-FozyAjay – Winner
Jonty
XTZ-ILUMNATI
4UN-DEADSOUL
Free Fire India Esports Casting Duo of the Year
MambaSR & Aura – Winners
Evil & AB
fLoki & Kripz
AB & Aura
Sniper of the Year
TG-MAFIABALA
Pahadi – Winner
XTZ-MRJAYYT
MG-Aayush
Play of the Year
TG-MAFIABALA's Sniper Clutch
UG Empire's Super Squad Wipe
VasiyoCRJ7's Play in FFCS Asia Finals – Winner
4UN-Swastik's crazy fight
Free Fire also announced the first tournament for 2021. The Free Fire Titan Invitational will take place on 16th and 17th January and will have a prize pool of 25 Lakh Rupees. The tournaments scheduled for the upcoming years will have a total prize pool of over 2 Crore. That was everything to know about the winners of Free Fire India eSports Awards.
Also Read: 3 best places to land on Bermuda Remastered Map in Free Fire