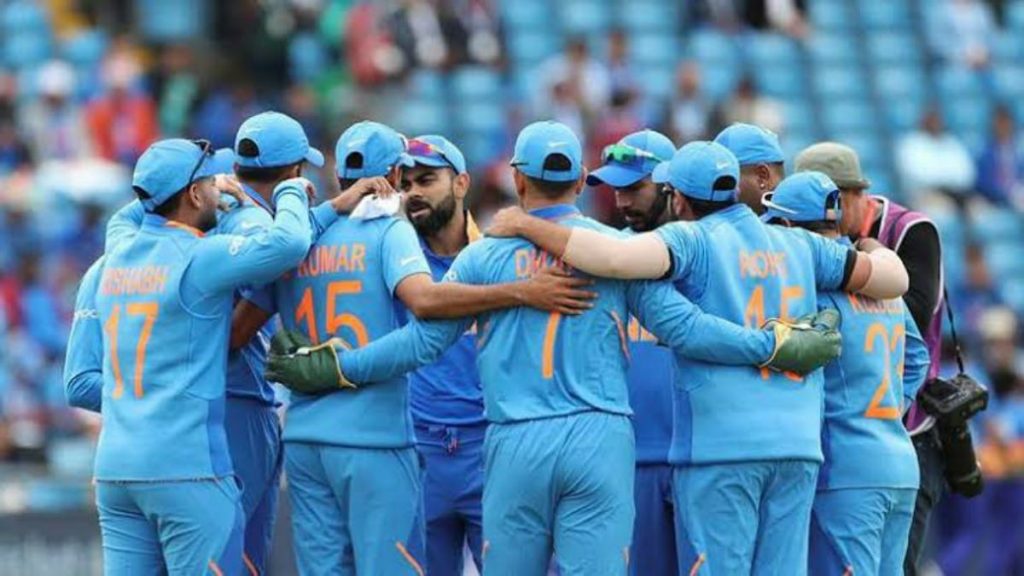 The Indian Cricket team has won 2 ICC Cricket World Cups, in 1983 and 2011. India has defeated several teams in the World Cup including Australia, South Africa, Pakistan among others.
But the team against which India has scored the highest total in Cricket World Cup's is Bermuda.
India had a disappointing World Cup in 2007 in the West Indies. India lost two matches to Bangladesh and Sri Lanka respectively and were out from the group stages itself. However, India scored the highest total in the World Cup in the same tournament against Bermuda at the Port of Spain.
Sehwag the Top-scorer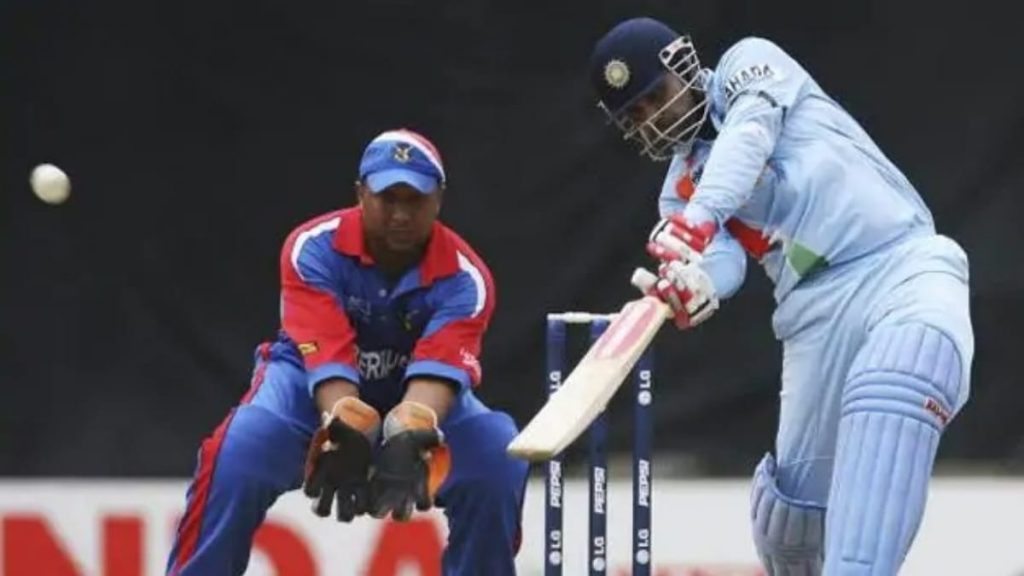 The Indian team total was 413-5 in 50 overs batting first. Virender Sehwag was the top scorer in the Indian team with 114 runs from 87 deliveries. Indian batsmen Yuvraj Singh, Sachin Tendulkar, and Sourav Ganguly also scored half-centuries.
Bermuda chasing 414 runs were all out for 156 in 43.1 overs. Indian won the game by a massive 257 runs. Sehwag was chosen as the man of the match for his performance.
Current highest total in World Cup
This scoreline remained the highest total by any team in World Cups until 2015.
In 2015 Australia scored 417 runs against Afganistan in Perth, which is currently the best.
Also Read:5 International Cricketers who never played in IPL