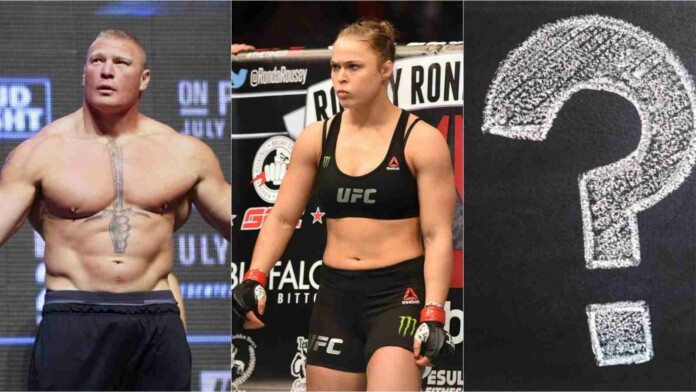 WWE fighters in UFC, fans often wonder if this has ever happened, the sport of MMA is ever expanding, and there are only a handful of combat sports that are famous all around the globe, UFC, Boxing, and WWE are some of them. WWE is probably the most famous of them all, it has a huge fan base all around the world, and WWE superstars carry their fandom wherever they go.
We have watched UFC fighters compete in a boxing match, Conor McGregor vs Floyd Mayweather is one of the biggest events in the history of sports entertainment, and people often wonder have any WWE fighter competed in UFC, and the answer is yes, and to everyone's surprise, there are many.
So today we look back at WWE fighters who have competed in the UFC or MMA.
List of WWE fighters in UFC
1. Ken Shamrock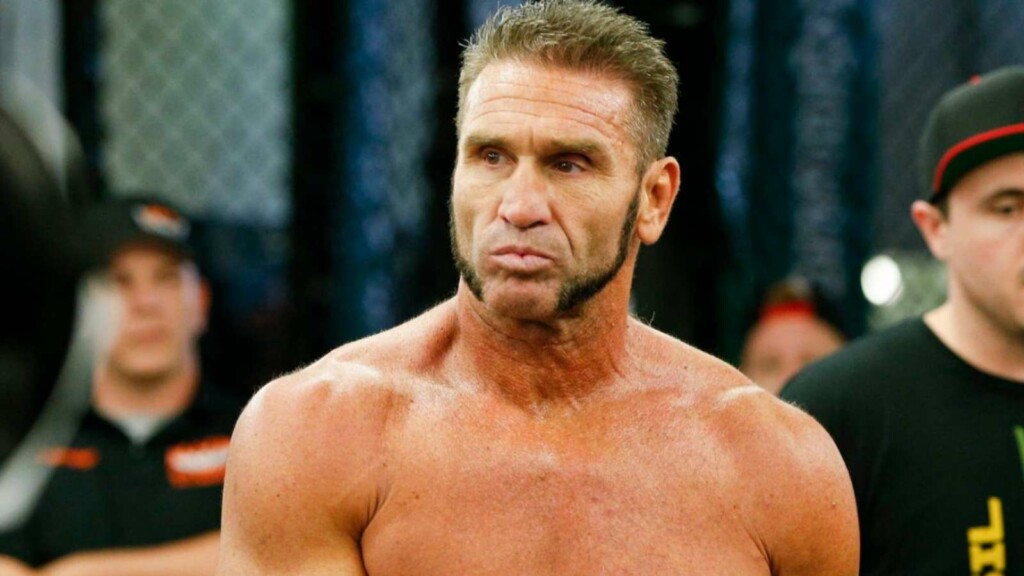 Ken Shamrock's mixed martial arts career began in the Japanese pro wrestling organization Fujiwara Gumi, he competed in UFC 1: The Beginning, where 8 competitors fought in a single night to determine the champion, he lost in the semi-finals to the contest winner Royce Gracie.
In 1997 he made his WWE debut and went on to became the Intercontinental title, world tag team champion, and he also won the 1998 King of the Ring tournament
2. CM Punk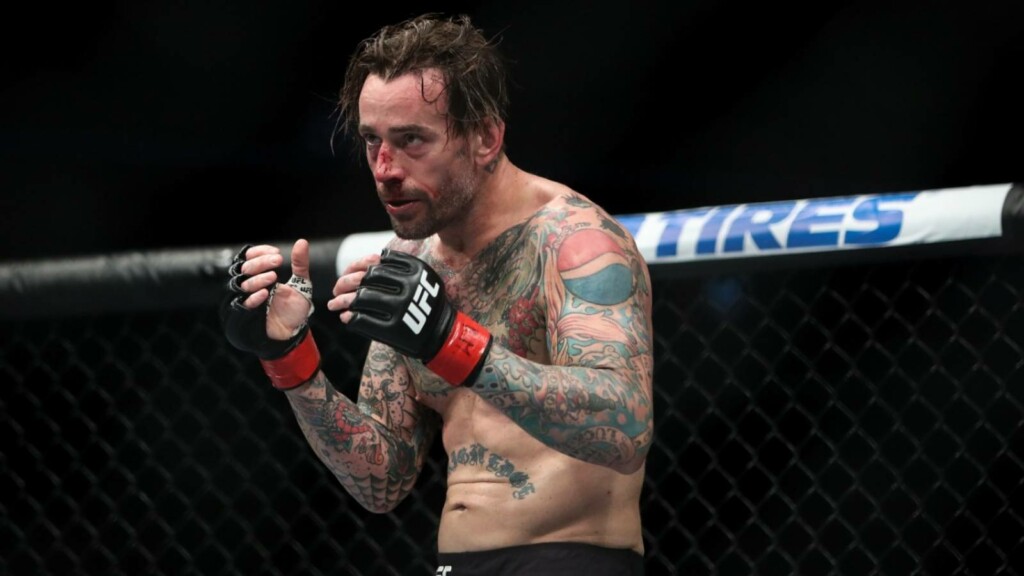 CM Punk's infamous MMA career is known to everyone, he enjoyed success in WWE for eight long years, we won the WWE world championship, tag-team championship and the Intercontinental championship.
He made his octagon debut at UFC 203 where Mickey Gall submitted him in the very first round. Punk's second fight came in 2018, at UFC 225 where he lost the bout to Mike Johnson via decision and Dana White promised that he will never compete in the UFC ever again.
3. Dave Bautista
Dave Bautista began his wrestling career in 1999 and signed with the WWE in 2000. From 2002 to 2010 he gained massive popularity in WWE and became a six time world champion, a three-time tag team champion, and he also won the Royal Rumble in 2005
He made his MMA debut against 40-year old veteran Vince Lucero and he knocked him out in the very first round, he later transitioned into acting never to fight again.
4. Ronda Rousey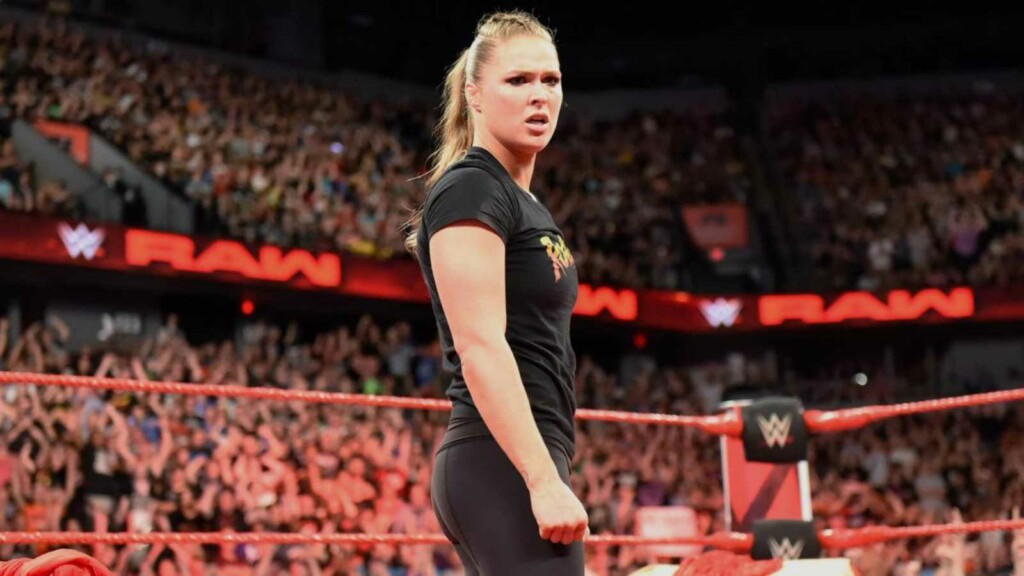 The former Olympic Judo fighter, became the first female fighter to sign with the UFC in 2012, Dana White officially crowned her as the first UFC women's bantamweight champion, in her first 6 title defences she defeated every opponent in the very first round.
After stepping away from MMA, she signed with WWE in 2018 and went on to become the champion there as well.
5. Brock Lesnar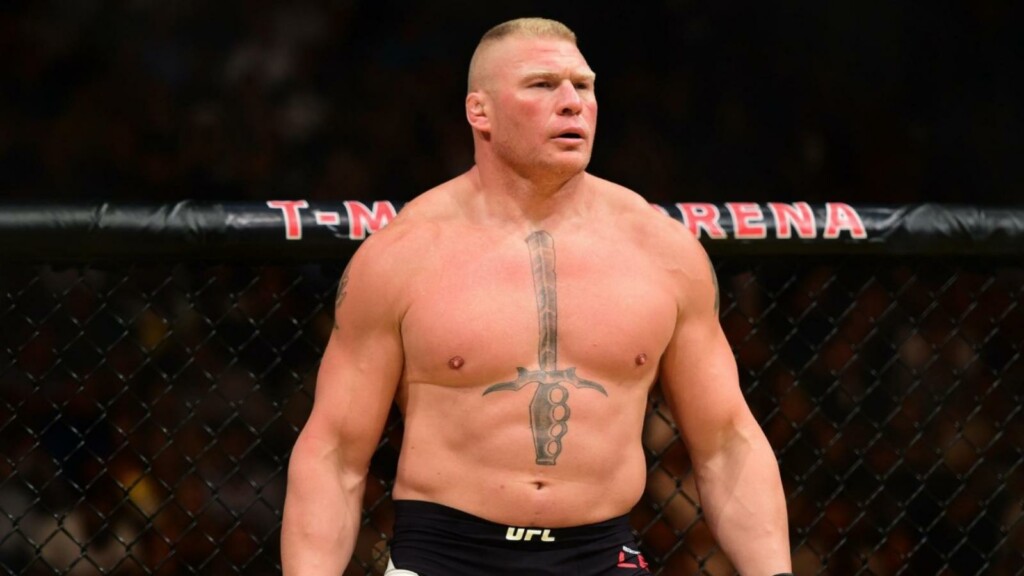 "The Beast Incarnate" Brock Lesnar is still the biggest heavyweight super star UFC has ever signed, he accomplished everything in the wrestling world, and won the WWE title just five months after his debut in 2002.
He signed with the UFC in 2008 and grabbed the heavyweight title there as well, after losing his title he took some time out and once again transitioned back to WWE.
Also read: Has anyone died in the UFC?