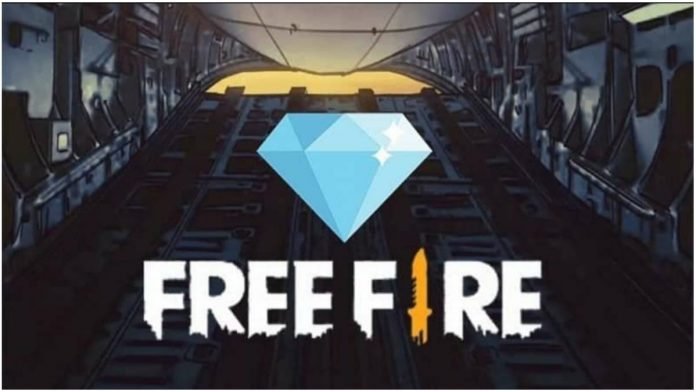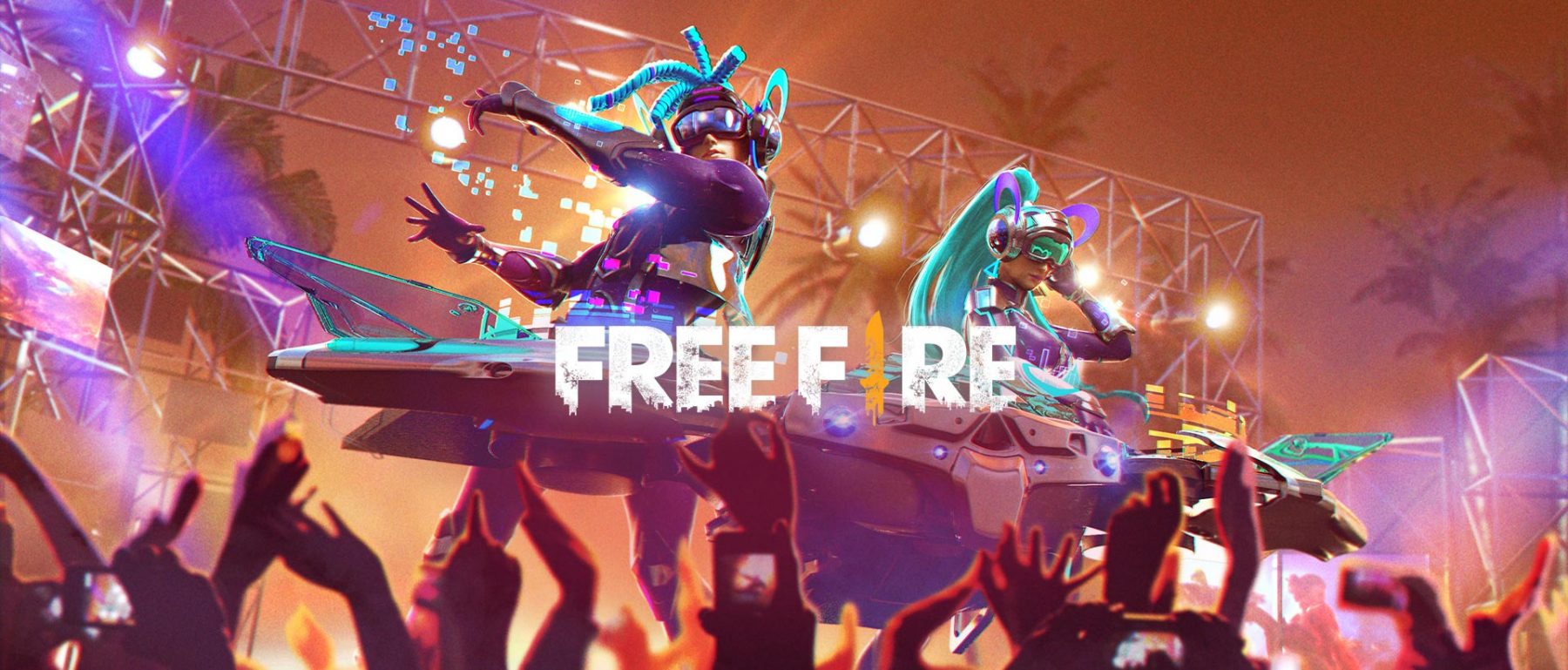 Free Fire is a game with many customisation options. In Free Fire there are many things you can buy with the premium currency in the game. There are skins for weapons, lootboxes, characters and a whole lot more. Diamonds serve as the premium currency in the game. Diamonds require people to spend real money in order to acquire them. They play a big part in acquiring items in Free Fire. In this article we will see How to Top Up Diamonds on Moogold for Free Fire.
Toppings up Diamonds using Moogold for February 2021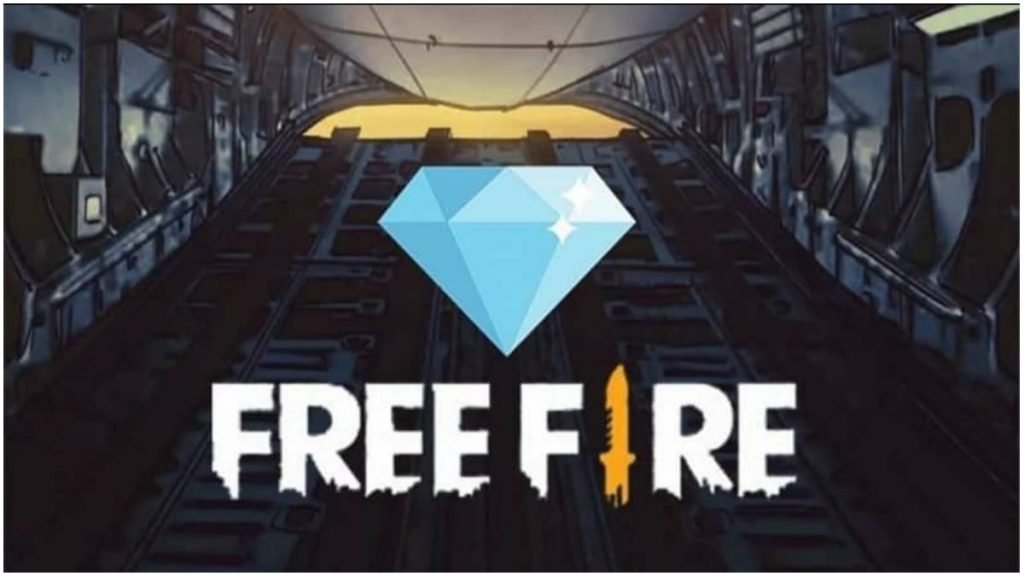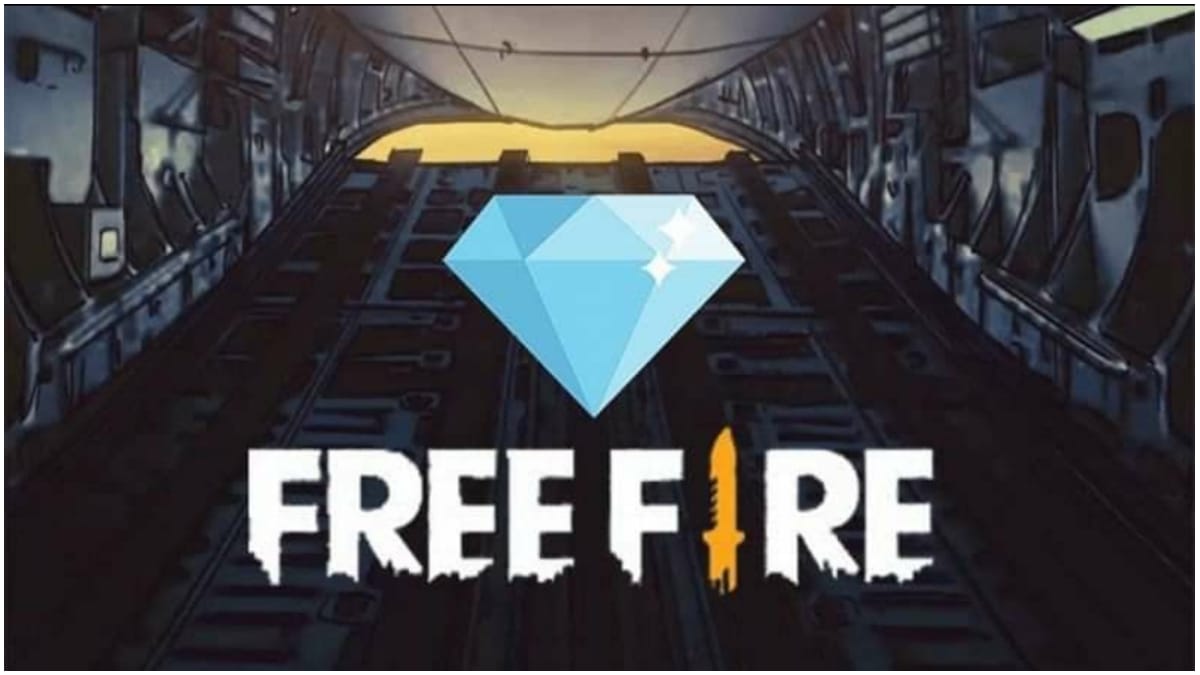 The primary way to acquire diamonds in this game is to top up diamonds within the game. This method allows you to pay via the game and Google Play Store. Moogold is a website where you can add diamonds as well. There might be some benefits for using Below is a step by step guide on how to top up Diamonds on Moogold for Free Fire. Follow these steps to add diamonds easily.
Firstly, you must go to the Moogold Website on your browser.
Now, select Garena Free Fire.
A page regarding the game will soon show.
Select the amount of diamonds you want to add. There are a list of packages that are available.
Add your selected package to the cart.
Enter your Free Fire ID in the same page where asked.
Complete the payment with any of the methods available.
After your payment, the diamonds should be added to your account in a short while.
That was our article on using Moogold to add diamonds. You can buy from a selection of cosmetic items once you have the diamonds in your account. Spend them wisely.
Also Read: Free Fire Character A124: Everything You Need to Know