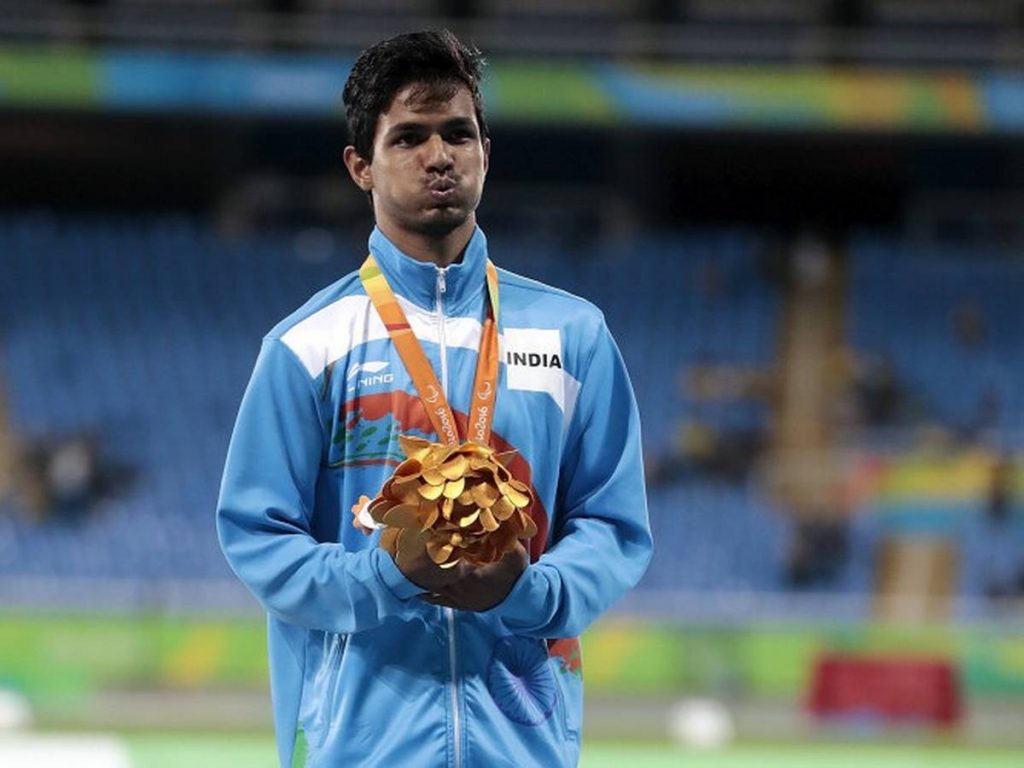 Due to the Coronavirus pandemic, sports events have come to halt in India since March. In India, lockdown 4.0 is going on and all the gyms and training grounds are still shut down. This has become quite difficult for Athletes to train themselves as all the necessary equipment are not available. But to keep their body fit, athletes are doing all the exercise they can do at home.
On Tuesday, Indian Para-athlete Varun Singh Bhati posted a latest video on his Instagram account where he was found jumping over the high jump bars which shows that he is really using this lockdown period as an opportunity to become stronger in high jumps.
In his video his caption was "Till then", I CAN PRACTISE MY APPROACH!
How are you training at home?!?
Earlier, Varun posted several other videos of doing physical exercise and posting some old days training videos.
The 25-year-old Varun already has made us proud and is showing no signs of stopping. The man is fighting in life against polio and also facing off against his competitors on the track. Varun is the inspiration we need in an age when many people take things for granted.
He won a bronze medal at the 2016 summer Paralympics Games and in 2017 also won a bronze medal at World Para Athletics Championship. In 2018 he was awarded the prestigious Arjuna Award.