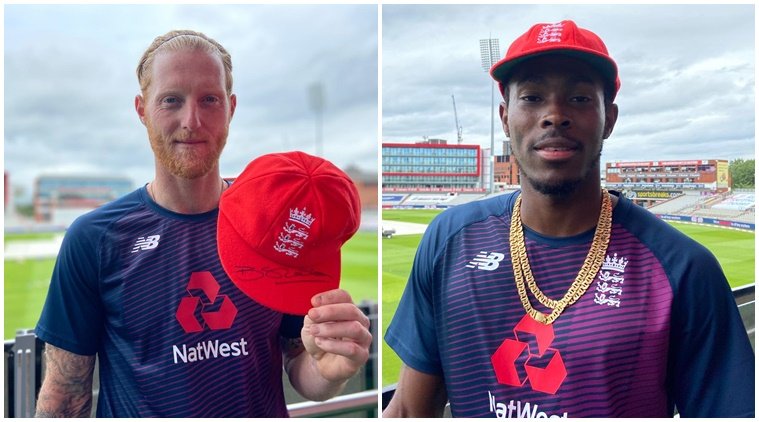 With the series leveled 1-1, England and West Indies are set to lock horns against each other in the 3rd and final match of the three-Test series at Old Trafford.
Joe Root, after the defeat in the first Test, came back in the 2nd Test and registered a triumph against the visitors.
Both teams to wear red in the final Test of the series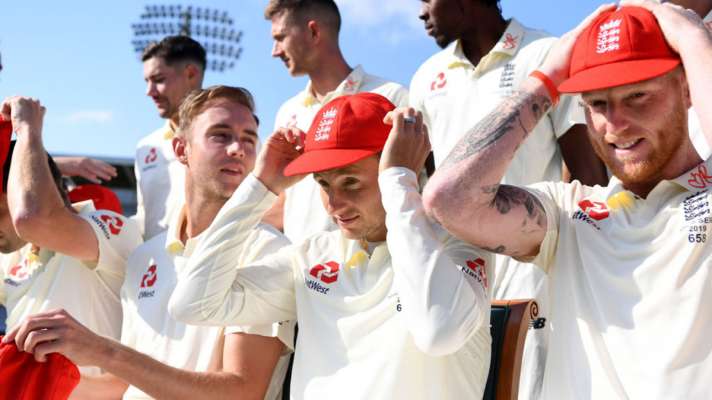 In the final Test of the series, both teams are going to wear red caps in honor of Sir Andrew Strauss's late wife Ruth. The logo and splashes of red will also appear on shirts, stumps, and boundary hoardings in Manchester.
After the death of wife Ruth because of lung cancer in 2018, Andrew Strauss established a charity for the search for these types of diseases.
Ruth Strauss Foundation tweeted with the picture of players having red caps. The tweet was- "The @EnglandCricket players look very smart in their #RedForRuth caps The caps are part of the incredible prizes up for auction, which starts on Friday Watch this space!"
"It goes without saying it's going to be different this year, the world is in a different place and it's obviously not going to feel quite the same as it did last year but it will hopefully be just as impactful," said Strauss as quoted by inews.co.uk.
"I personally felt last year that the combination of the Red for Ruth day and some really good, quality cricket at the same time was a really fantastic combination," he added.
With the other players, Strauss is also going to be part of the commentary team.
"We've had three or four events either canceled or postponed, most of the events that you do require people to be together in a room and so that's not possible now and probably won't be for a while either. We estimate it's going to cost about GBP 200 to put someone through the Ruth Strauss Foundation training program so the more of those GBP 200 we can raise, the more we can help people to give the support that other people will need," Straus added.
Also Read England vs West Indies 2020, 3rd Test, Old Trafford | Pre-match updates