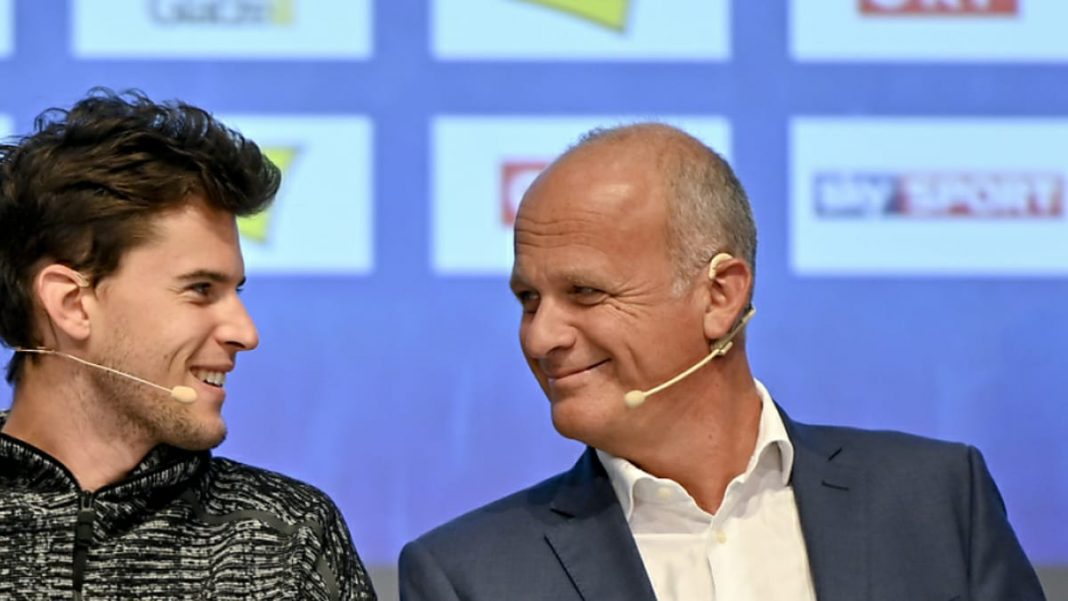 Herwig Straka was elected a board member at ATP in November 2018. After studying law and business in Austria, he started his career in banking in New York before he turned to tennis. In 1991 he founded the e|motion group, an event and live marketing company, which owns and promotes sporting events in different areas (tennis, golf, football, mountain-biking). 
Straka who is also the current manager of Dominic Thiem has come out and spoken out against the bubble life very harshly. He believes that players are unsatisfied and suffering because of the bubble life. He thinks it's because of bubble life etc that players are using strong language on court and even on social media. He adds that the pandemic has ensured that the money is a lot lower than what it used to be and that too is affecting the players. 
ATP Board member Herwig Straka says, "Bubble life on tour is mentally crazy. Players are unsatisfied, that's why they use a strong language on court or on social media." He added, "The prize money is lower because we are in a pandemic, so there is no money!"
Domic Thiem withdrew from Miami Open 2021 due to 'bubble life'?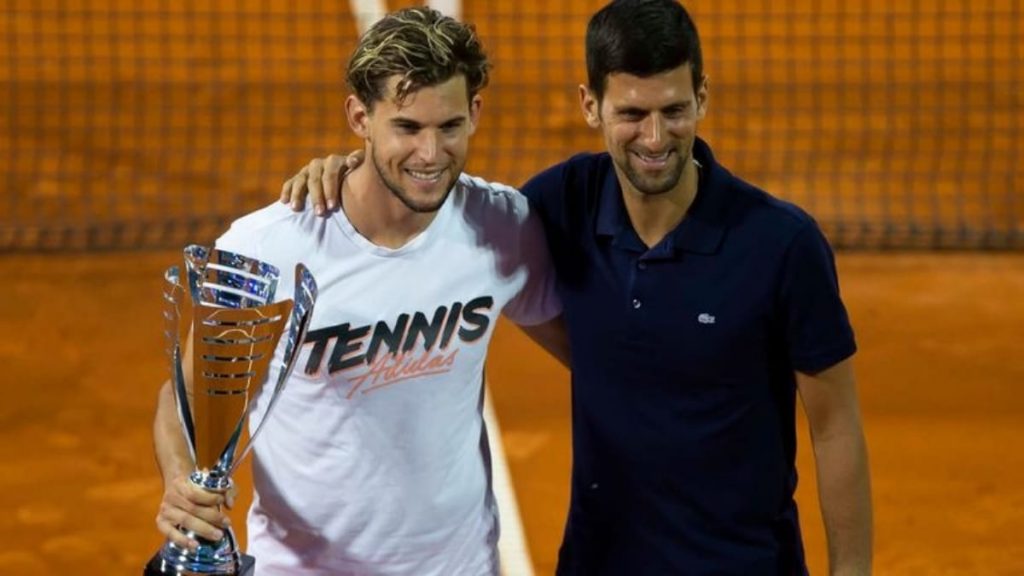 After the Middle Eastern tour which went miserably for Dominic Thiem, he didn't wish to enter another bubble and rather chose to go back home. In the Qatar Open he lost to Roberto Bautista Agut in the Quarterfinals and in Dubai he lost to qualifier Lloyd Harris in the second round. 
Choosing to withdraw from the Miami Open 2021 wasn't a tough decision for the Austrian given that the prize money at the event has been reduced greatly this year. Dominic Thiem will next be seen joining Novak Djokovic at the 2021 Serbia Open to be held from 19 to 25 April. Thiem was expected to defend his crown at the Barcelona Open, but changed his mind after he was personally invited by Novak Djokovic.
Watch: Dominic Thiem: 2020 ATP Highlight Reel!
Also Read: Miami Open 2021: Day 3-Isner, Aliassime, Sinner all advance but Zverev is knocked out