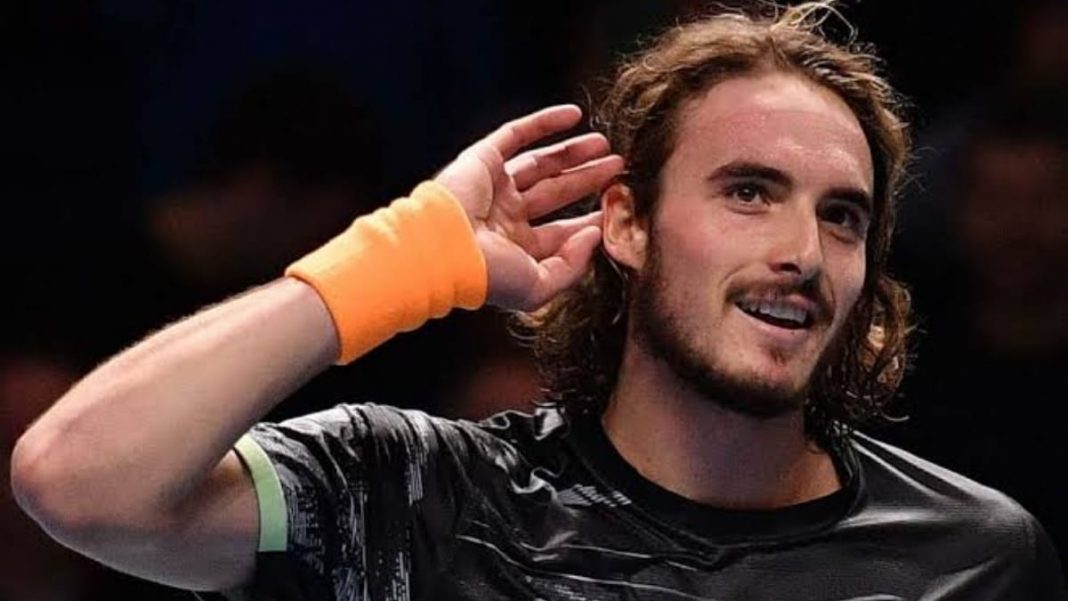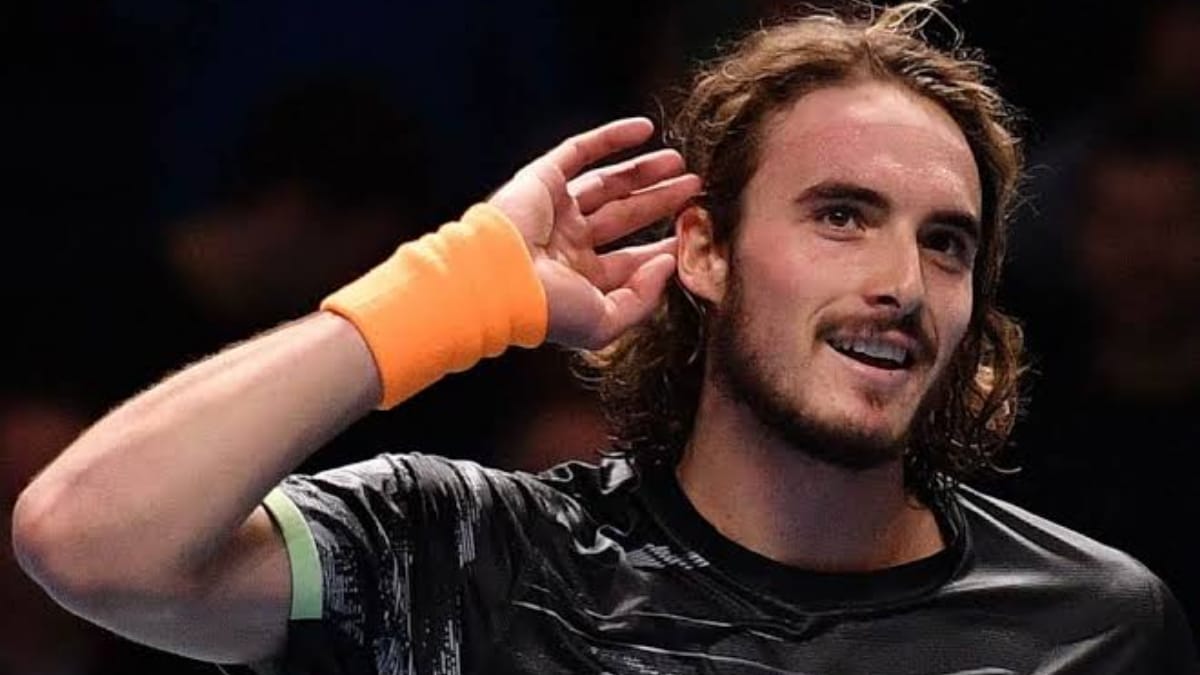 World no.6 Stefanos Tsitsipas is currently on the lookout to make waves at this year's Grand Slam tournaments. Last year, the Greek had an underwhelming time at all the Grand Slam. The farthest he managed to go at any of the three Grand Slam that where played last year, was his semifinals appearance at the French Open. So, in order to perform better this year Tsitsipas has sought advice from tennis veterans. Chief among those whom the Greek has mentioned as someone he can ask for guidance is Brazilian tennis legend Gustavo Kuerten.
Kuerten, also known as 'Guga', is a three-time Grand Slam champion who won the French Open in 1997, 2000 and 2001. The Brazilian also won the ATP Finals in 2001, defeating Andre Agassi in the final. Greek star Stefanos Tsitsipas has been compared with Gustavo Kuerten due to an uncanny similarity in their appearance and playing style.
Both Kuerten and Tsitsipas are long-haired. But in a recent interview, Tsitsipas pointed out, that there is some difference in the way both of them style their hair. "When I started playing, I remember many people were saying that we have a similar game style, similar hair – although mine is a bit more wavy, not than curly," Tsitsipas said.
'He is a lovely person' – Tsitsipas on Kuerten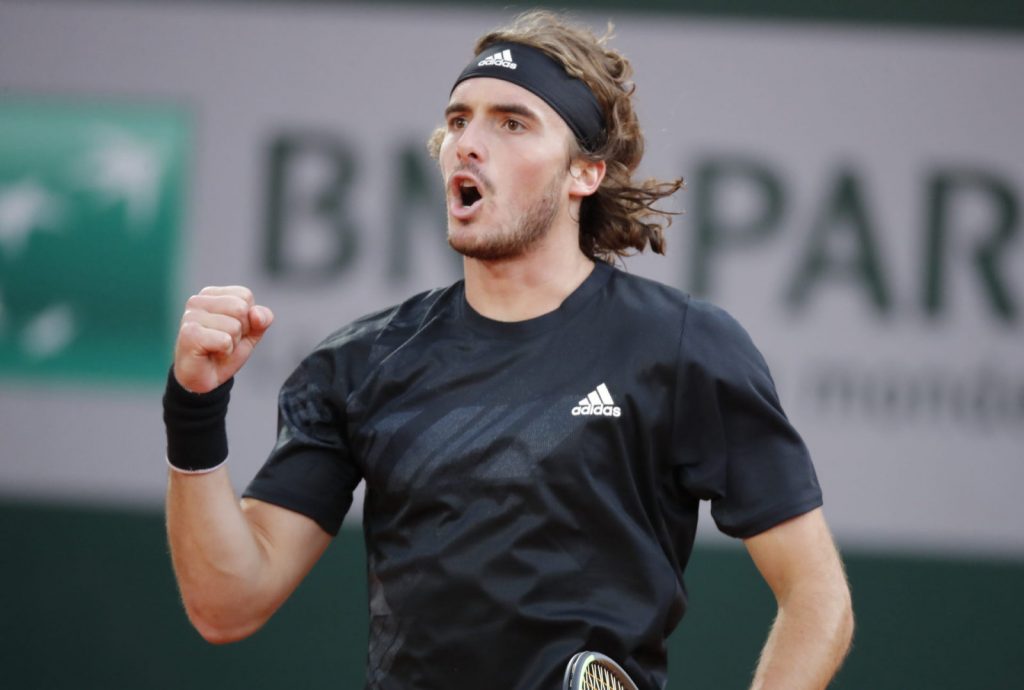 When it comes to playing style, Kuerten and Tsitsipas are very much alike. Both the men play an aggressive brand of tennis. They also have very powerful serves and fantastic groundstrokes. With this kind of similarity in playing style many have called for Tsitsipas to collaborate with Kuerten on a professional level. But that hasn't transpired. During the interview, Tsitsipas revealed that he is in contact with Kuerten on twitter. "We've spoken a bit on Twitter. He's a busy guy, has a family to take care of. So his schedule and daily life don't really allow him to be part of a potential collaboration," said Tsitsipas.
The 22-year further mentioned that, while Guga might not be able to do a full-time collaboration, he is always ready to provide guidance to him. "But he told me he's always willing to help, which is really nice of him, whatever concerns, whatever help I need, digitally he can provide anything and that was very nice of him, I appreciated that. And he's a lovely person. His ambience and his energy speaks for itself," Tsitsipas said.
At present, Tsitsipas is preparing for the Australian Open. He was finalist at this competition last year. And will look to do better and win the title this time around.
Also Read: "He hates to lose" – Stefanos Tsitsipas opens up on the 'real side' of Nick Kyrgios