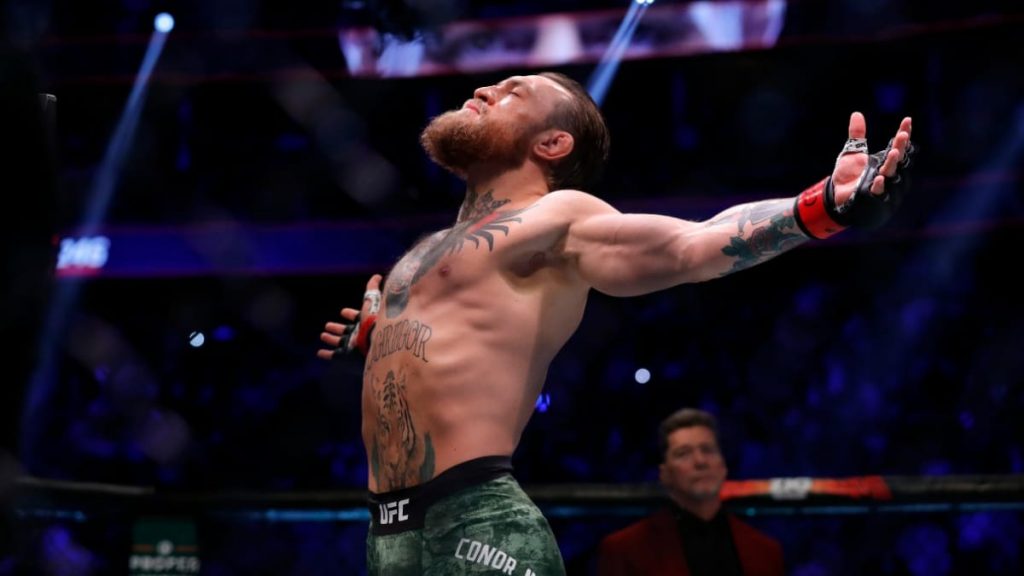 Conor McGregor is set to return in a rematch against Dustin Poirier at UFC 257, and his fans are as excited as ever. McGregor is also going to fight boxing legend Manny Pacquiao later this year.
McGregor is looking as motivated as ever and even the UFC president Dana White acknowledges his dedication in an interview with Brett Okamoto if ESPN praised McGregor and also admired his mentality moving into these fights.
He said, "No matter what you think of Conor personally, Conor McGregor is not only one of the best in the world, but one of the best to ever do it. And right now he's as focused as he's ever been. I don't know if this is going to be the same Conor after the Poirier fight, but if this Conor sticks around for the next year, how do you not do Khabib vs. Conor again?"
Even a word about the potential rematch between McGregor and Khabib created turmoil in the MMA community imagine the scenario if this would happen.
McGregor vs. Khabib rematch is a possibility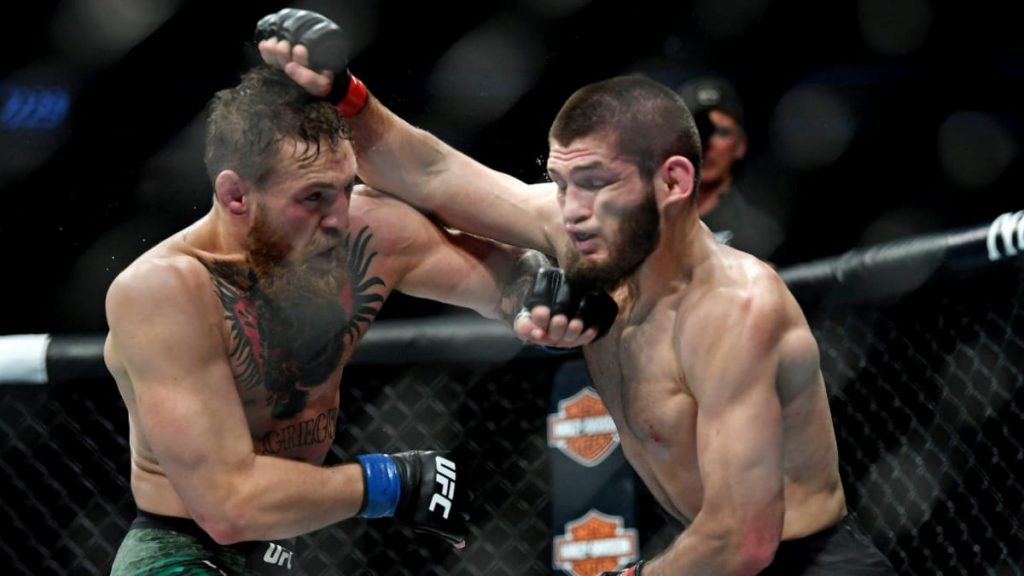 After Dana White's interview, it is quite clear that this match isn't impossible and if both the parties involved agree then UFC would be more than happy to make this fight possible.
But Khabib is not planning to come out of his retirement to fight anybody. Khabib is set to meet Dana White and if Dana somehow convinces him to come out of his retirement to fight for the last time and complete his father's dream of him being 30-0 then would most probably fight George St-Pierre.
If St-Pierre rejects the offer to fight Khabib and McGregor takes it then we could have the biggest rematch in the history of MMA.
Also read 'I think he should fight again and I'm gonna press him as hard as I can, for one more' – Dana White is determined to have Khabib Nurmagomedov back.