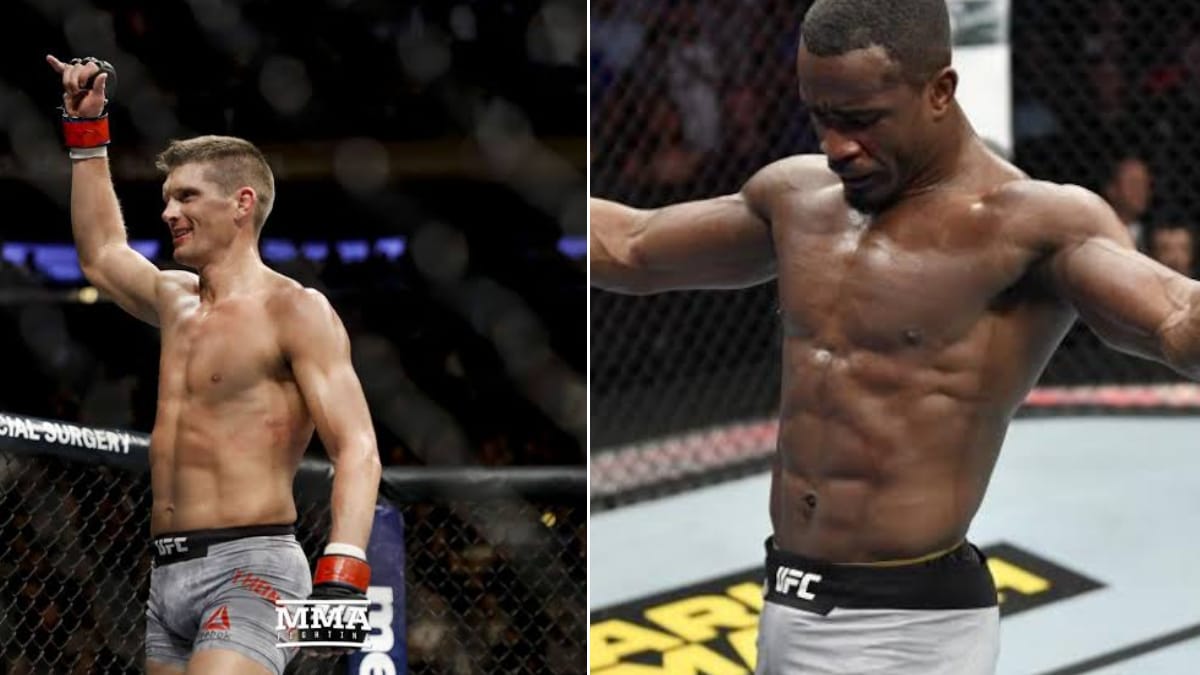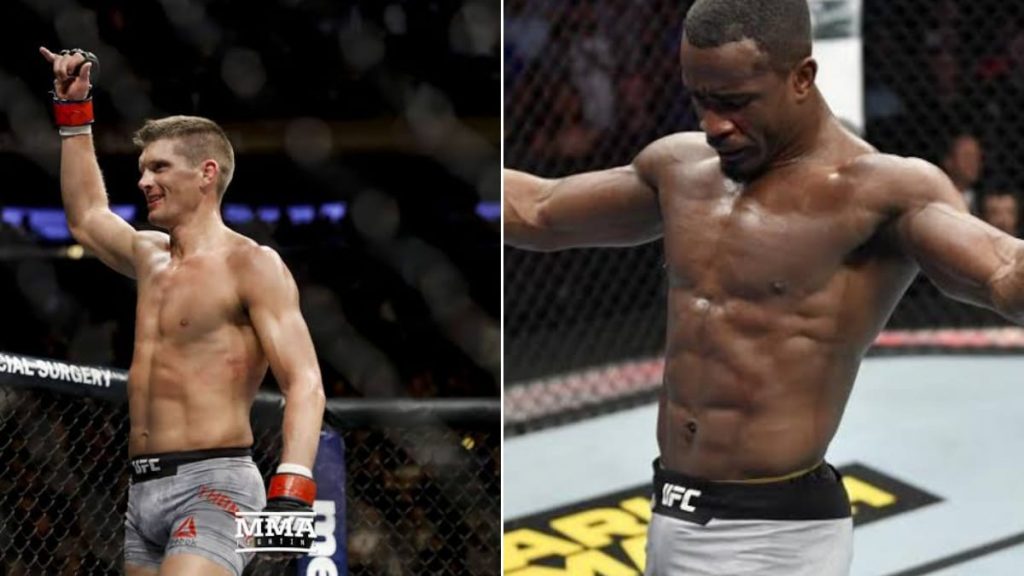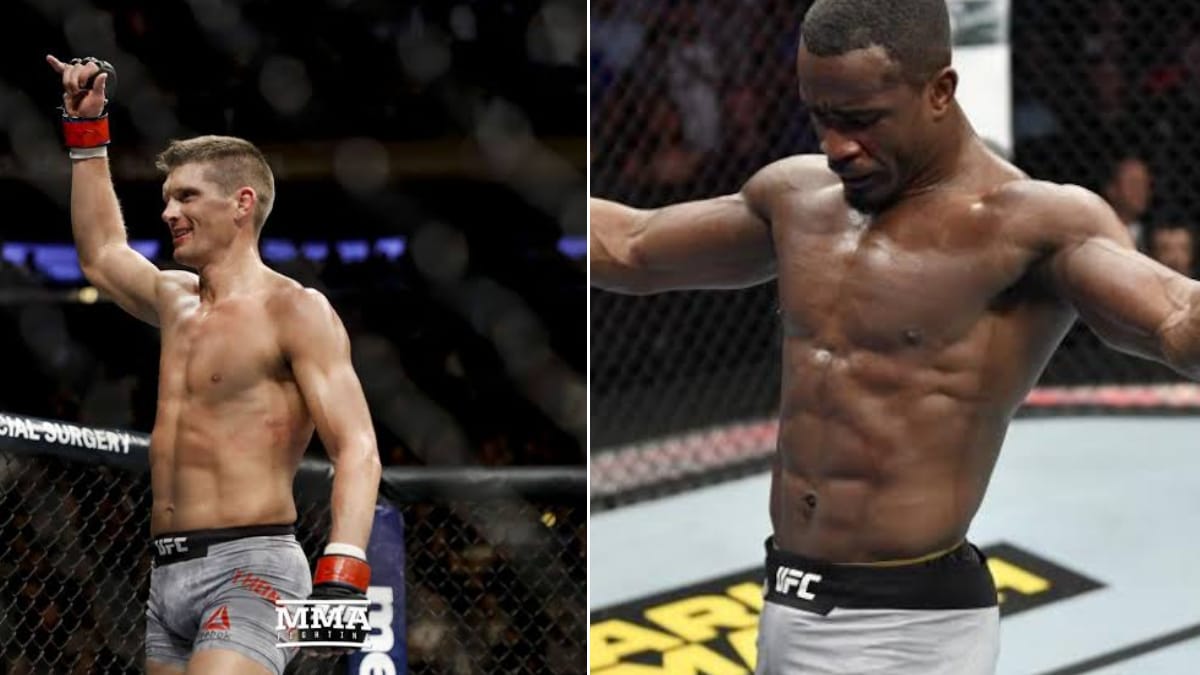 The UFC comes back on December 19th and a new main event has been announced. Stephen "Wonderboy" Thompson vs Geoff Neal. Prior to this, the main event was meant to be a five-round fight between Leon Edwards and Khamzat Chimaev, but this has since been scrapped as the British Welterweight contender has contracted COVID-19. This fight will now be scheduled for a later date.
Thompson and Neal were already announced as the co-main event, however, now their fight is scheduled for five-rounds as the headliner.
For Wonderboy to take this fight, I'm super excited about it – Neal on his upcoming fight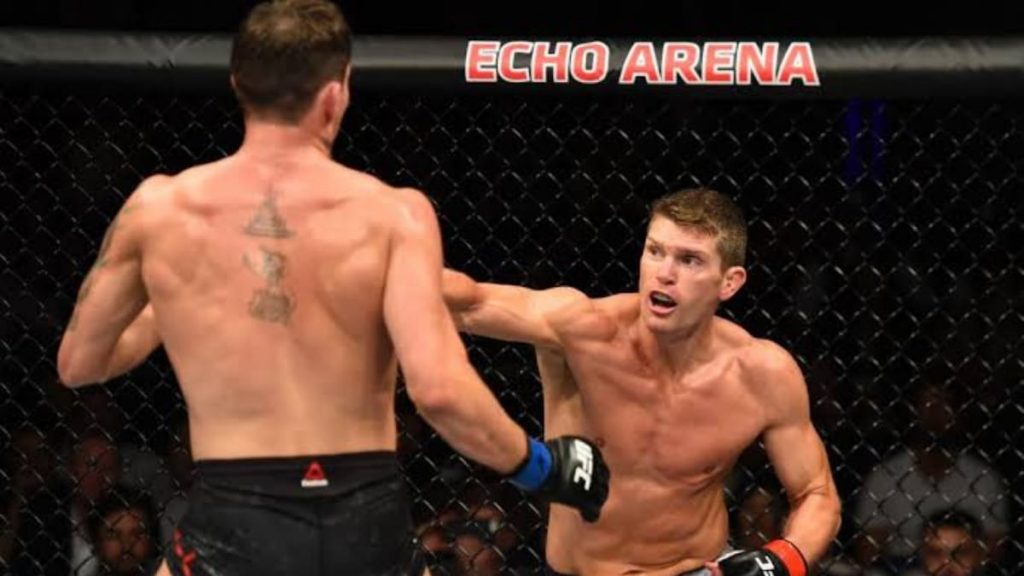 In a chat with James Lynch of Line Movement, 'Handz of Steel' he said, "I'm super excited. I've had this year's layoff, and I was unsure of which direction I was going to go in my career like nobody wanted to fight me."
Neal continued, "I tried a lot before to get these fights. I don't have a lot of fans, you know what I mean, a lot of people that know who I am. So for Wonderboy to take this fight, I'm super excited about it."
"It couldn't be a better match. He's the best striker in the division until I fight him. Like right now he is the best striker in the division so I'm excited to test myself against him."
The former two-time title contender, Thompson is coming off a win against Vicente Luque, in his most recent appearance in the octagon. With wins over big names in the roster such as Jorge Masvidal and a Johnny Hendricks, Thompson has proved himself to be one of the top welterweight contenders for a while now.
Neal, though being a newcomer, has taken the UFC by storm. Since making his debut, Neal has gone 5-0 with four of his wins coming from knockouts. Who do you think has what it takes to win this fight?
Also Read: 'I wouldn't mind seeing Luke and Anthony' – Daniel Cormier; Luke Rockhold vs Anthony Smith in the making?