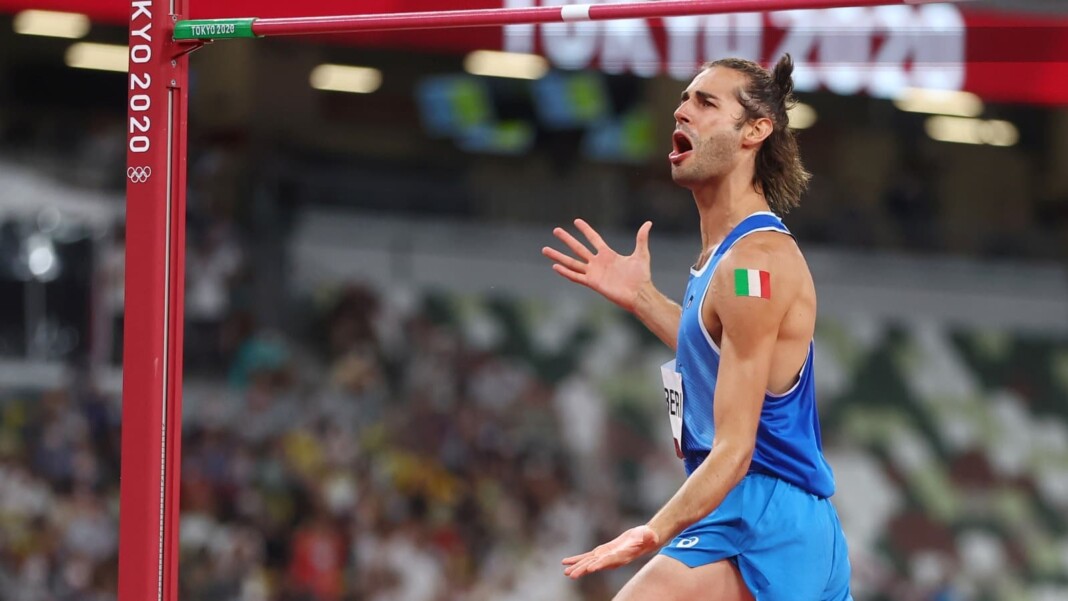 There was a very unusual moment in the Tokyo Olympics 2020 during the Men's High Jump final. Two athletes in the same event will be returning home with a gold medal and one with a bronze medal.
Mutaz Essa Barshim from Qatar and Gianmarco Tamberi from Italy were offered the chance to share the gold or compete in a jump-off. Neither athlete wanted to risk going home with the silver, and thus, decided to share the victory of the gold rather than there being one winner at the end of the jump-off.
Gianmarco Tamberi broke the Italian high jump record twice in 2015, first in Cologne with a jump of 2.34m, followed by a jump of 2.37m in Eberstadt. Later on in the year, he finished 8th at the 2015 World Championships in Beijing with a jump of 2.25m. During the winter season in 2016, Tamberi won every tournament he participated in, starting with a new Italian indoor record of 2.35m in Banska Bystrica.
He further went on to win in Trinec and the 2016 High Jump Moravia Tour where he set a new record for the Italian High Jump Indoor record. His biggest win of the year came at the 2017 World Indoor Championships in Portland where he secured the gold medal. Tamberi was unable to compete at the 2016 Rio Olympics after suffering from a leg injury.
However, he more than compensated for that when he won the gold in the Tokyo Olympics 2020. During the Men's High Jump Qualification of Group A, Tamberi recorded a jump of 2.28m and was tied with 7 other athletes. He progressed to the finals and performed much better by recording a flying jump of 2.37m which gave him and his country, Italy the gold medal which he shares with Mutaz Essa Barshim.
Who is Gianmarco Tamberi dating?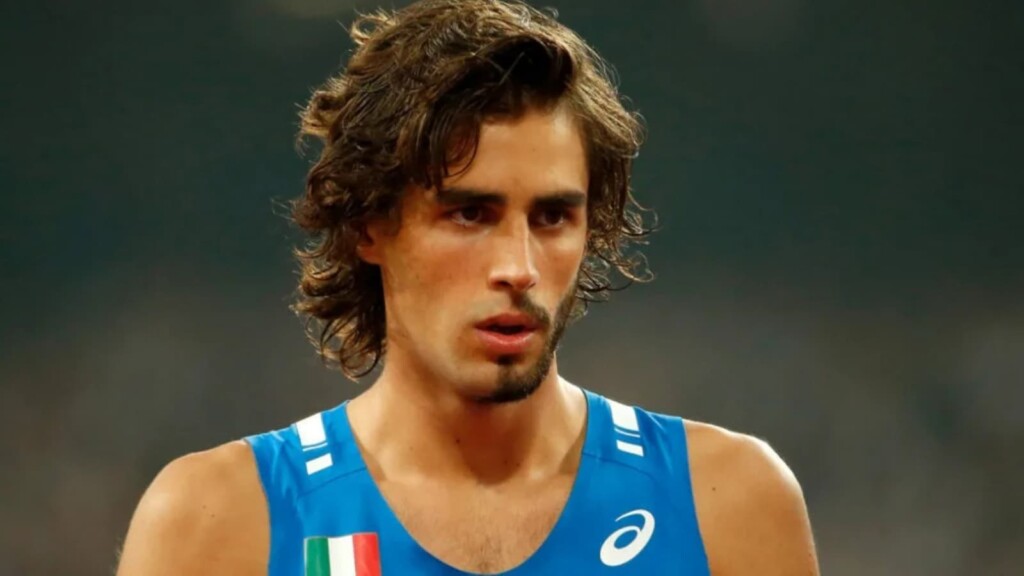 Tamberi remains very private when it comes to his personal life and thus, you might not know a lot about his life outside off the track. As per reports, Gianmarco Tamberi is currently single and is not in a relationship with anyone. He is rumoured to have had a few relationships in the past but is currently not involved with anyone.
Also read: Tokyo 2020: Mutaz Essa Barshim, Gianmarco Tamberi declared as joint-winners in the men's high jump final