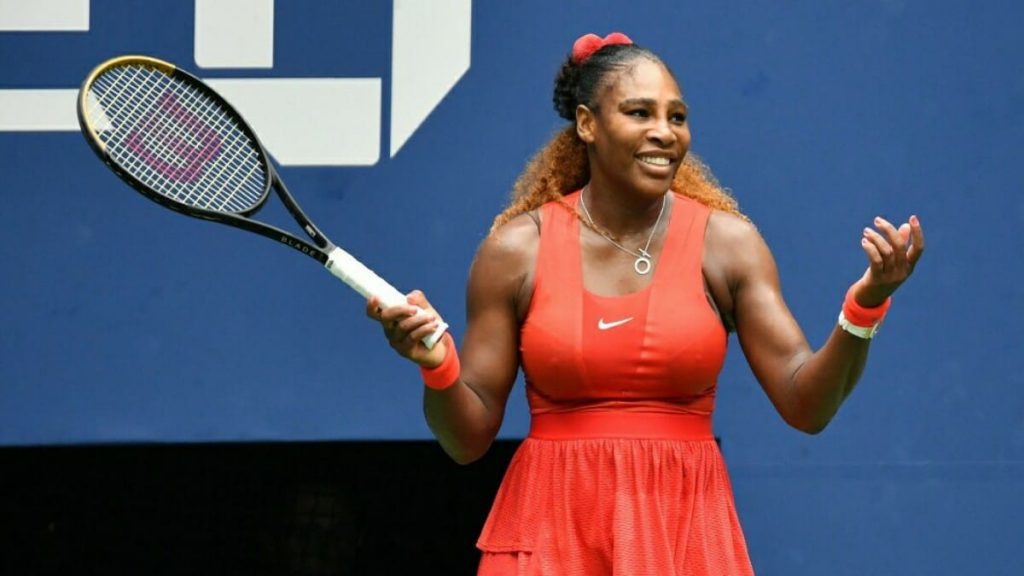 Americans tennis-greats Serena Williams and Andy Roddick engaged in a light pow-wow. Whilst Williams seemed to be in a very positive mood, she did not hold back from roasting friend, Andy.
Andy Roddick's wife Brooklyn Decker, played host to the 'roast of Andy Roddick' in an online event. This roast was organized for a good cause as the proceeds were to donated to the 'Andy Roddick Foundation.'
Even though it stood for a beneficial cause, it was still a roast. It was one that Serena Williams was a part of. She did not hold back when she 'made fun of his life.' Roddick knew it was all light-hearted so in the end, he proceeded to call her 'the best,' despite of her comments.
Serena Williams roasts fellow American Andy Roddick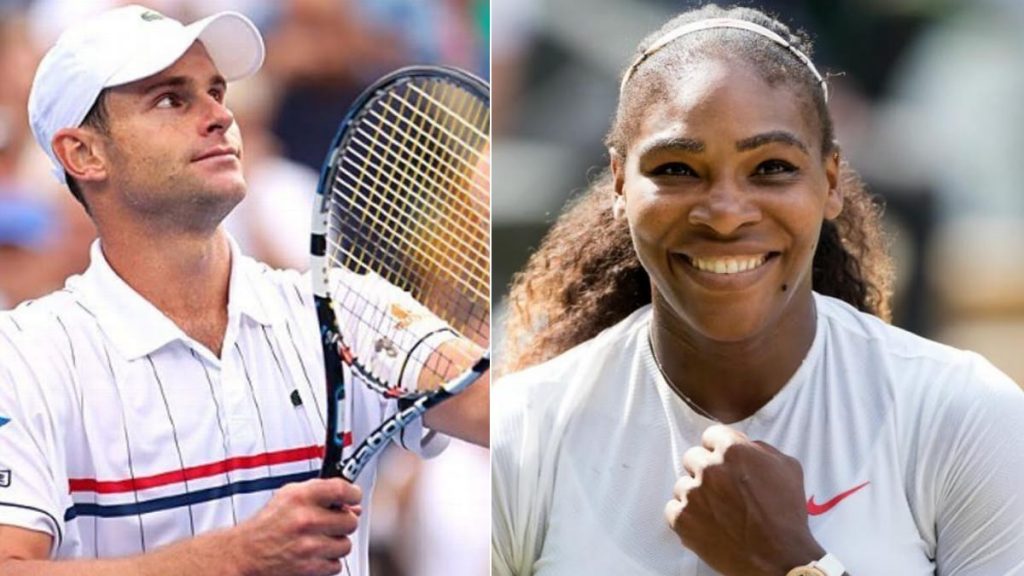 Roddick won the US Open in 2003. This stands to be the only Grand Slam title to his name. Williams on the other hand, has 23 titles in her pocket.
One of these titles, Williams won when she was pregnant. She won the Australian Open in 2017 without dropping a single set whilst being a couple of months pregnant.
Williams graciously pointed out that Andy had won as many Grand Slam titles in his career as she had done herself whilst carrying another human.
Williams and Roddick used to play each other when they were youngsters. On the junior circuit, when the fellow Americans faced each other, Serena had defeated Andy.
To keep with the 'roast of Andy Roddick,' she also said "When we played as kids, I knew right away that this guy would be average."
Also Read: "Roger is happy when I'm winning," says Rafael Nadal after claiming 13th Roland Garros title
Serena considers defeating Roddick as an indirect win over other male counterparts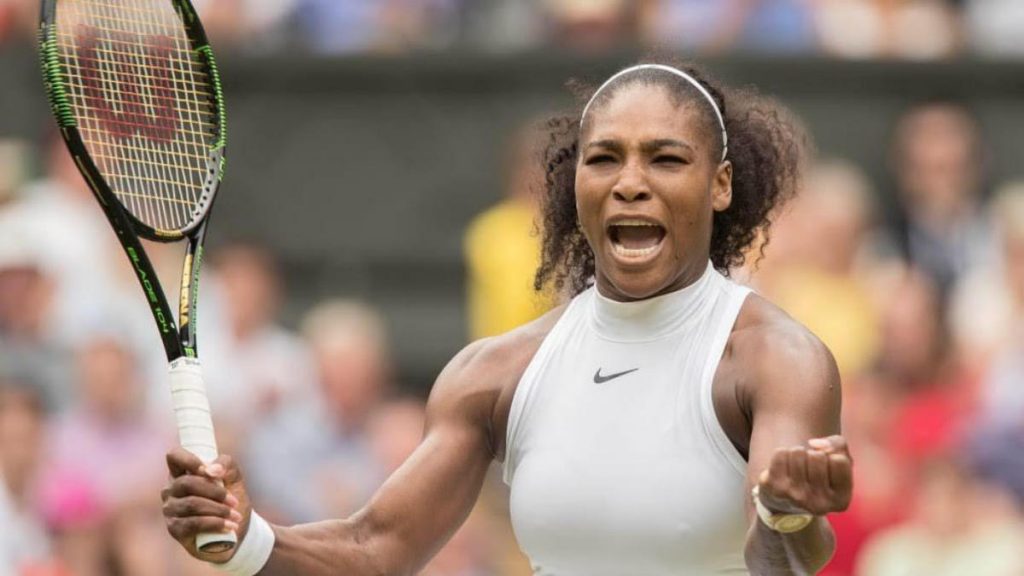 Roddick also spoke about the time Williams defeated him. He disclosed that Williams considers this to be one of the top-5 wins of her career. The 23-time Grand Slam champion reminds him of the match he lost to her every time they speak.
"Every time we talk she brings this up. There was this story where she sent me a link where she had list her top 5 victories of all time. And sandwiched between one of her many Slam wins was a victory over me," stated Roddick.
Andy also said that Serena considers defeating him as an indirect win over other male counterparts.
"I was kind of her springboard to her having an indirect win over Roger, Rafa, Andre, and Pete. So, in her mind that is an important victory," Roddick concluded.
Williams will now be seen in action at the Australian Open 2021. Here, she will try to level with Margaret Court's Grand Slam record of 24 and try to elevate her own from an already great 23.
Also Read: "GOAT will either be Rafa or Djokovic" Andy Murray weighs in on the Greatest Of All Time debate