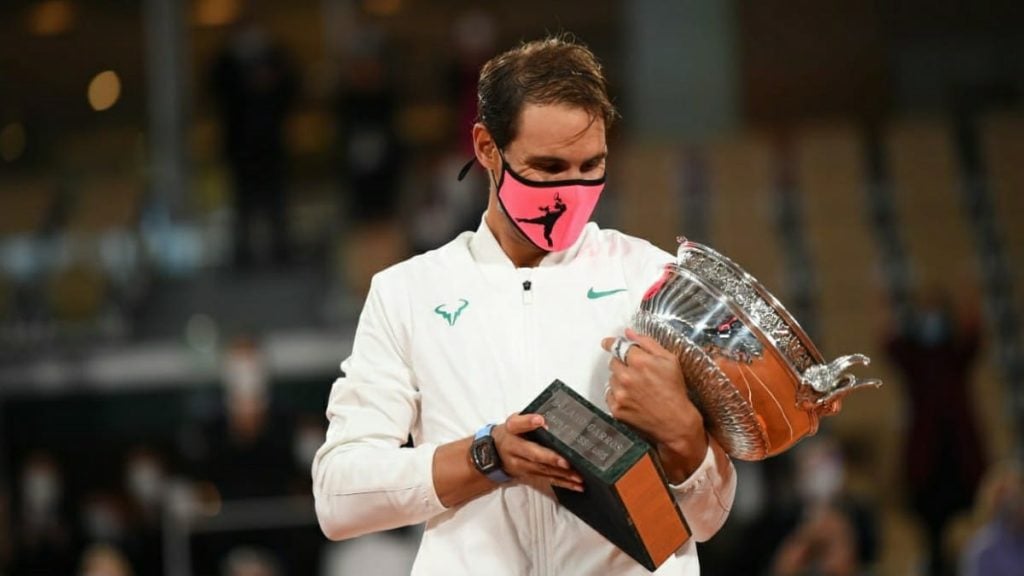 Rafael Nadal has won the French Open for a record 13 times. He is the only man to achieve this feat at the clay. Spanish Government has even awarded Rafa, the highest stature of sporting honour after this feat.
The Spaniard continues to dominate the French clay. But French tennis player, Gilles Simon has claimed that the game style of Rafa is unlike the one appreciated by him. Simon has a book releasing on 28th October and a portal has shared a few lines extracted from it.
Simon's insights into French tennis
Simon has provided his insight on French tennis, in his book, due to be released soon. He has claimed that the game style of Rafael Nadal is clearly not the type encouraged in France. The words do hint at some criticism from the French coaches towards the game style of the 13 time French Open winner.
"To the time of this writing, Rafael Nadal won 12 Roland Garros by returning eight meters behind the baseline and with rounded trajectories. If he had gone through the French federal structure, we would probably have changed him everywhere," Simon wrote.
"Certainly, one could retort to me that it would have changed for the better, nobody can know that. But let's say that as it stands, the least we can say is that his career is phenomenal, right?" Simon continued.
Rafael Nadal is famous for a heavy topspin in his strokes. He stays behind the baseline to get enough room and give the ball a good trajectory. But, Simon claims that the Spaniard has done pretty well for himself. Rafa now has 20 slams to his name, standing at par with Roger Federer.
Also Read: Ivan Lendl uncertain of men's tennis future after 'BIG 3' Roger, Rafa and Djokovic