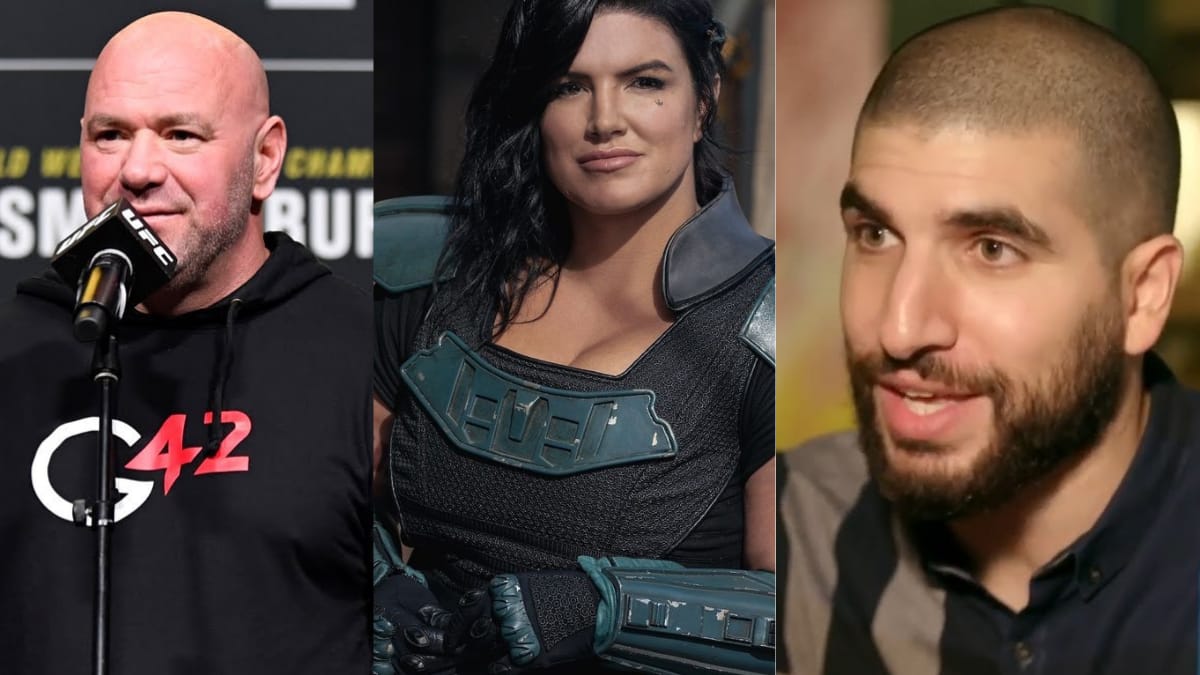 Less than a week ago former UFC star and Actor, Gina Carano was fired from the Star Wars franchise. She was fired from the movie after her controversial statements. Gina shared a social media post comparing the current situation in America to the Jews during the holocaust.
ESPN's reporter, Ariel Helwani responded to her comments and took offense to it. The Jewish reporter felt the posts of Gina were offensive towards the Jewish community and expressed his feelings about it. The reporter's tweets gained huge attention and a lot of stars and reporters tweeted in support of him.
At a UFC 258 media scrum, president Dana White was asked to comment on the scenario and he had some statements about it. The President supported former UFC star, Gina, "Leave Gina alone,". Dana continued,  "Listen, we make mistakes. We all make mistakes. For everybody to go in on her – I love how Ariel Helwani made it all about him. It was all about him. Such a douche."
After several reporters supported Ariel against Dana White's comments, it was time that his News organization showed their support. ESPN made a public statement against Dana and several other criticisms. "Ariel is a valued colleague and an exceptional MMA reporter. His record speaks for itself," ESPN told the New York Post.
"As a Jewish person, and as a human being, it just doesn't sit well," said in a recent social media post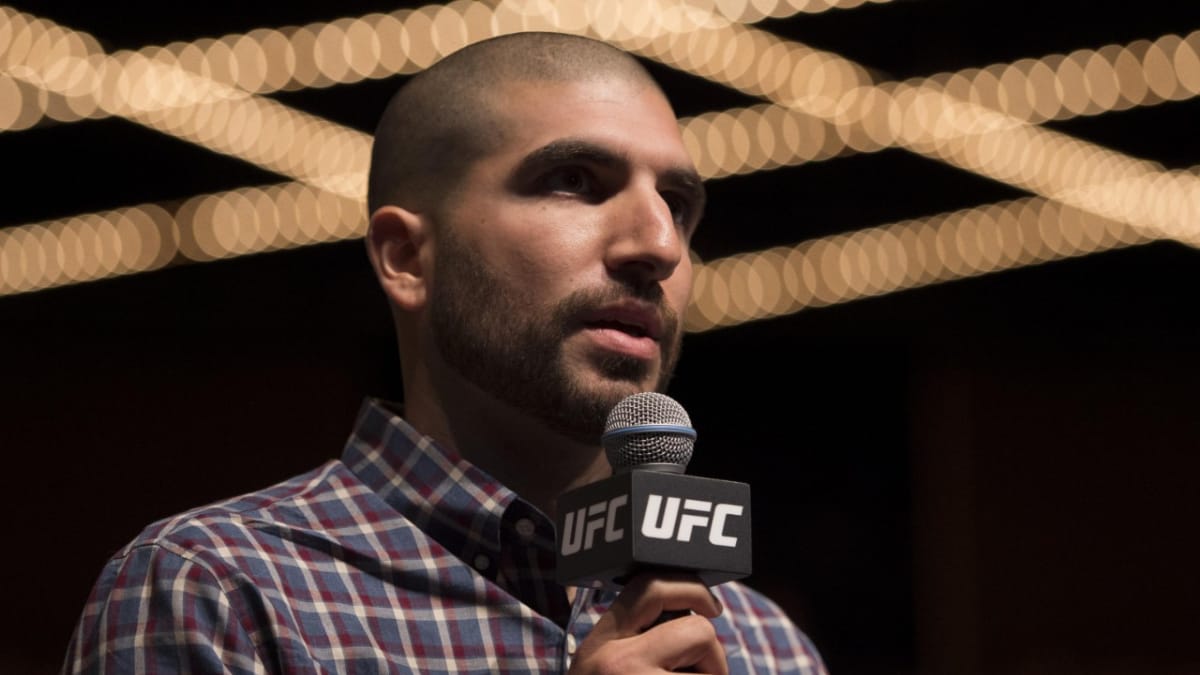 After being called a "Douche" by the UFC president, Helwani decided to take it out on social media regarding this. The ESPN reporter said, "As a Jewish person, and as a human being, it just doesn't sit well,".
"And I wish she would have never posted that. And quite frankly I wish someone would have talked to her about her social media posts over the past year. Some of them not even political. Just in general, they felt off to me. I am sorry she has gone down this path.", Ariel said on social media.
Dana and Ariel have a known feud in the past and it was no surprise that Dana offended the Jewish reporter. ESPN employees, Sarah Spain, Pablo Torres, Kenny Mayne, and Dan LeBatard.
Also read "We all make mistakes. Leave Gina alone," said Dana White on former UFC star/actor Gina Carano's controversy