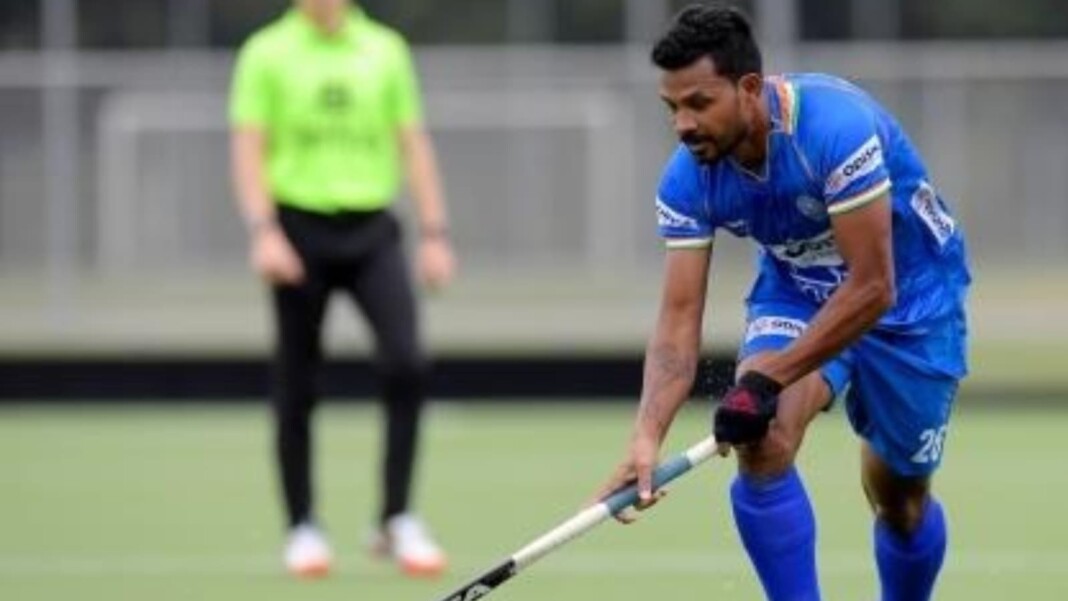 Tokyo Olympics bronze medallist Birendra Lakra has hung his boots. The Indian defender was the mainstay of the team and had recently crossed the milestone of 200 appearances for the Indian hockey team. It comes as a shocking news as Birendra was only 31 years old and was enjoying great success in the national team.
Lakra was also part of the 2014 gold medal-winning Incheon Asian Games team and the side that claimed bronze in 2018 Jakarta. "A solid defender and one of the most influential Indian Men's Hockey Team figures, the Odisha star has announced his retirement from the Indian national team. Happy Retirement, Birendra Lakra," said Hockey India in a Twitter post.
Rupinder Pal Singh and Birendra Lakra retire hours apart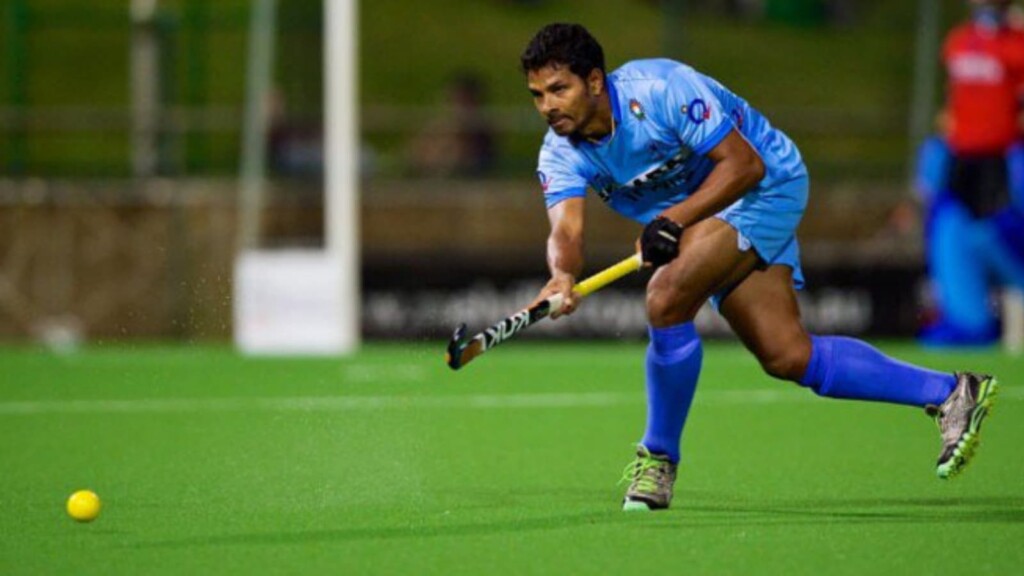 The news of Birendra Lakra's retirement comes hours after star drag-flicker Rupinder Pal Singh's announcement. While Rupinder took to Twitter to share the news, Hockey India broke the news of Lakra's retirement. It is a huge blow for Indian hockey as two of their best defenders bid adieu to the game on the very same day.
"I would like to inform you about my decision to retire from the Indian hockey team. The past couple of months have undoubtedly been the best days of my life. Standing on the podium in Tokyo along with my teammates with whom I have shared some of the most incredible experiences of my life was a feeling I will cherish forever," Rupinder said in a statement.
Following Rupinder and Lakra's retirement, the onus of leading the defence and converting the penalty corners have come upon the shoulders of vice-captain Harmanpreet Singh, who is now the only drag-flicker in the side. The defenders' decision to hang their boots has created a huge hole in the team's defence as it looks to build on a scintillating Olympic campaign.
Also Read | India at Tokyo Olympics: Where do Indian athletes for the Summer Olympic Games hail from?