The Indian hockey team's star goalkeeper PR Sreejesh was appointed as one of the members of the Fédération Internationale de Hockey (FIH) after a virtual meeting taken by the body's Executive Board. Sreejesh who is India's ace goalkeeper was among four new members appointed by the board ahead of the 47th FIH Congress session which was held online.
Sreejesh is one of the most decorated players in the current Indian team and the appointment is bound to do him good. Apart from the decisions on adding new members, the Executive Board of FIH made decisions on various other matters such as the approval of partnership for five years with a gaming company called Gold Town Games in order develop a mobile game for hockey similar to the football manager games that are around. The game is expected to be released by this year and will be available to download for free on both the Play Store and App Store.
FIH release confirms PR Sreejesh's appointment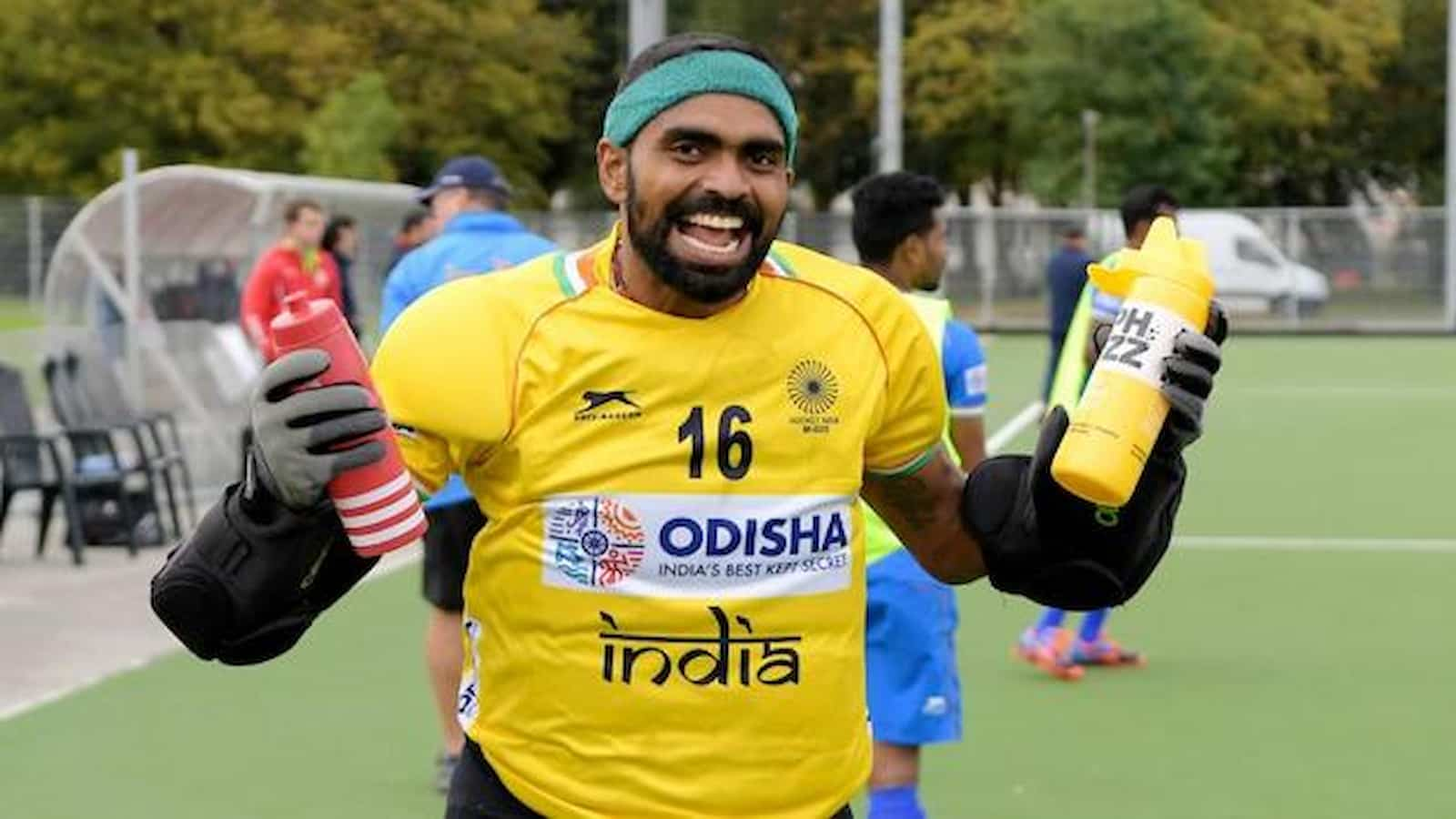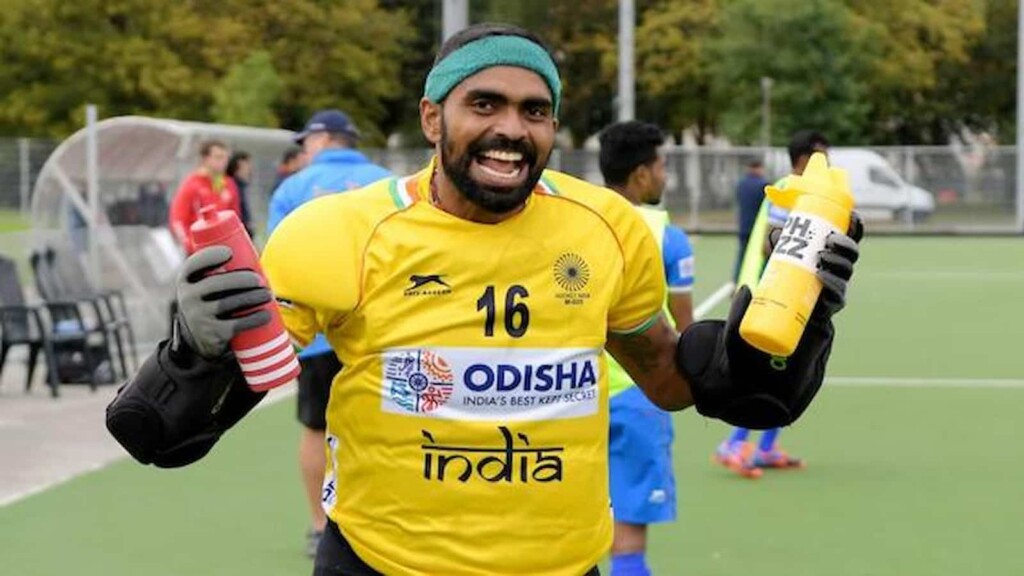 The FIH released an official statement about the decisions taking in the board meeting and spoke of the addition of the four new members saying as quoted by Sportstar, "The EB confirmed the appointment of four new members for the Athletes' Committee. Sreejesh Parattu (IND), Marlena Rybacha (POL), Mohamed Mea (RSA) and Matt Swann (AUS) are now joining the Committee."
All the delegates of the Congress have now been asked to join another virtual conference on Friday organized by the FIH where various matters are set to be discussed such as gender equality, development and promotion. FIH awards are also expected to be given out during the meeting. The main agenda will however be to elect the President and the Executive board members. President of the Congress Narinder Batra from India is set to stand for re-election and the same will be decided upon in the meeting as to whether he continues.
Also Read: "Surely we have become more tech-savvy" – Hockey player Monika Malik on preparations for Tokyo Olympics 2021
Also Read: Helen Mary believes that the Indian Women's Hockey team would make history in the Tokyo Olympics