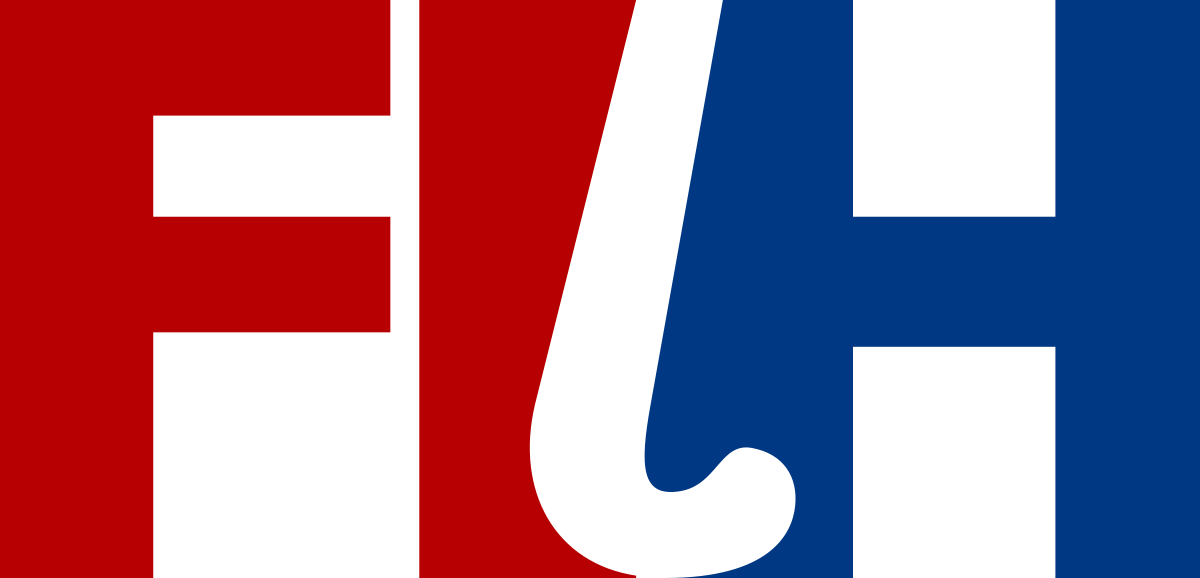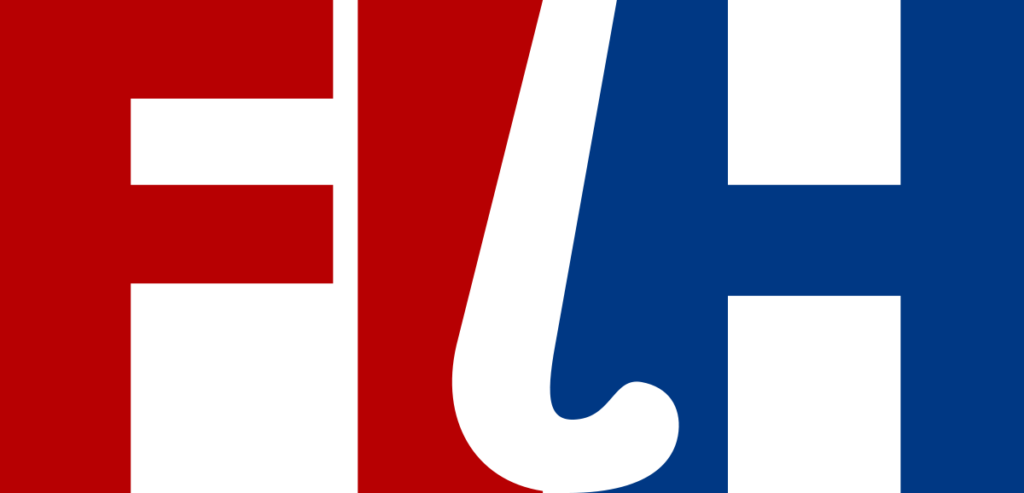 The Indian government has allowed stadiums and sports complex to open but without spectators in the lockdown 4.0. So, on Tuesday the International Hockey Federation (FIH) has announced some rules and regulations to return the sport.
The Indian Men's and Women's hockey teams are training at the Sports Authority of India(SAI) center in Bengaluru, since the nationwide lockdown. As the teams are waiting for the final clearance as the SAI has already released the Standard Operating Procedure (SOP).
Under the leadership of President, Dr. Narinder Batra, and chief of health and safety committee, Dr. BK Nayak, guidelines have been issued by FIH, which aims to re-start hockey again, also it shows the barriers are lifting one by one for the athletes to return to training.
"Continental Federations, National Associations, and clubs should use these guidelines to create policies for return to activity within their own areas. In doing so, everyone needs to be sure to comply with local laws (including health and safety and COVID-19-specific legislation) and any policies implemented by government or local authorities," the FIH said in the document titled 'Safely Returning to Hockey in view of the COVID-19 pandemic'. Batra said.
The FIH has issued the 12 guidelines which has to be followed at the training.
Respect your government rules and guidance. Anyone showing symptoms of COVID-19 should not train.
Arrive at training on your own using private transport, walking, bike or by car.
Arrive shortly before training.
Follow the sign for everything and for leaving the field.
Respect the 1.5-metre distance between players.
Do not touch the ball with your hands.
Do not celebrate or high-five with team-mate.
Clean and disinfect your hands before and after training.
Do not touch your mouthguard with your hands, no spitting.
Bring and use your own water bottle only.
Bring and use your own stick, shin pads, and/or goal-keeping kit only.
Return home/hostel directly after the training session.
In addition the FIH recommends the phase wise returns to training.
The training phases has been introduced, in the first phase players are training individually, in second phase training in small groups but without body contact and in third phase training in small groups with body contact. In the last phase, the teams can travel for competition or not will depend on future order of the Indian government.