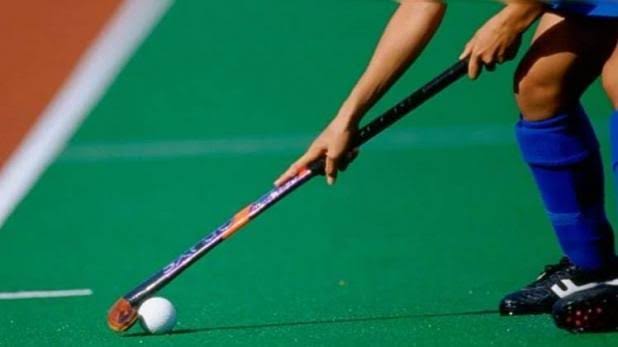 For the first time in 124 years of history, Olympic games are postponed by an year. As IOC decided to postpone the games next year due to coronavirus, Hockey India said that it will be working with the men's and women's team coaches to work out a suitable competition and training schedule.
Both teams are currently in SAI campus in Bengaluru preparing for Olympic games which were slated to be held from July 24 . Hockey India will have a meeting with both coaches to map out a training and fixture schedule as Olympic are cancelled.
"We have informed the chief coaches about the postponement of 2020 Tokyo Olympics. Ofcourse there is some sense of disappointment but COVID-19 situation is unprecedented and has impacted the entire world. We will continue our persuit along with IOA, Sports Authority of India and Ministry of Youth Affairs and Sports to achieve success at Olympic games and our goals remains unchanged," said Hockey India president Mohd. Mushtaque Ahmad in and official statement.
Men's hockey coach Graham Reid said the team is gutted by the postponement but understands the gravity of the health crisis.
"It is very disappointing that the Olympics will not go ahead in 2020, but given the unprecedented circumstances facing the world at present it is totally understandable and expected," Reid said.
The view was shared by his counterpart with the Indian women's team, Sjoerd Marijne.
"I just had a meeting with the team and broke this news to the group. Though it is disappointing, the girls told me, 'It's ok, Coach. We will continue to work the way we are and this probably gives us more time to prepare for the Olympic Games and be our best'," he said.