Indian women's hockey team has achieved what many wouldn't have even imagined. Despite all odds, the women in blue fought their way into the Olympics and played like true champions. Led by Rani Rampal, the Indian women's hockey team started off poorly at the Tokyo Olympics.
They lost their first three games and all hope was evidently dying out. However, at that time, the ladies scripted an emphatic comeback and defeated Ireland and South Africa in closely fought games to make their way into the top 8. Although it would be incorrect to call out just one person responsible for the Indian team's success, coach Sjoerd Marijne's contribution in India's rise just cannot be ignored.
Janneke Schopman will be the new coach of Indian women's hockey team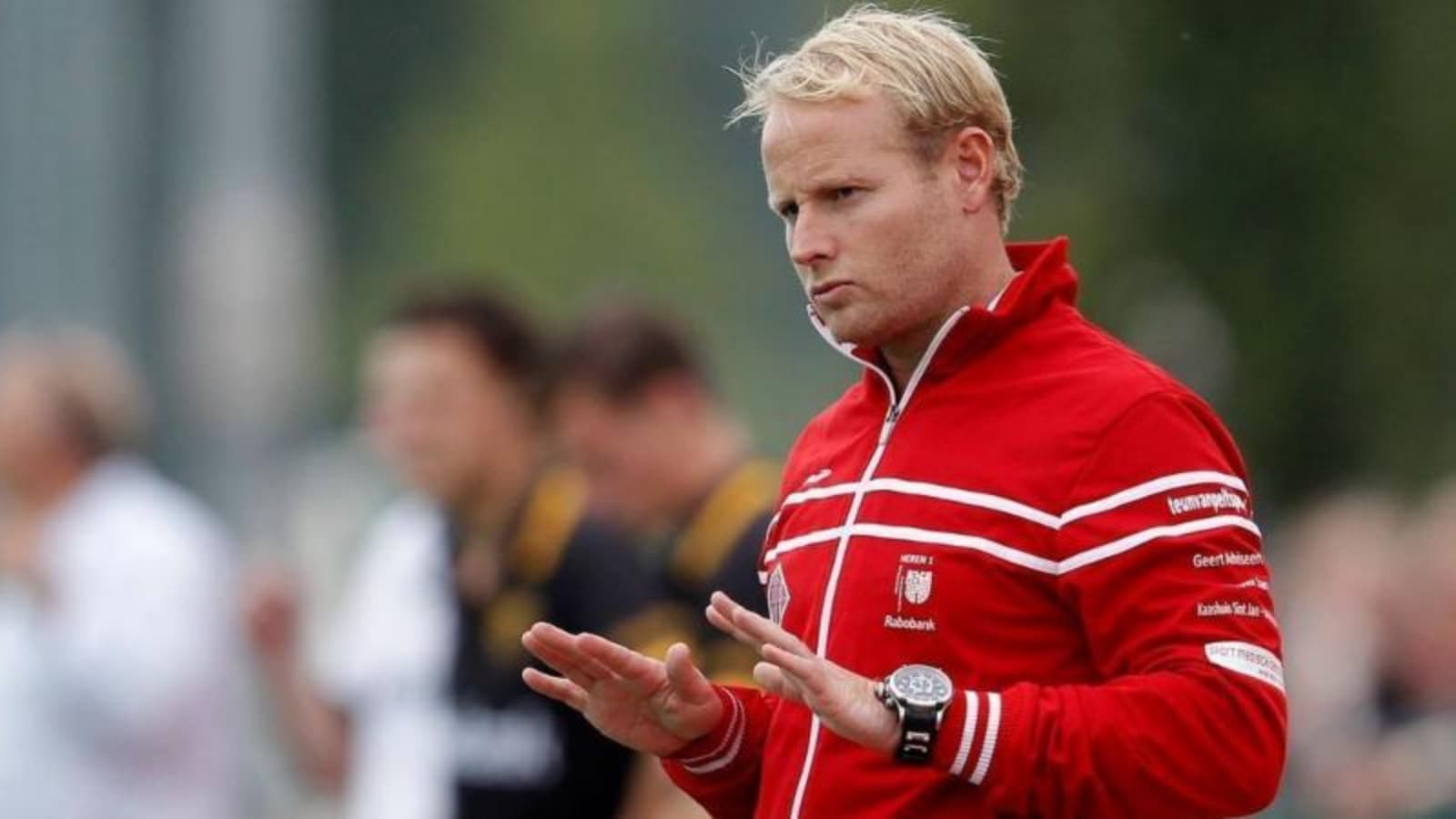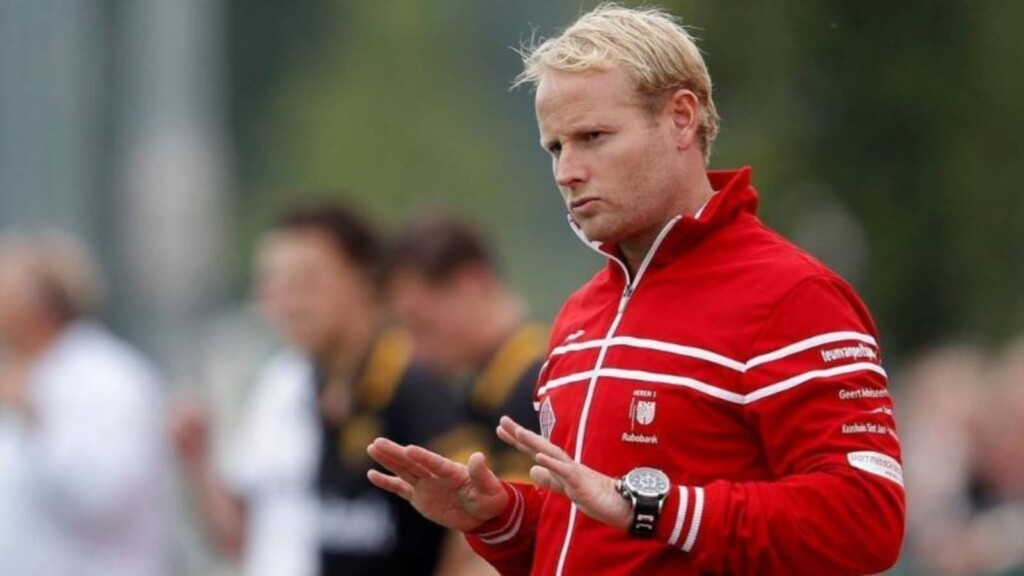 The real coach 'Kabir Khan' guided the Indian women's team to the semi-finals at the Tokyo Olympics, a feat never achieved before by the Women's hockey team in the history of Independent India. His strategies guided the team to an astonishing win in the quarter-finals against Australia.
However, much to the disappointment of Indian hockey fans, Marijne has decided to step down from his position as the head coach of the team. Sjoerd Marijne informed that team India's Bronze medal match against Great Britain was his last game with India.
At his place, the team's analytical coach Janneke Schopman is all set to take over as the new women's team coach. Needless to say, Marijne picked the team up when it was completely down and guided the Indian women to the semi-finals of the Tokyo Olympics.
The Indian team qualified for the Rio Olympics in 2016 after a span of 36 years and in 2021, the ace coach guided the team to their maiden semifinal in history. His presence would surely be missed, however, his tenure would be remembered as the time when Indian women's hockey regained its lost glory.
Also read: Savita Punia Net Worth, Career Achievements, Parents, Coach, Boyfriend, and more