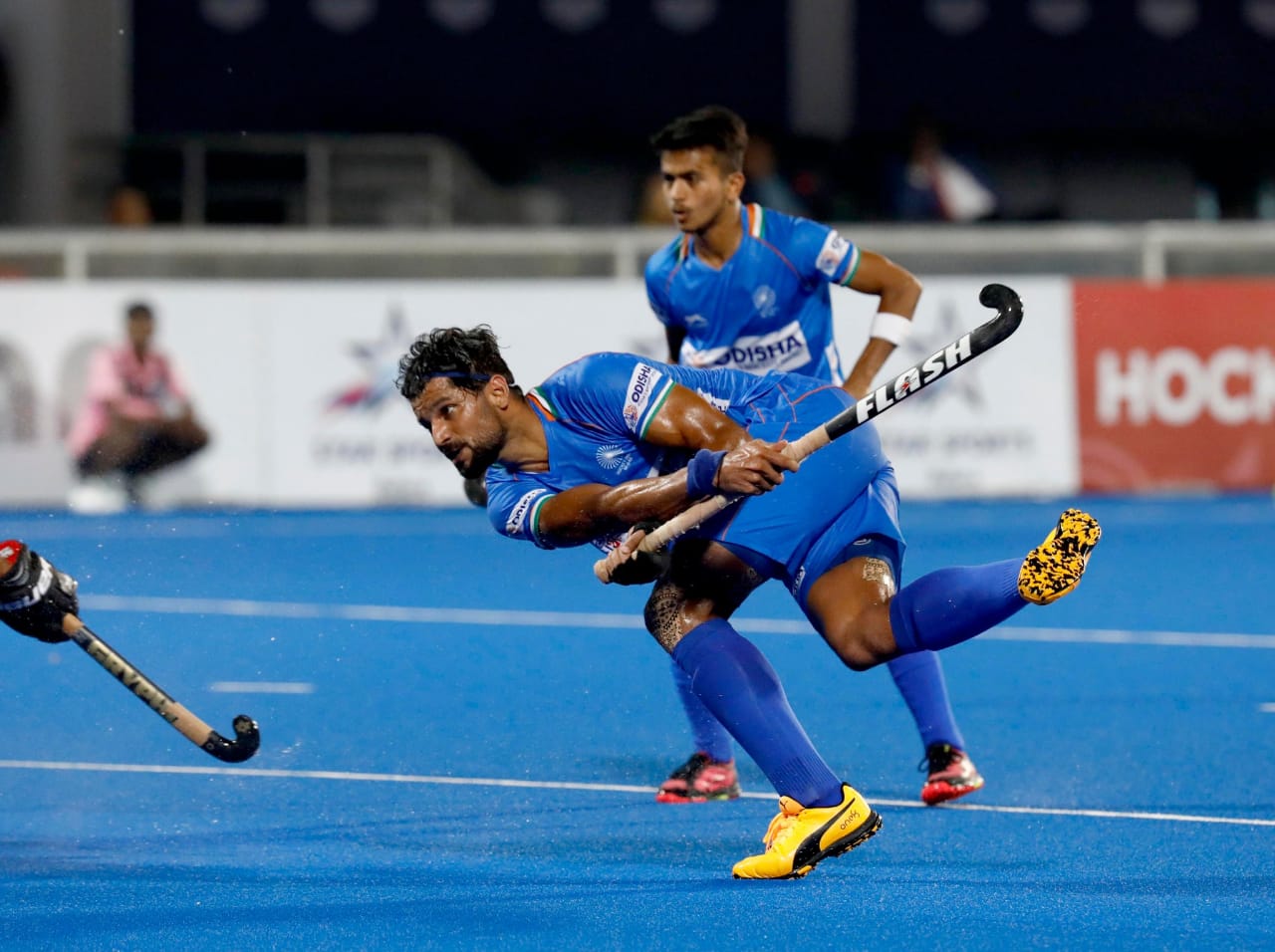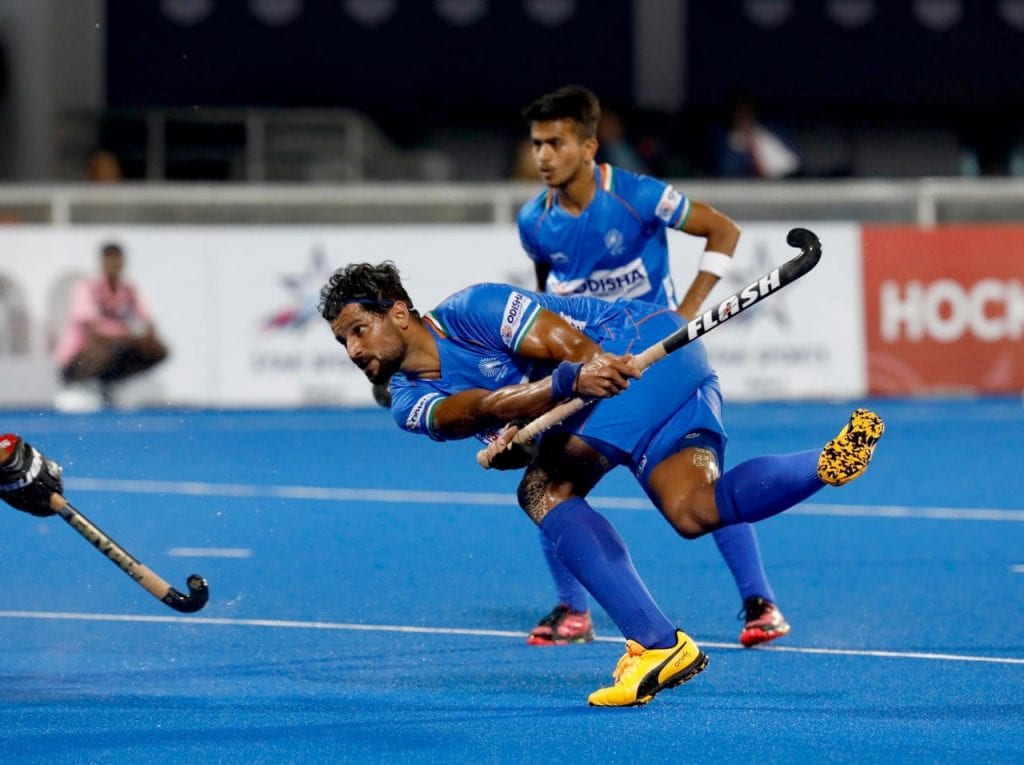 Indian men's hockey team lost 3-4 to Australia in the first game of their third tie of the tournament at the Kalinga Stadium in Bhubaneswar on Friday. India will play the second match of the tie against Australia at the same venue on Saturday.

India launched a barrage of attacks in the end and even earned a penalty corner in the last 35 seconds, only for Rupinder Pal Singh to shoot it wide. Australian defence kept it together and managed to eke out a 4-3 win. India scored two goals in last quarter but failed to force into a shootout.
Australia dominated the first three quarters and was comfortably ahead after goals from Dylan Wotherspoon (6′), Tom Wickham (18′), Lachlan Sharp (41′) and Jacob Anderson (42′). Raj Kumar Pal's pulled one back for the host in the 36th minute and breathed life into the game with a second goal in the 41st minute.
Dylan Wotherspoon gave Australia the early lead in the sixth minute before Tom Wickham scored the second in the 18th minute to put Australia in control of this game. India got one back in the 36th minute through Raj Kumar Pal to come back into the game but soon, Australia scored two in two minutes through Lachlan Sharp and Jacob Anderson to get a three-goal lead.
In the final quarter, Raj scored his second with a sensational finish and Rupinder converted a penalty corner to give the match a tense finish. Now the second knock is going to be held tomorrow in Bhubaneshwar at Kalinga Stadium at 7pm IST.