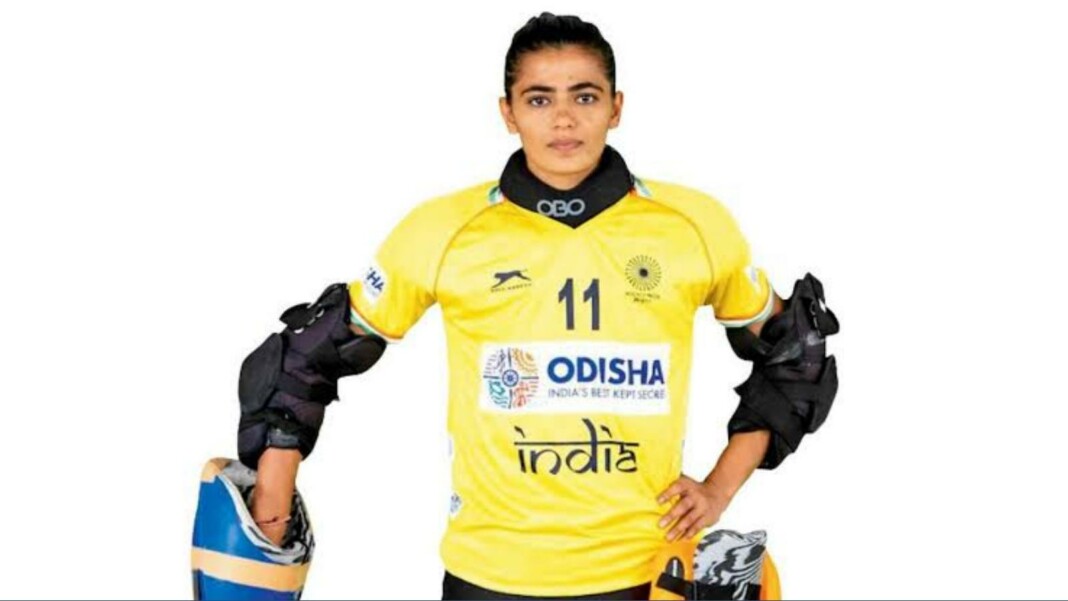 | | |
| --- | --- |
| Name | Savita Punia |
| Date of Birth | 11 July 1990 |
| Birthplace | Jodhkan, Sirsa, Haryana |
| Sport/Event(s) | Hockey |
| Major Achievements | Baljit Singh Goalkeeper of the Year award at the Hockey India Annual Awards in 2015 |
| Senior International Debut | 2011 |
Born on 11 July 1990, Savita Punia is an Indian field hockey player who has achieved a lot in her illustrious career. An extremely important member of the India national field hockey team, Savita hails from Haryana and plays as a goalkeeper.
Punia is a prodigy who rose to great heights at a very young age. Back in 2008, she went for her very first international tour, a four-nation event in Netherlands and Germany. Post that she made her senior international debut in the year 2011. The superstar of the game has been a regular in the Indian side and has featured in more than 100 games at the international level.
Savita Punia Bio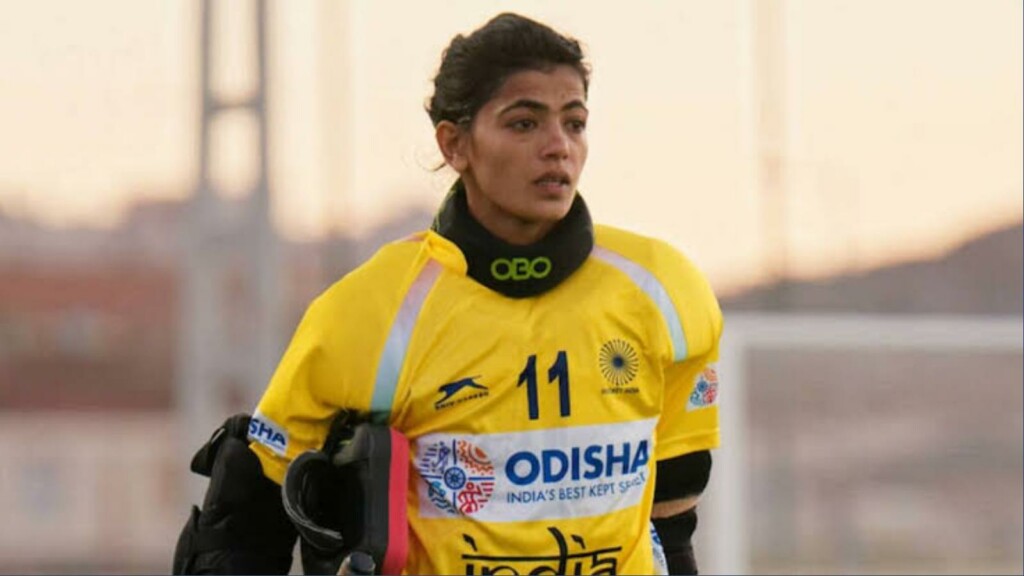 Savita Punia, the new 'wall of India' was born in Jodhkan, Sirsa district in Haryana. Savita was initially not very keen to chose Hockey as a profession. It was actually her grandfather Mahinder Singh who encouraged her to take up the game and got her into the Sports Authority of India centre at Hisar, and the rest is history.
Savita Punia Career Achievments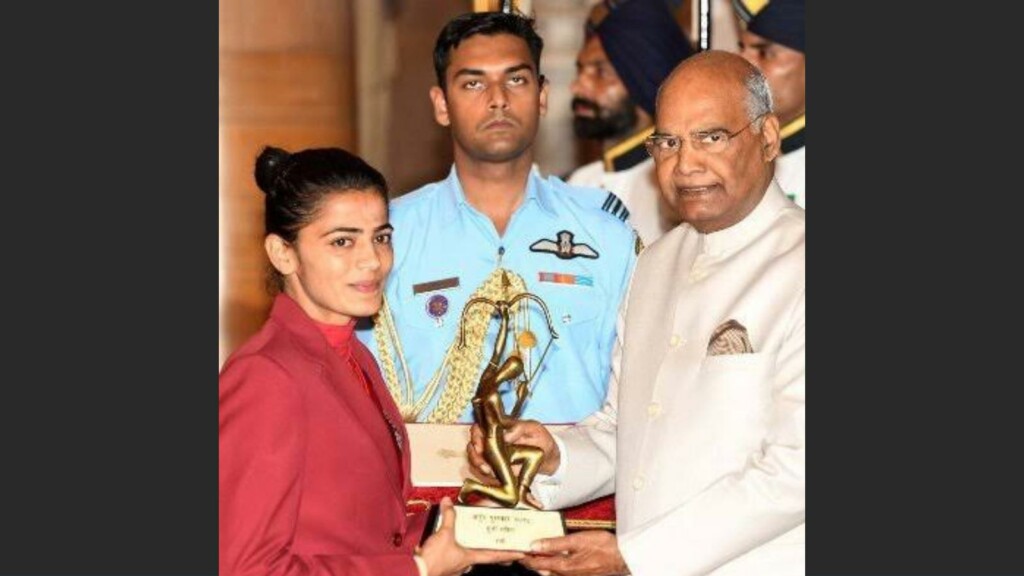 In 2013, Savita was a part of the Eighth Women's Asia Cup held in Malaysia in which she saved two extremely important goals in the penalty shoot-out and guided India to a much deserved Bronze medal. Moreover, she was also a part of the bronze-winning team at the 2014 Incheon Asian Games.
Savita played a pivotal role in India's qualification for the Rio Olympics, a feat India achieved after 36 long years. Moreover, she was truly sensational in India's Tokyo Olympics campaign as well. She stood like a concrete wall in front of the Aussies in the quarter-finals to guide India to its first-ever semifinal at the Olympics.
Savita Punia Parents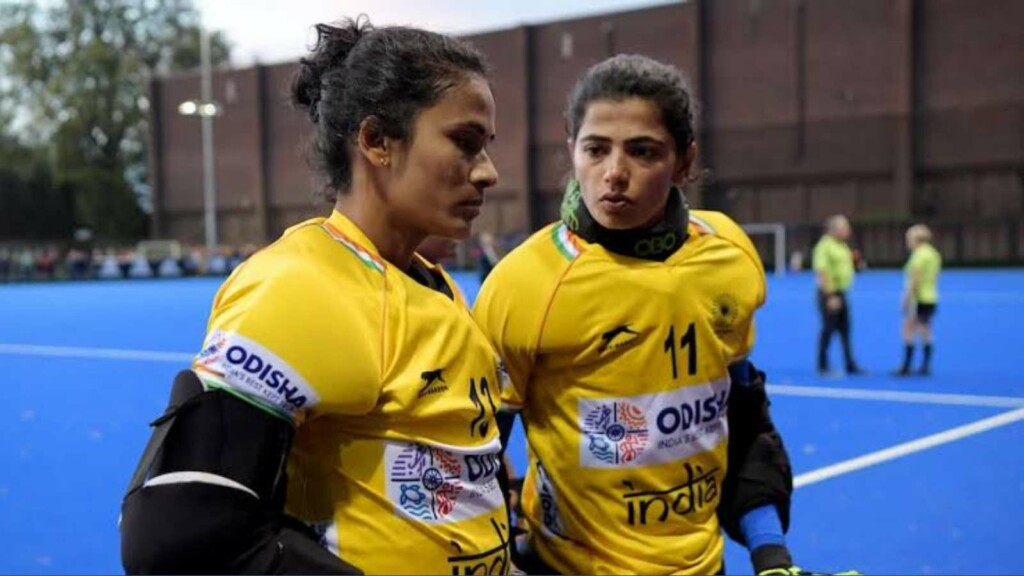 Savita Punia is an inspiration, not just for her state, but for every India that aims at achieving the greatest heights. A lot is not known about Savita's parents. However, 2018 Arjuna Award recipient Savita does give a lot of credit for her success to her parents and grandparents, especially to her grandfather Mahinder Singh.
How Old is Savita Punia?
Savita Punia is 31 years old.
How tall is Savita Punia?
Savita Punia is 5 feet 7 inches tall.
How much is Savita Punia's weight?
Savita Punia weighs around 60 kgs.
What is Savita Punia's net worth?
Savita Punia's net worth according to CelebsAgeWiki is $1-5 Million.
Also Read: Tokyo Olympics 2020: Haryana Chief Minister announces prize money for women's hockey team players following their historic performance