We are hardly two months away from the much-awaited Tokyo Olympics. The head coach of the Indian men's hockey team, Graham Reid wants his players vaccinated going to the main event. The Games which were originally scheduled in 2020 was postponed as the pandemic brought the world to a standstill. Even as the postponed Games draw closer, the deadly virus continues to wreak havoc in the World.
In the build-up to the Olympics, the first batch of the Indian men's hockey team has already received their first dose of the vaccine in April. A change in the protocols regarding the second dose has the team in a race against time to get vaccinated well ahead of the games. The fact that many recipients have experienced mild fever and body ache among other side effects following their second does has Reid wary of losing precious time ahead of the Tokyo Olympics.
"We were given the first dose around the time we got out of quarantine (after the Argentina tour) and the players were just returning to training. Each player reacted differently and we had 2-3 days off. So, for the second dose, we will have to plan it around our de-load week and ensure we don't lose training time," Reid was quoted by TOI.
"I think efforts are on to try and get the players vaccinated in the 8-12 week window which was the norm when we got the vaccine. It depends on the IOC norms as well. We would like to get it two weeks before we head out for the Olympics."
"Every single athlete and official going to Japan from India will be vaccinated," Narinder Batra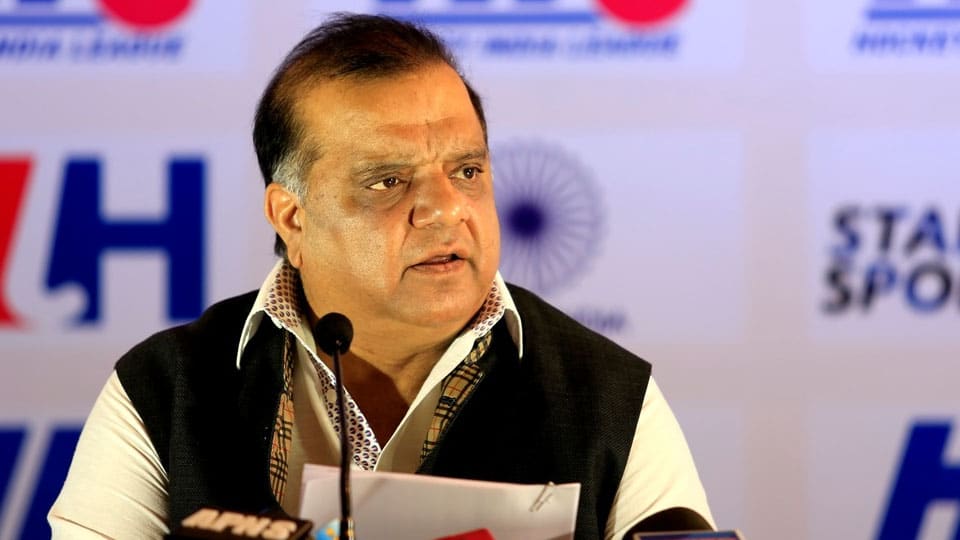 Graham Reid shares that he is wary of one of his players testing positive for the virus in Japan. He asserts that they need to be extremely careful while travelling to avoid any unwanted situation. "Ideally, yes. I would want the players to be vaccinated before the Olympics. I'm concerned about testing positive after going to Tokyo. Anything that can decrease the possibility of testing positive is the road we have to take."
Also Read: Anshu Malik living her father's dream by competing in Tokyo Olympics
Indian Olympic Association chief Dr. Narinder Batra feels that the final contingent of India will of around 200 including the support staff and he asserts that the full contingent will be vaccinated. He adds that no matter where the athletes are training, they will be vaccinated before heading to Japan.
"I think our final contingent size would be anywhere between 125 and 140. With the officials included, it will be anywhere between 190 to 210. The entire Indian contingent will be vaccinated. We are working on the long-list currently," Dr. Batra adds.
"The final list will be closed somewhere around the third week of June. It's something we want to inform — whether it is Tokyo, the world or anyone — that every single athlete and official going to Japan from India will be vaccinated. In India, every athlete is being vaccinated with Covishield. So if they have taken one shot in India and the second shot is due outside (while training overseas), then it will be AstraZeneca. Both are approved by the World Anti-Doping Agency."
Also Read: Countdown to Tokyo Olympics: Know your Olympian – Bajrang Punia