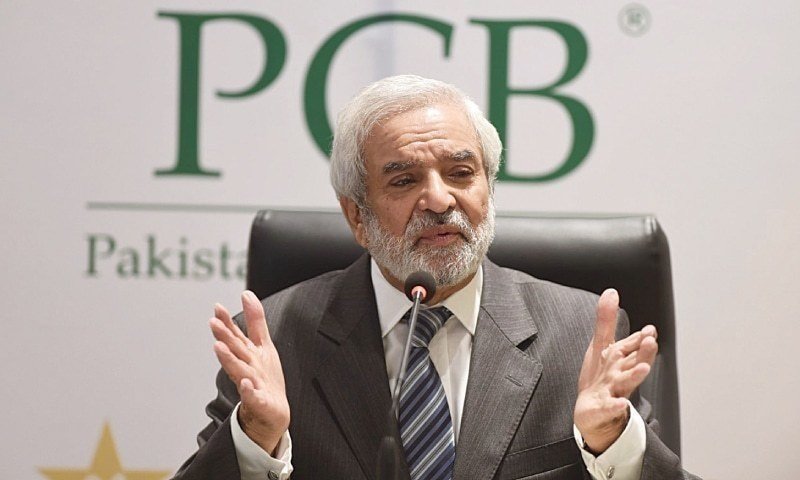 Every Sporting moment in the world right now is either at a halt or being suspended due to the Novel Coronavirus Pandemic in the world, the case is same for the coming 2020 Asia Cup. The Cup was previously scheduled to take place in UAE in September, talks of making changes in its dates are knocking the doors. Although, the dates may be changed and new dates would be given in order to make room for the Indian Premier League (IPL), which has been postponed due to the pandemic.
Pakistan Cricket Board (PCB) chairman Ehsan Mani has asserted that they will not agree to cancelling the Asia Cup for accommodating the IPL. The 13th edition of the IPL was to be held from March 29 to May 24 but has been postponed indefinitely now.
"I have read and heard about these speculations but right now just remember that having or not having the Asia Cup is not a decision between Pakistan and India it involves other countries as well," asserted Mani on Tuesday.
Pakistan was initially to host the event, but the location was shifted to Dubai and Abu Dhabi after India expressed reluctance to travel to the neighboring country owing to security concerns. He added in the podcast release by PCB that, "It is important to have the Asia Cup if cricket activities resume by then because the development of Asian cricket depends on funding from the tournament. It is important for many countries who are members of the Asian Cricket Council."
"Holding the Asia Cup this year is a big challenge because we don't know if it can be held or not. But if the conditions change and we can have the Asia Cup, it must be held as earnings from it are distributed as development funds to member countries for the next two years," he further added.