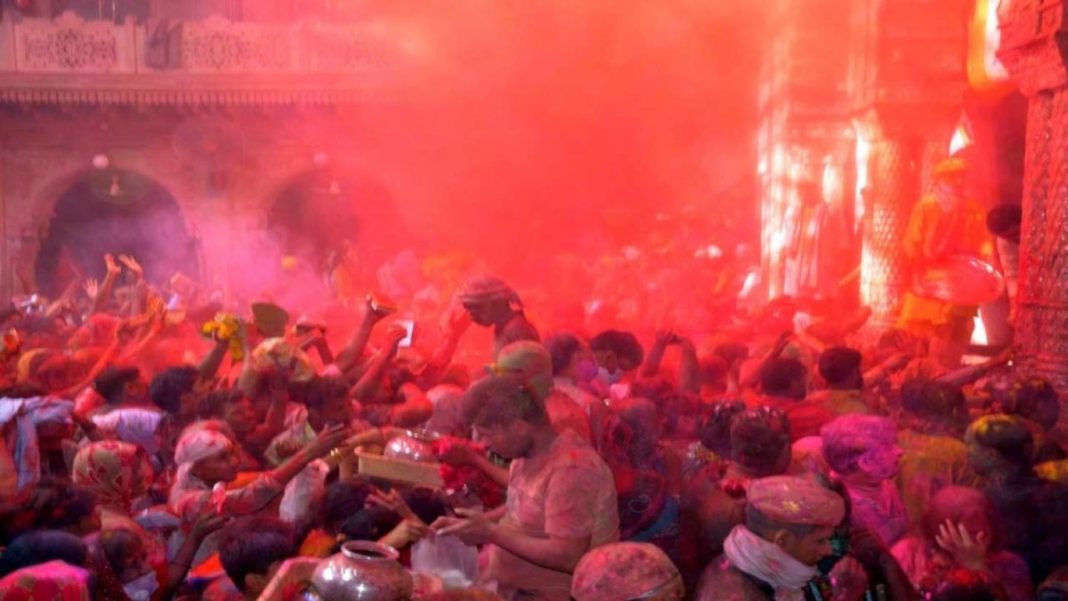 The festival of Holi is being celebrated around the world today and wishes have been flooding social media right from midnight. The festival of colours is among the most celebrated festivals in India as it marks the end of winter and the arrival of spring in Northern India. Marking the victory of Narasimha over Hiranakashyap, the festival is essentially a commemoration of the 'triumph of good over evil'.
The festival is a day of meeting friends and celebrating by splashing colours on each other. As the world celebrates Holi today, sportspersons have taken to social media to wish their fans and followers on the joyous occasion. Here are a few such wishes on Twitter from among the sports fraternity.
Wishes pour in on the occasion of Holi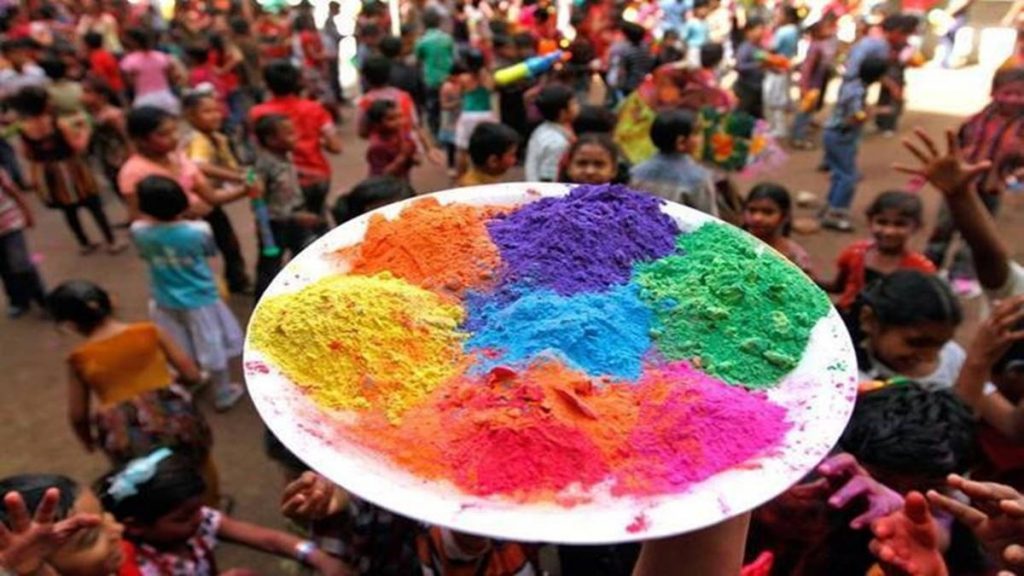 Sports Minister Kiren Rijiju was among those who sent his wishes on Holi as he shared a picture of him celebrating the festival with his Security Team.
A plethora of cricketers sent wishes on Holi as they took to Twitter for the same.
Various other sportspersons who have made the nation proud sent in their wishes.
Also Read: Robin Bist to launch Kraft Cricket Academy with top-notch facilities on April 2