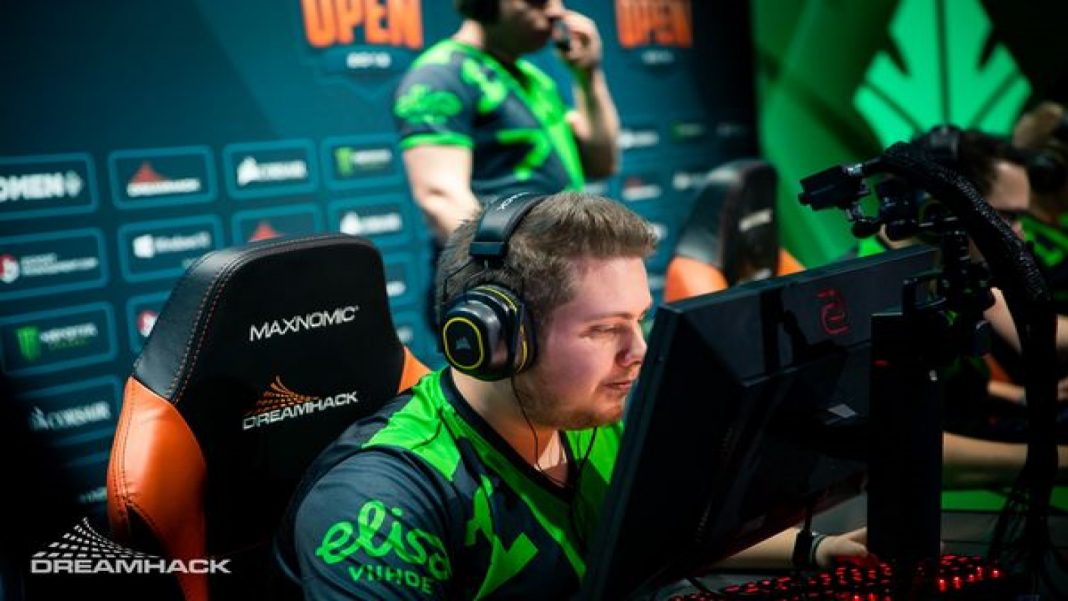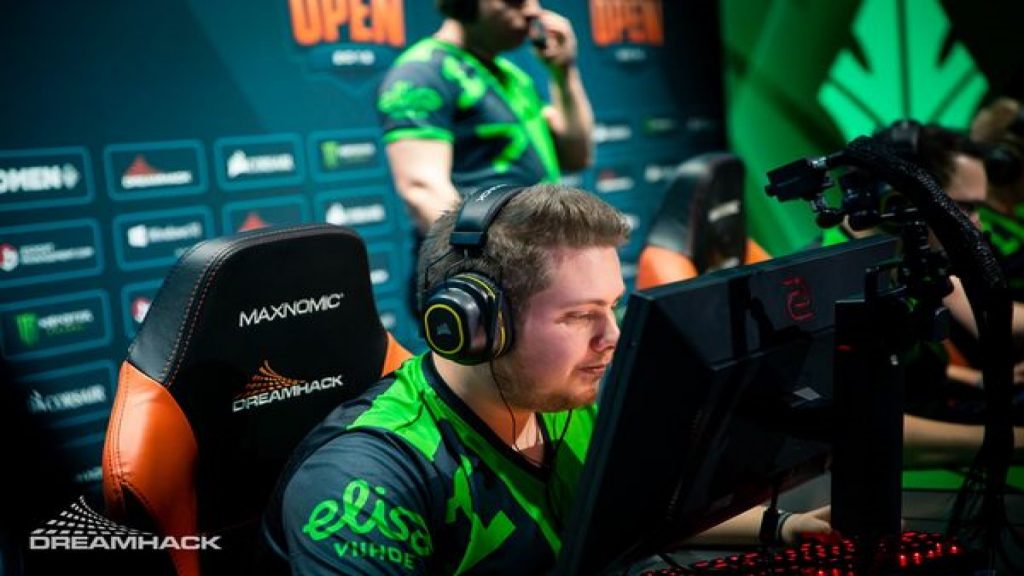 Aaro "⁠hoody⁠" Peltokangas departs from HAVU in order to pursue a career in Riot games shooter VALORANT , HAVU are expected to announce their fifth in the coming days.
HAVU had one of their most accomplished runs this year at FLASHPOINT 1 where they achieved third place, earning $100,000 which resulted them to reach the 21st spot in the world.
After the Finnish side also won BLAST Rising shortly after in May they have struggled since where they suffered early exits in Home Sweet Home cups, failing to qualify for the Summer RMR event, and losing the Finnish Esport League S8 grand final to KOVA.
In their announcement, HAVU, currently ranked #46 in the world, noted that hoody decided to step down a few months ago following the struggles.
The 21-year-old decided to pursue a career in VALORANT, but as of now, his status in HAVU is "restricted free-agent".
"Thank you HAVU Gaming management and the team for being so supportive and fair with my decision", read hoody's statement.
HAVU added that his replacement will be announced in the coming days.
https://havu.gg/blogs/news/changes-in-cs-go-roster-hoody-benched
HAVU are now:
Lasse "⁠ZOREE⁠" Uronen
Olli "⁠sLowi⁠" Pitkänen
Joonas "⁠doto⁠" Forss
Eetu "⁠sAw⁠" SahaTaneli "⁠disturbed⁠" Veikkola (coach)
Aaro "⁠hoody⁠" Peltokangas (restricted free agent)
Reports suggest that Ence's Xseven could be the fifth.