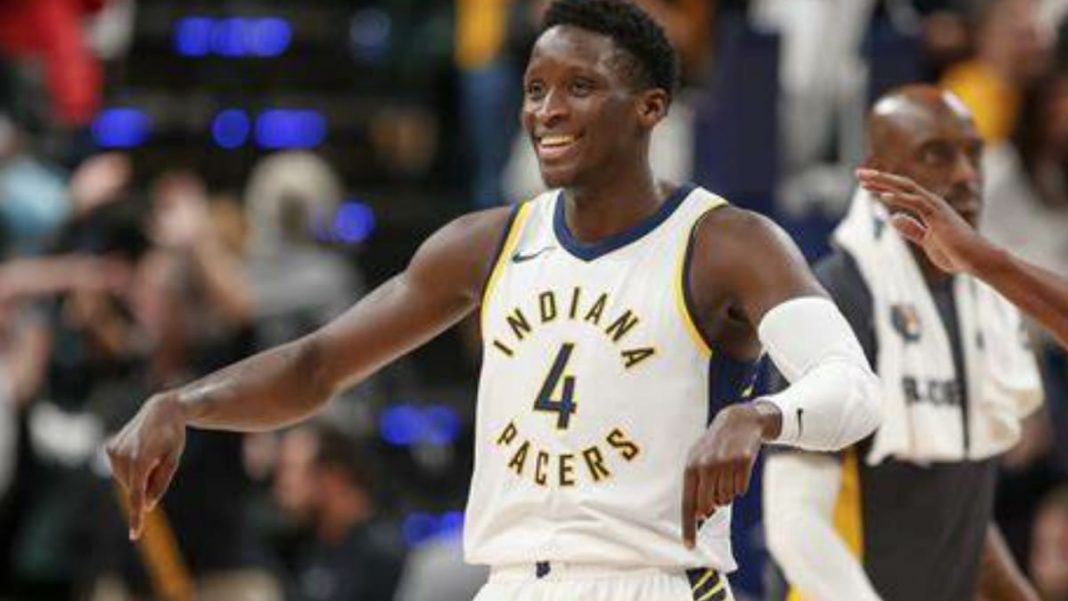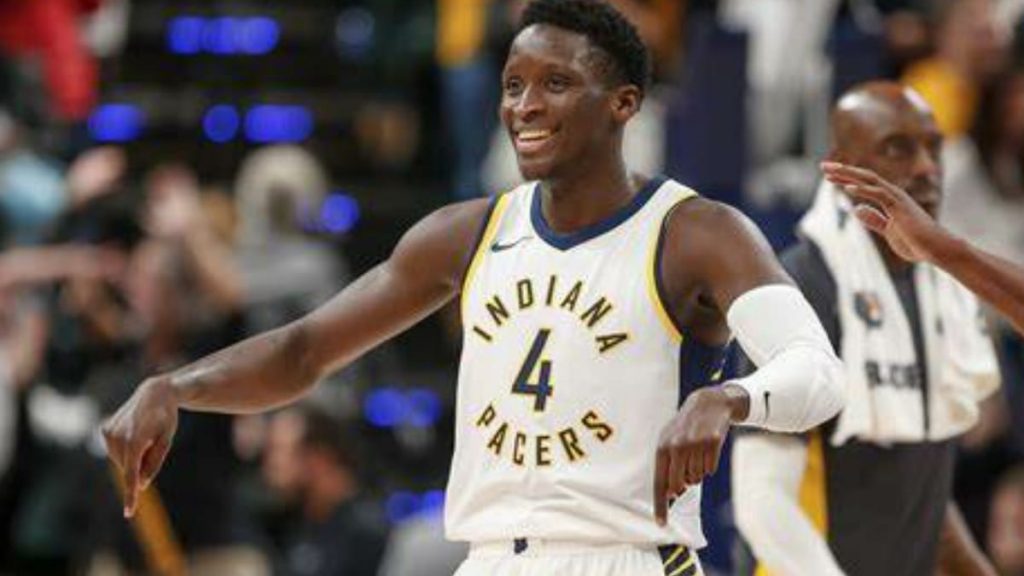 Houston Rockets' newest acquisition surely made himself the point of difference in their latest match against the Portland Trail Blazers. As Victor Oladipo drains in 25 key points for the home team to get past Trail Blazers by a whisker. Rockets shook off a devastating first quarter where they were outplayed 32-17 by the Trail Blazers. The former team came into the game in the next two quarters and led in double digits. Before running out of gas in the last quarter. 
Christian Wood again maintained his consistency by scoring a double-double with 22 points and 12 rebounds after missing three games due to right ankle injury. John Wall scored 20 points. Talking about the Portland Trail Blazers, they were led by their leader Damian Lillard, who scored 30 points.
Christian Wood made one of two free throws about 10 seconds later, before Anfernee Simons cut the lead to one with a 3-pointer with 3.1 seconds remaining. Eric Gordon made two free throws with 2.1 seconds to go and Simons missed a shot at the buzzer to give Houston the win.
Houston Rockets led by Victor Oladipo inch past Portland Trail Blazers
"It was kind of hard to play through that and find a chemistry," Wall said. "And once we made the trades happen and we got the team that we wanted and the guys that wanted to be here and once we all committed to what we wanted to do, we were going to be a good team. Everybody has something to prove."
"The guys have grit and they're determined," Rockets coach Stephen Silas said. "The adversity part is something that we've been talking a lot about. I think earlier in the season adversity would hit and we would succumb to that adversity. But tonight… we put forth the right energy to overcome it." 
Also Read: LeBron James double-double not enough as Detroit Pistons upset LA Lakers