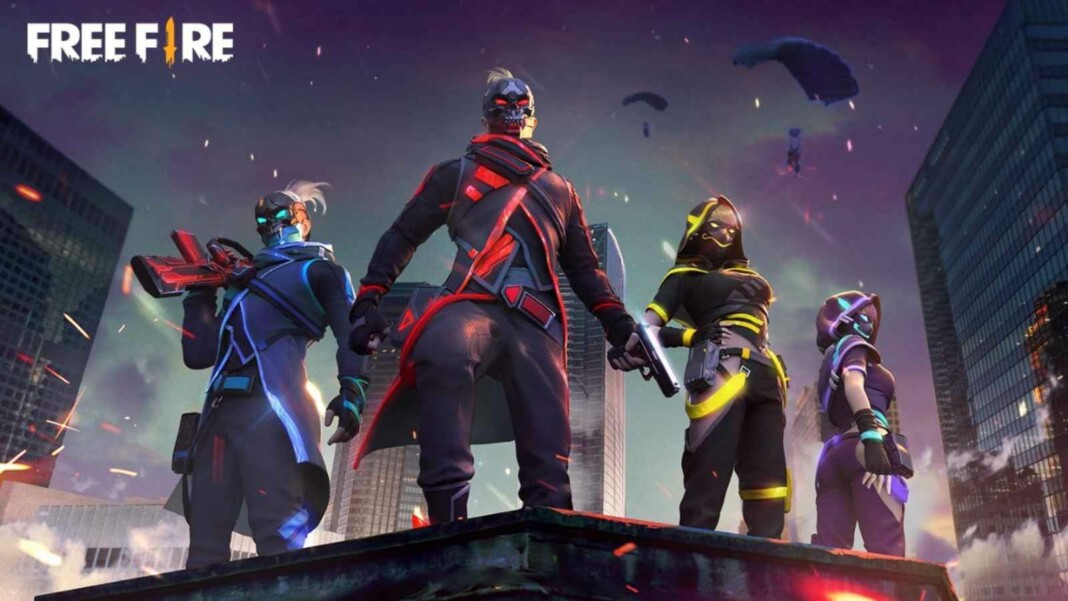 Free Fire is the one of the world's most downloaded game in the mobile battle royale genre. The title has a huge fanbase and millions of players around the world. The game needs to have many free fire servers around the world in order to give players a good playing experience with low ping.
Also, with many different servers, Free Fire can organize different exclusive events based on the region. Here in this article we will discuss about how many Free Fire servers are there in the world.
List Of Free Fire Servers Around The World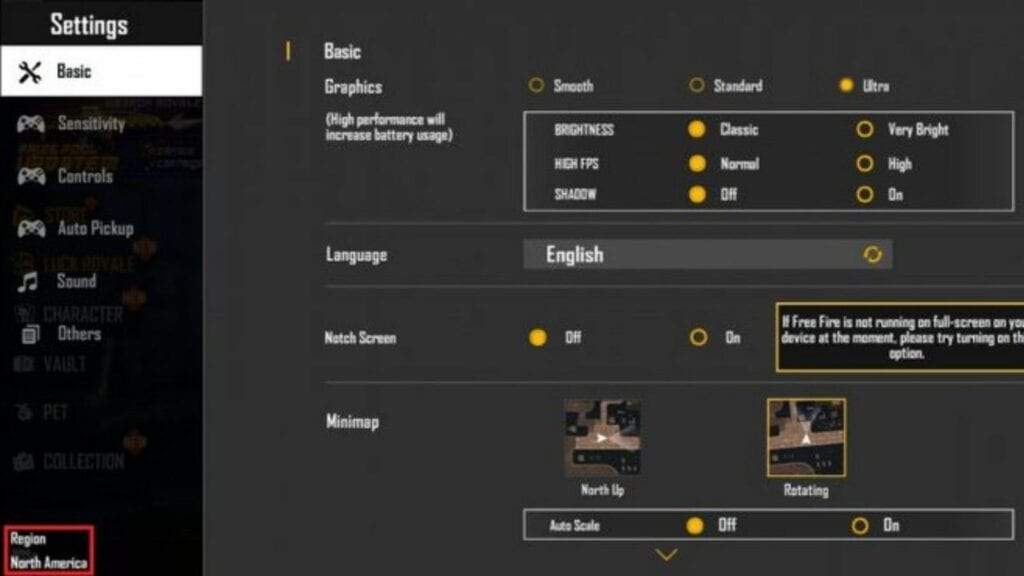 Each server has its own pricing, rewards, items. When you enter a match, your device connects to the Free Fire server and the Free Fire server will connect all the players in the same server for you to play. Usually, players will be set to be in the server that is closest to their current location. For example, Pakistan and Bangladesh players will also be included in the Indian server because it is the closest server to them.
However, players can choose to be another server, but it not recommended because the ping might be not stable. Also, the different servers will use different languages so you won't be able to understand their events and communicate with other players.
Related – Male vs Female Character In Free Fire: A124 vs Chrono – Who Is Best In Free Fire Clash Squad Mode
There is a total of 12 servers in Free Fire. Here is the list of all 12 Free Fire servers:
Free Fire Server Mexico.
Free Fire Server India.
Free Fire Server  Vietnam.
Free Fire Server Indonesia.
Free Fire Server Brazil.
Free Fire Server Hiroshima.
Free Fire Server Thailand.
Free Fire Server  Singapore.
Free Fire Server Nepal.
Free Fire Server MENA.
Free Fire Server EU.
Best Server In Free Fire
Free Fire Server has different events, offers, and rewards. Some servers have cheaper Diamonds prices. Some servers have earlier updates. Some servers have cheaper bundle prices. Here are the best servers in Free Fire:
For the best value for the price, India server is the best.
For the latest updates, Brazil server is the best.
For different bundles and offers, Indonesia server is the best.
Follow our Instagram handle to participate in the huge DJ Aloks Giveaway and to stay updated with the latest news of the gaming and eSports scene.
Also Read – How To Top-Up Free Fire Diamonds On Moogold For June 2021