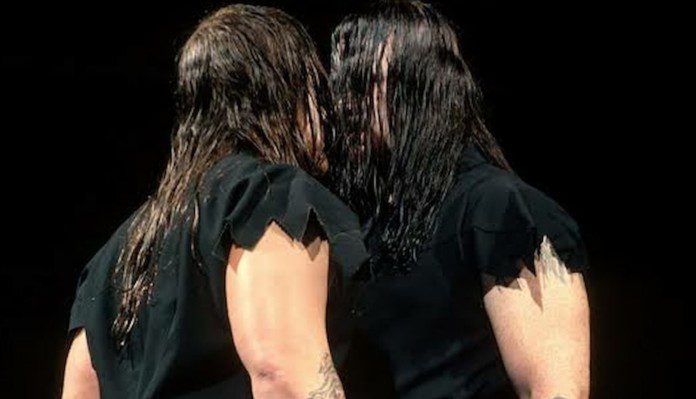 Former American professional wrestler Mark William Calaway is famously known by his WWE ringname 'The Undertaker'. From 1990 to 2020, 'The Undertaker' has gained huge fame and respect in WWE universe. In his 30 years long career, 'The Deadman' has achieved many unimaginable feats like the fascinating 23-2 winning streak in Wrestlemenia.
He has been involved in many legendary feuds in his long career. But the most exciting one occured when, in 1994, WWE made a wrestler dressed up just like Taker. The real Taker returned on WWE to confront the fake one in the later part of that year. So, in this article, we are going to find out how many Takers have been there in WWE.
Here is the number of Undertakers in WWE-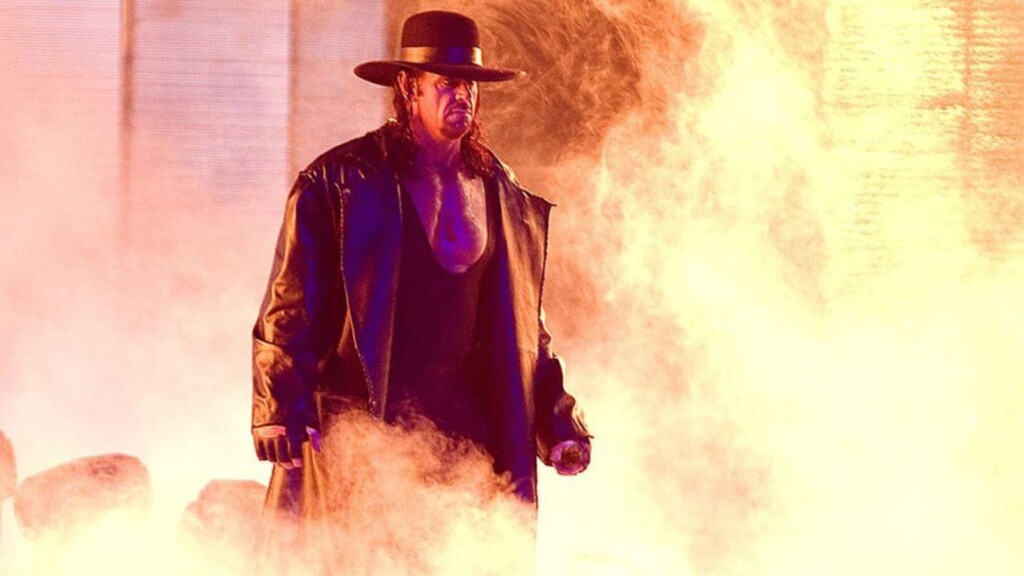 There have been two Takers in WWE in 1994. Mark Callaway took a break from wrestling for a few months after getting defeated against Yokozuna in the 1994 Royal Rumble. Later, the report of Taker's back injury came out. So the real reason behind Taker's abscence was Taker's injury. During that period, the False Taker got introduced. Later on, the real Taker came back to involve in a feud with him. The fake Taker was none but Brian Lee.
The Face-off between the Two Takers-
The two Takers finally came face to face with each other in a wrestling match of SummerSlam 1994. The epic match between Brian Lee and Callaway lasted eight-minute long and ultimately, The real Taker stood tall in their final face-off when he performed two Tombstone Piledrivers on Lee. The fake taker was then dragged away from the arena being a put away in a casket. Thus, their Rivalry ended in style.
Over the years, many superstars impersonated 'The Undertaker' in WWE. The big names like The Kane, Santino Marella are included in that list as well. But those were some one time impersonations of the Deadman. So We are not taking them into consideration. Brien Lee and Mark Callaway are the two Undertakers in WWE, and their feud was a legendary one.
Read Also- Is the WWE superstar Sheamus married?