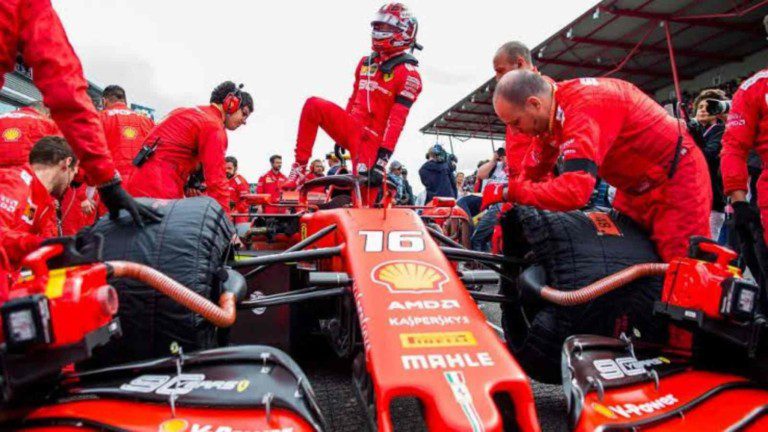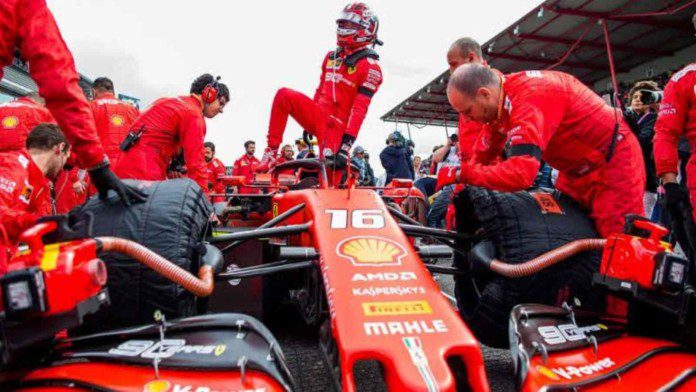 Formula 1 is an expensive affair, so much so that it is considered to be the most expensive sport in the world. The fastest and one of the most well efficiently built machines in the world, the cars consistently cross speeds of 300km/hr. Naturally, the development of these said cars in a giant endeavour, and not everyone can afford to build a successful and functioning team.  
Teams, engineers and staffs including 100s of people work meticulously to evolve and make the cars faster every year. Given the freedom, teams would have spent an immeasurable amount of money on the cars. However, a cap has been put on the development by FIA to make the races more competitive. In the upcoming seasons, teams can spend a maximum of $175 millions on constructors to develop car performance factors. But how much does an F1 car cost? Read on to find out.
How Much Does an F1 Car Cost?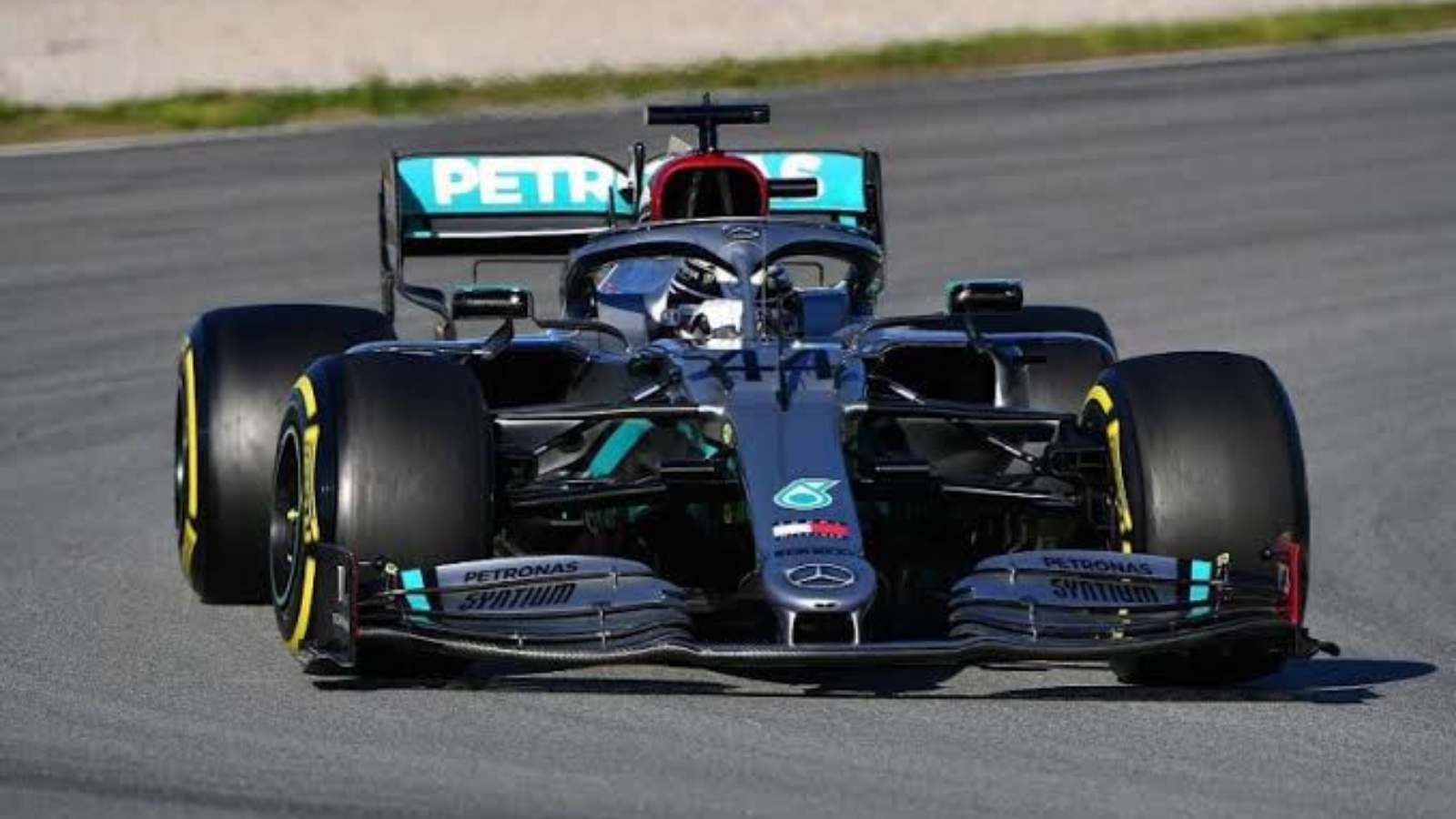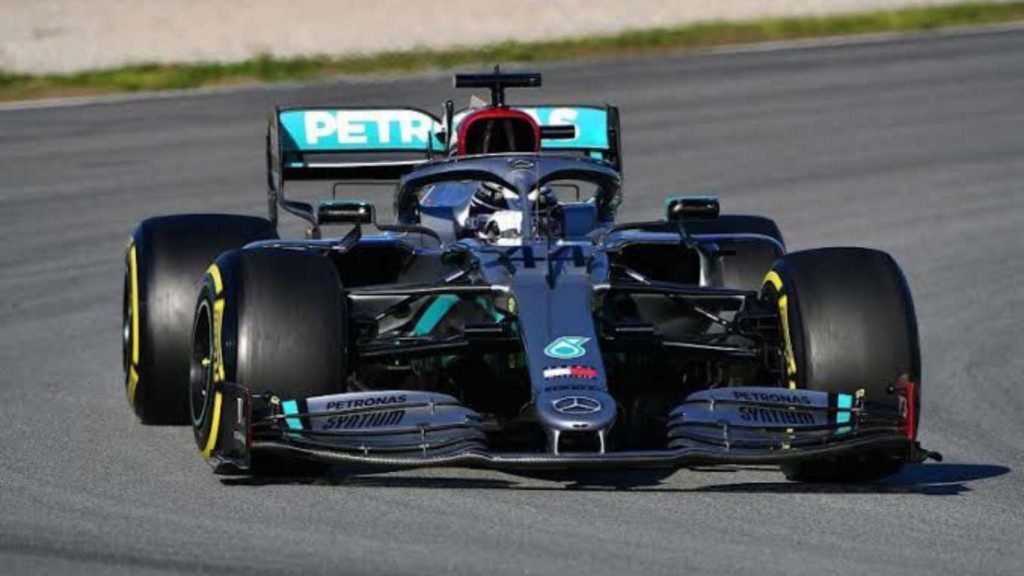 Building an F1 car from scratch is estimated to cost around $13- 14 million for the teams as of 2021. However, this only covers the expenses of the main components of the car, and it is very difficult to put a price on the engineering and designing that goes into the production of these components. 
The main components of the F1 car include:
| | |
| --- | --- |
| Front wing and Nose cone | $1,50,00 |
| Chassis | $7,00,000 |
| Halo | $17,000 |
| Tyres | $2,700 |
| Steering Wheel | $50,000 |
| Engine Unit | $10,000,000 |
| Fuel Tank | $1,60,000 |
| Rear wing | $85,000 |
| Gearbox | $4,00,000 |
| Hydraulics | $1,70,000 |
| Total | $13,000,000 |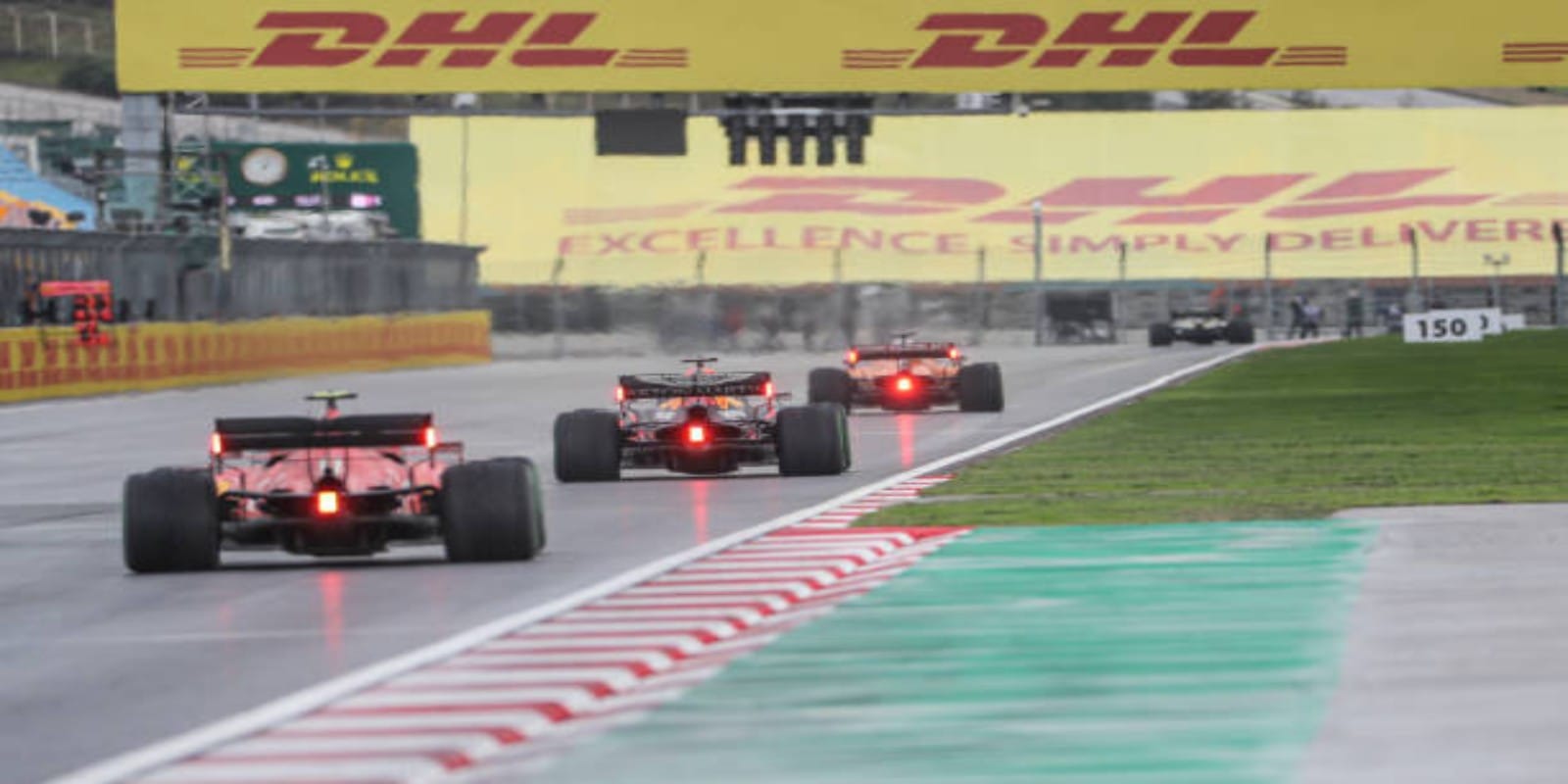 The cost of a turbocharged 1.6l V6 engine is estimated to be around $10-10.5 million, making it the most expensive component of the whole car, and rightfully so. The actual cost however, depends on the innovation and cost cutting techniques that teams use for the engines.
Which is the Costliest F1 Car on the Grid?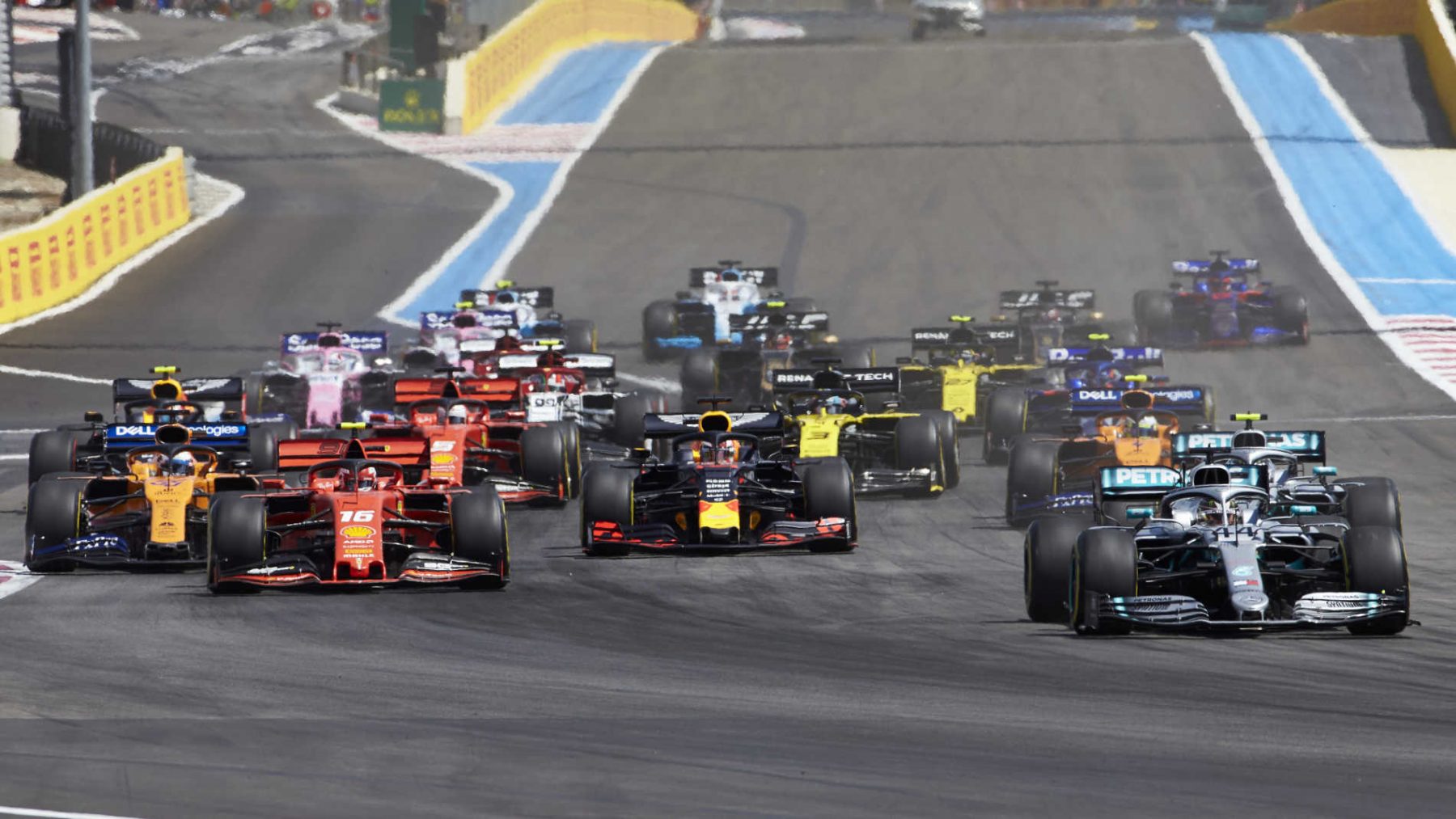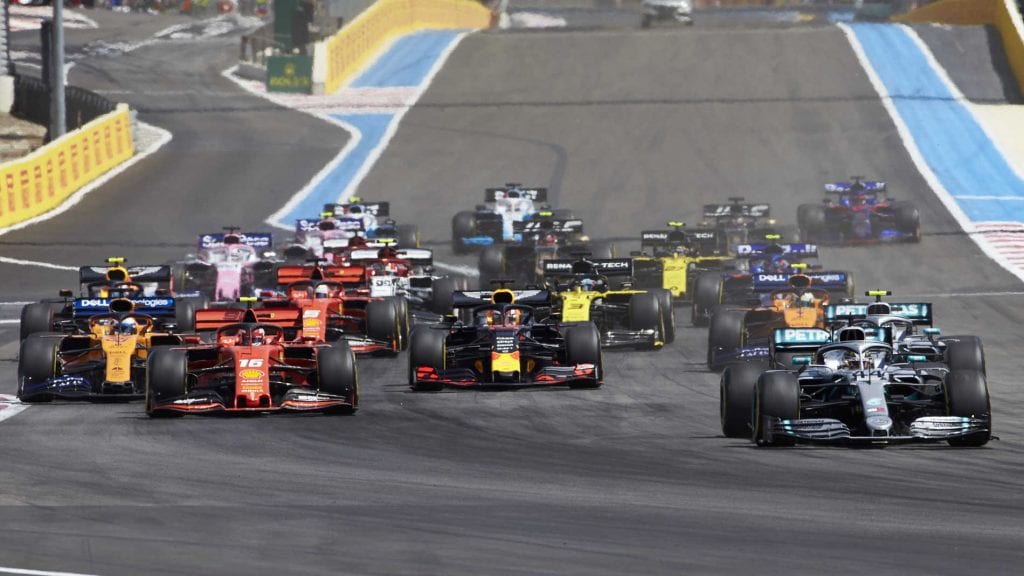 Mercedes, Ferrari and Red Bull are teams on the grid that are known to have the highest budget caps when it comes to developing and investing in cars. Top teams like Mercedes and Ferrari have spent around $400 million and Red Bull upwards of $300 million, while mid field teams like Haas and Williams have been known to spend around $150 million. 
Over the last several years, the most expensive F1 car ever has been the 1954 Mercedes-Benz W196 which won 2 drivers championships with Fangio. Being the last Mercedes car produced until the return of the team in 2010, it sold for a whopping $27.9 million.
Micheal Schumacher's legendary Ferrari F2001 and Ferrari F2002 also sold for $7 million and $6 million as well, winning multiple championships in these two cars. Ayrton Senna's amazing McLaren Ford MP4/8 car, in which he won six thrilling victories sold for $4-5 million.
Also read: Saudi Arabia GP: Toto Wolff suggests Red Bull cards played after 'crazy' Lewis Hamilton pole