Tyler "Ninja" Blevins is one of the most recognized faces in esports and gaming in general. He is also one of the richest if not the richest gamer in the world, Ninja earns from his Fortnite Creator Code a substantial amount of his total money.
Ninja took Gaming and streaming to higher places that no one has ever taken. Ninja started his esports career whilst competing in H1Z1  before representing some of the best organizations in the world in a seven-year-long Halo career. Ninja played for teams like Cloud9, Team Liquid, and Evil Geniuses. This extremely gifted player found his stardom in Fortnite Battle Royale.
Fortnite Creator Code
Players declare their support for a Fortnite Creator in-game by entering the Creator's code via the "Support-A-Creator" button. For Epic Games Store games, Creators can share referral links on their channels or promote their Creator Code to their supporters, to get credit for sales of those games.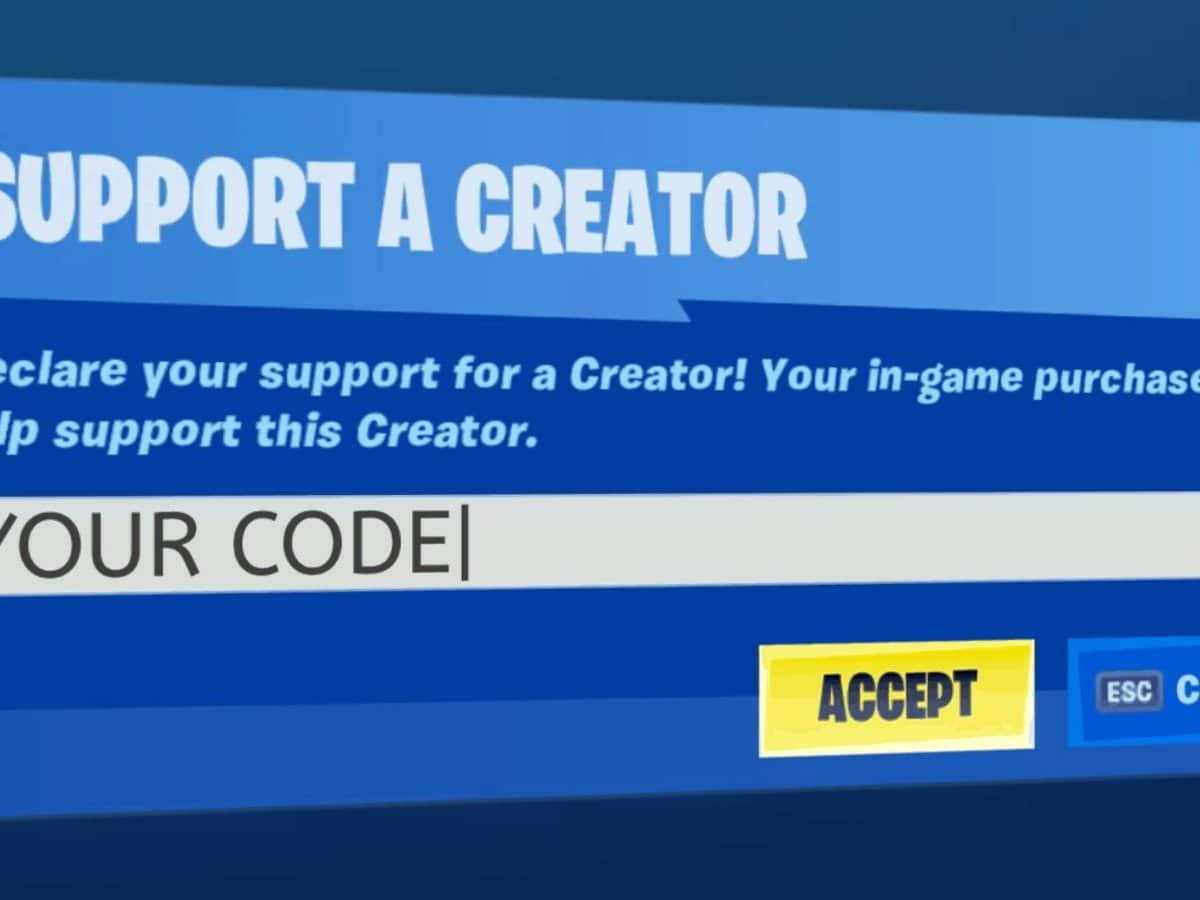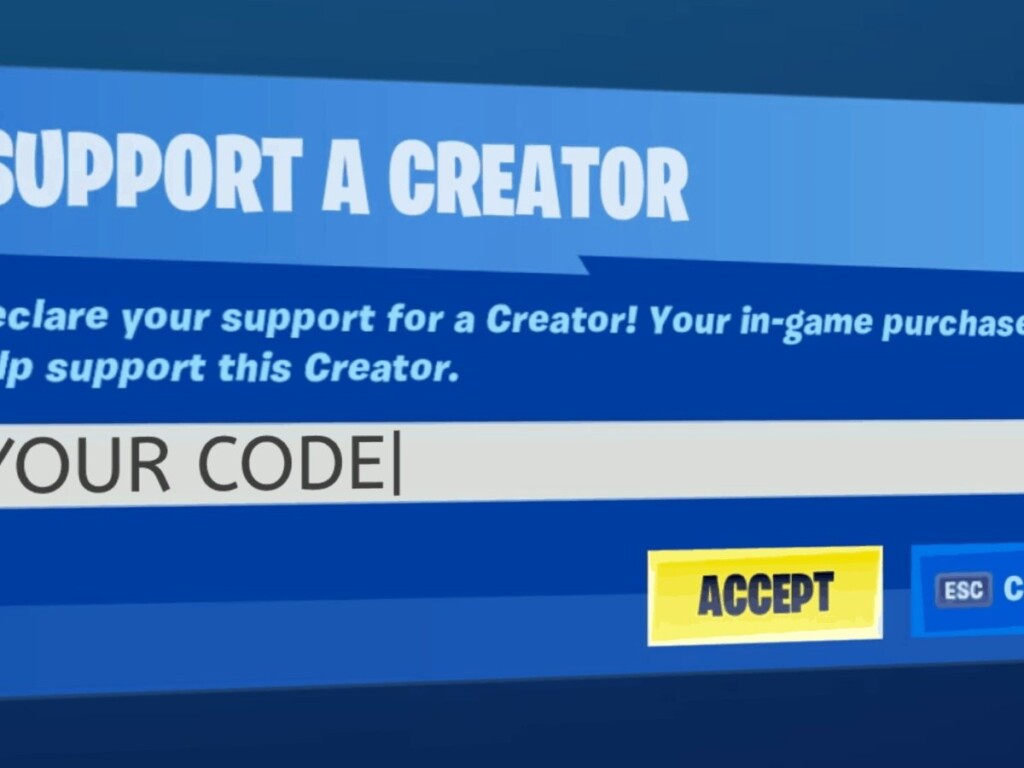 How much Ninja earns from his Fortnite Creator Code
Ninja is the biggest content creator that Fortnite ever had. Ninja even has his own skin in Fortnite Battle Royale. Ninja gets a part of the money when someone uses Code "Ninja" while purchasing an in-game item or V-bucks. Keeping Ninja's popularity in mind, Millions of people must have used code "Ninja" in the peak days of Fortnite.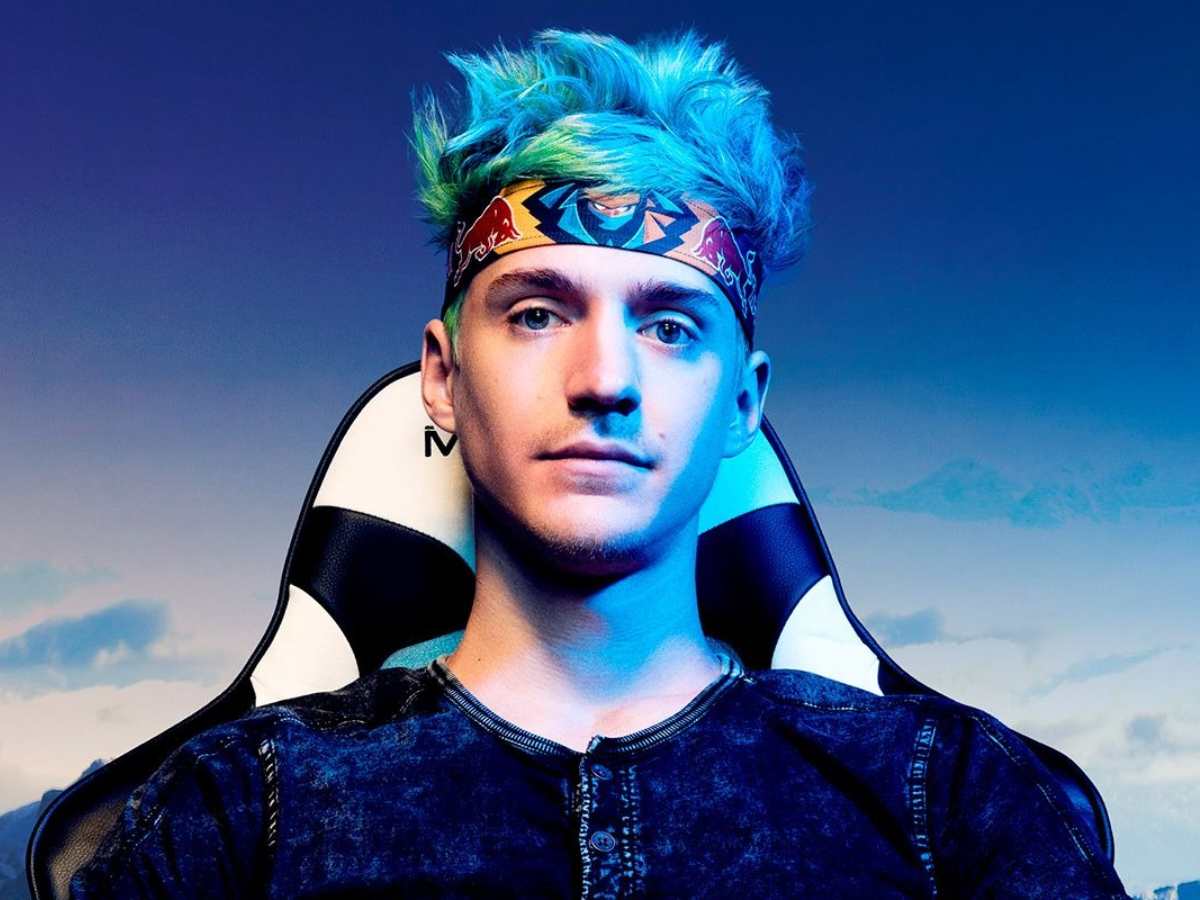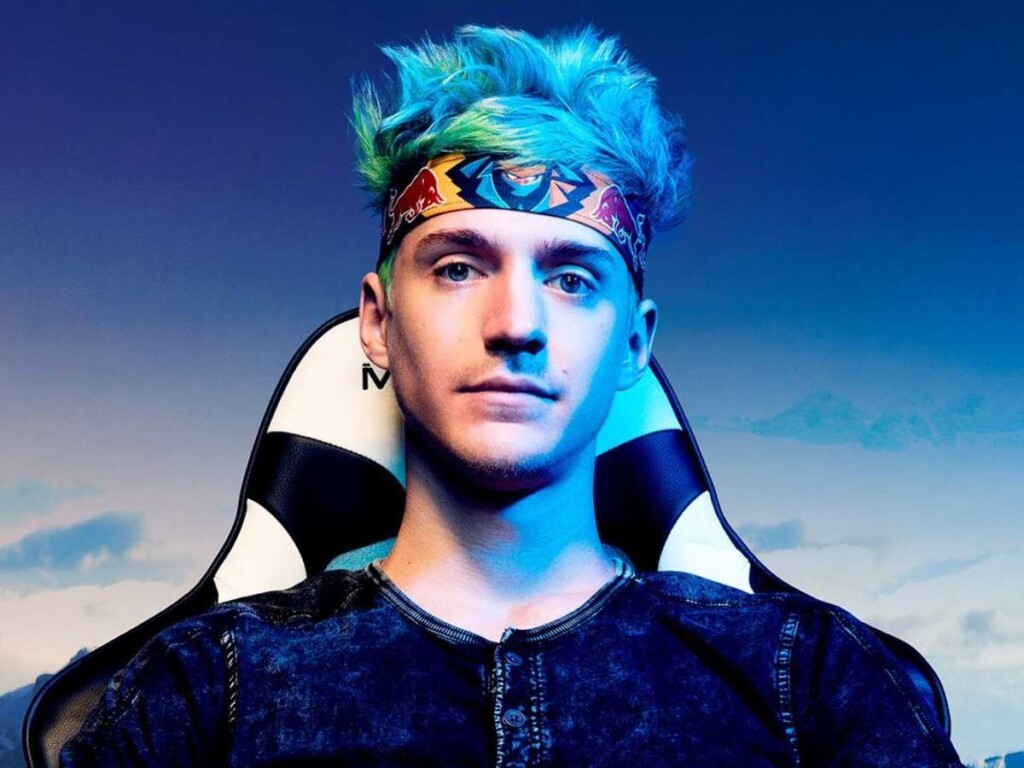 After Quitting Valorant Competitive he is back with Fortnite streams. In a recent Twitch stream, Ninja was playing with NRG Ronaldo. Ronaldo joked about how much some people make with their creator code. In the conversion Ninja said, "The most I have made out of creator code in a month is like 5 million dollars". The number did not just shock Ronaldo but the whole Gaming Community. Considering he earned he earned 5Million USD for doing literally nothing is just absurd to think about.
Ninja further added by saying, "It is not exactly that amount but yes it was around 5 mil a month" as he is not allowed to say the exact number for the Terms of Services clause. But he surely made everyone talking about him after he revealed How much Ninja earns from his Fortnite Creator Code. Even Jake Lucky recently made a video about it.
In case you missed it!